The Foundation on the Frontline
Here at Perth Children's Hospital Foundation we're helping to transform the healthcare of WA's sick children so they can get well and stay well. It's sometimes surprising for people to learn that our Foundation is the largest funder of Perth Children's Hospital and the wider Child and Adolescent Health Service after government. In the past 25 years we've contributed over $92 million with a further $21 million committed over the next five years… read more.
As Western Australia emerged from the grips of the COVID-19 pandemic, the insights we gained about the incredible work of paediatric researchers, clinicians and nurses reaffirmed to us the critical importance of our work.
We are uniquely placed, working closely with those on the frontline of children's healthcare, to identify the areas of greatest need and what is going to drive the most impact.
This closeness has seen Perth Children's Hospital Foundation again set a record in grant funding… read more.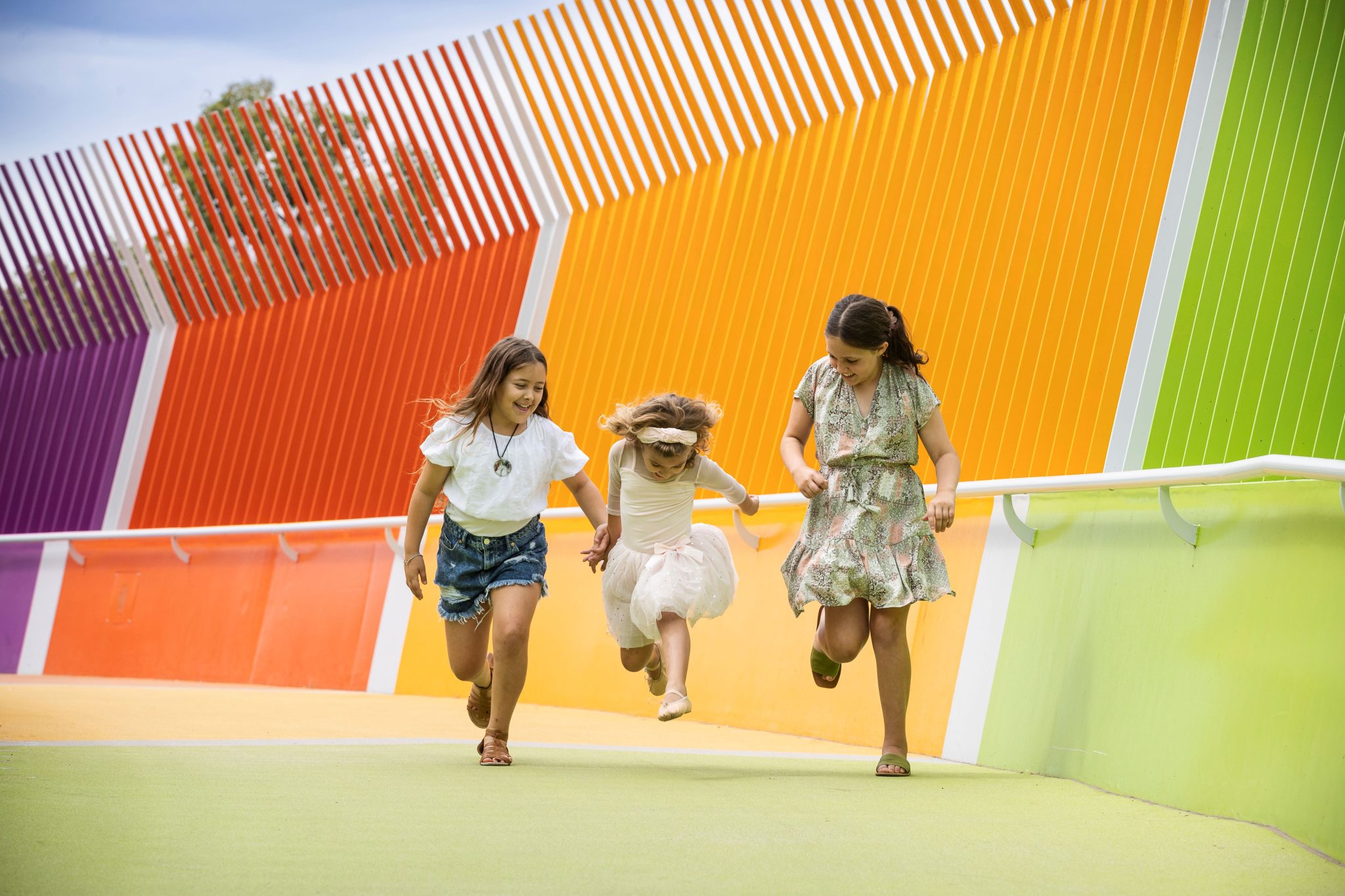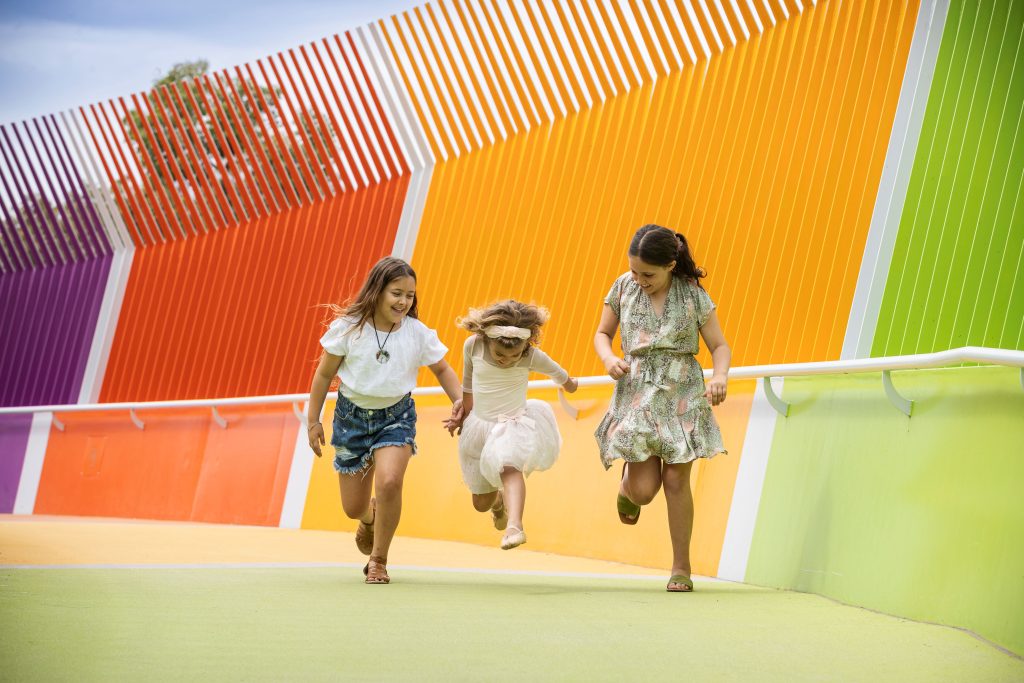 Get a head start on your Christmas shopping and feel good doing it. It might be chilly outside but here at PCHF it's our favourite …
2020-21 was another record-breaking year for the Foundation, with funded grants totalling over $8.9 million. This gives us the ability to fund change, and make significant inroads in helping transform kids healthcare in WA that comes from:
Perth Children's Hospital Foundation acknowledges the Wadjuk people of the proud Noongar nation as the Traditional Custodians of the land on which the Foundation is located and we pay our respects to their Elders past, present and emerging.