The Foundation on the frontline
We're funding happiness for patients and their families
Hospitals can be a frightening place for children and their families.
Beyond funding ground-breaking research, innovative technology and equipment, education and training programs and world-class expertise, we support positive patient experiences.
Positive patient experience is related to children experiencing less anxiety, creating positive memories of their visit, and enhancing positive self esteem.
Our generous donors enable us to fund educational materials and therapeutic experiences for patients and their families. 
Children are at the heart of what we do—and their happiness always comes first.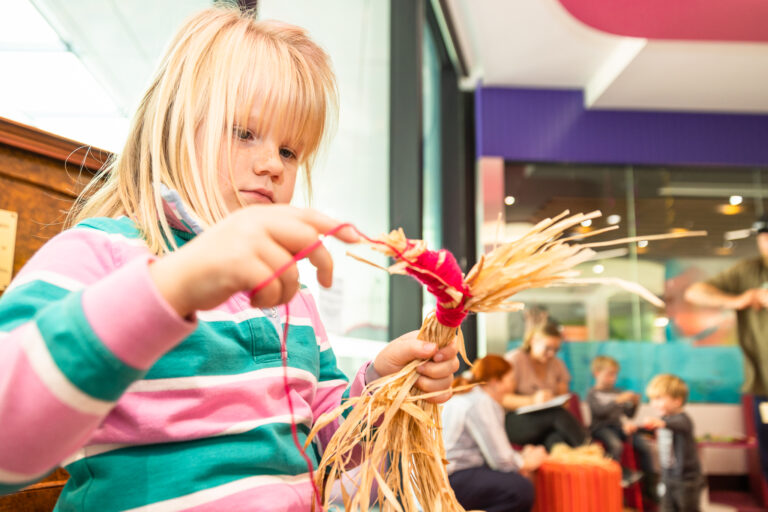 A hospital can be a daunting environment for children and young people. Being away from the familiarity of home and family can also be distressing for kids. 
The Artist in Residence Program at Perth Children's Hospital runs a variety of creative workshops, including clay animation, yarning, textile printing, sculpture, storytelling and illustration. This program builds a creative escape for children that can reduce stress and anxiety and shorten their length of stay in Hospital.
In 2019 and 2020, our Artist in Residence was Steven Aiton, who taught animation workshops to patients in a ten month period. Steven taught the kids digital animation and film making techniques using plasticine, paper and mixed media to create models that were then filmed to create stop motion animated short films. Check out some of the incredible work done by the children and Steven in the video below.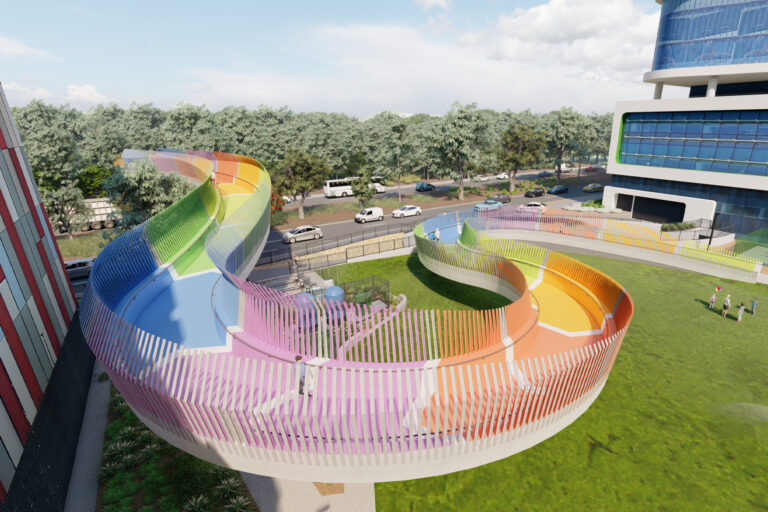 Healing through happiness is an integral part of what we do at the Foundation and we are immensely proud to have announced The Kids' Bridge, a project that will benefit patients, families and staff of the QEII campus for generations to come.
The concept for a Kids' Bridge was first suggested more than 10 years ago by Perth Children's Hospital Foundation and the then Children's Advisory Committee during early planning for the new Perth Children's Hospital.
The children said having easy access to Kings Park via a bridge over Winthrop Avenue would give them much needed respite and distraction from the rigours of their medical treatment and some reprieve from their clinical environment.
There is strong evidence that the power of nature in healing is enormous: a range of therapies in natural settings are evidenced to contribute to the well-being and recovery rates of sick kids. For more information about this project, click here.
More positive patient experiences
These creative animations were made possible thanks to leading WA animator and artist Steve Aiton, who was engaged as part of the 2022 – 2023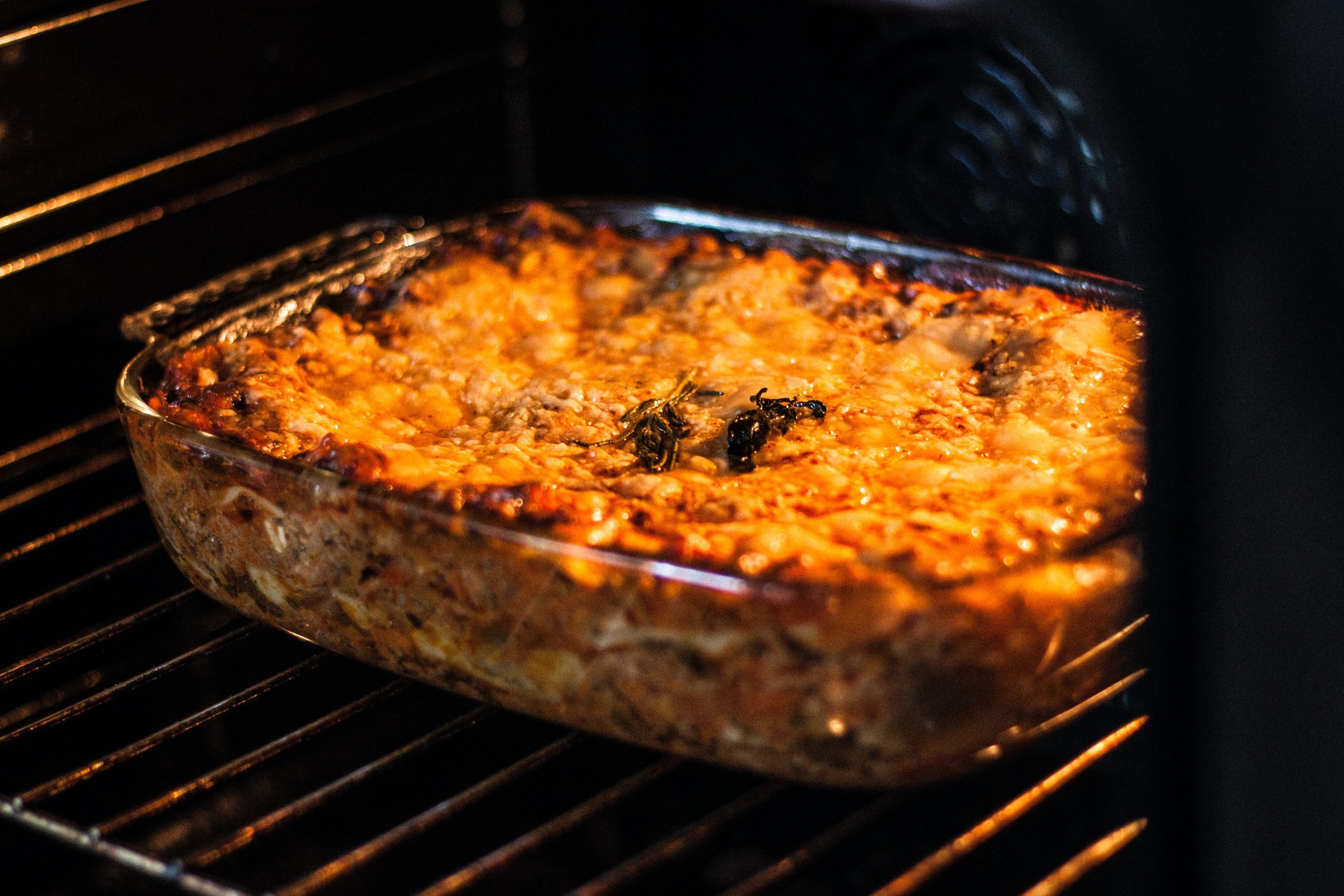 He often spends months at a time away from home, but right now, Perth's Damien Young is winding down after a record-breaking catering stint for
Researchers at Perth Children's Hospital have completed a pilot study which involved the implementation of a surfing intervention with cystic fibrosis and their families. Funded