The Foundation on the frontline
We're funding happiness for patients and their families
Hospitals can be a frightening place for children and their families.
Beyond funding ground-breaking research, innovative technology and equipment, education and training programs and world-class expertise, we support positive patient experiences.
Positive patient experience is related to children experiencing less anxiety, creating positive memories of their visit, and enhancing positive self esteem.
Our generous donors enable us to fund educational materials and therapeutic experiences for patients and their families. 
Children are at the heart of what we do—and their happiness always comes first.
Fun on Four is currently only open Monday to Friday 9am-5pm.
Please note, it is now hospital policy that all visitors under 18 years old must be accompanied by an adult to and from Fun on Four, and visitors under 10 years old must have an adult stay with them at all times in Fun on Four.
For your safety, ensure you continue to practice physical distancing and good hand hygiene. Please also be aware there will be limits in place on the number of people in Fun on Four at any one time.
Boasting a library, movie theatre, games nook, arts and crafts corner, and toys galore, Fun on Four is a place for the kids we support to relax, unwind and heal through happiness.
Fun on Four continues Perth Children's Hospital Foundation's long history of funding positive patient experiences. Kids can create positive memories at the hospital, with a number of programs running to help kids access the healing nature of play.
We see an average of 80 children a day and offer purposeful play, recreation activities and a creative learning environment for children and adolescents of all ages and abilities.
Keeping Fun on Four fully staffed, with up-to-date resources like arts and crafts, books and more, is thanks in full to our generous donors.
Beyond donating money, supplies and services, we're lucky enough to have some of our corporate sponsors volunteer their time at Fun on Four.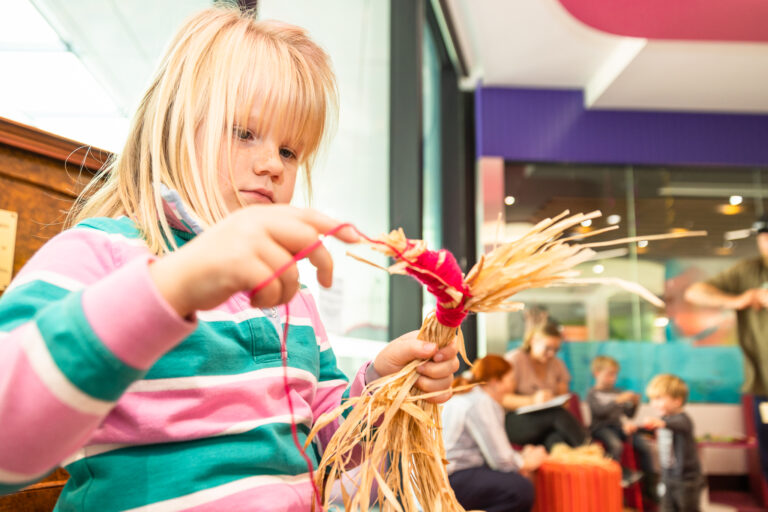 A hospital can be a daunting environment for children and young people. Being away from the familiarity of home and family can also be distressing for kids. 
The Artist in Residence Program at Perth Children's Hospital runs a variety of creative workshops, including clay animation, yarning, textile printing, sculpture, storytelling and illustration. This program builds a creative escape for children that can reduce stress and anxiety and shorten their length of stay in Hospital.
In 2019 and 2020, our Artist in Residence was Steven Aiton, who taught animation workshops to patients in a ten month period. Steven taught the kids digital animation and film making techniques using plasticine, paper and mixed media to create models that were then filmed to create stop motion animated short films.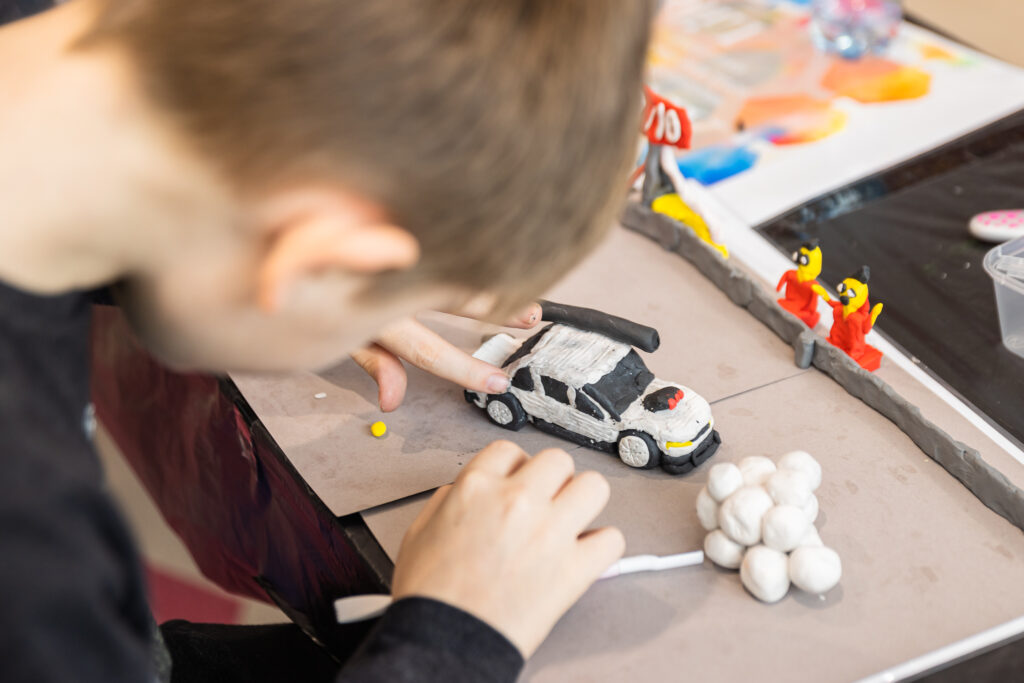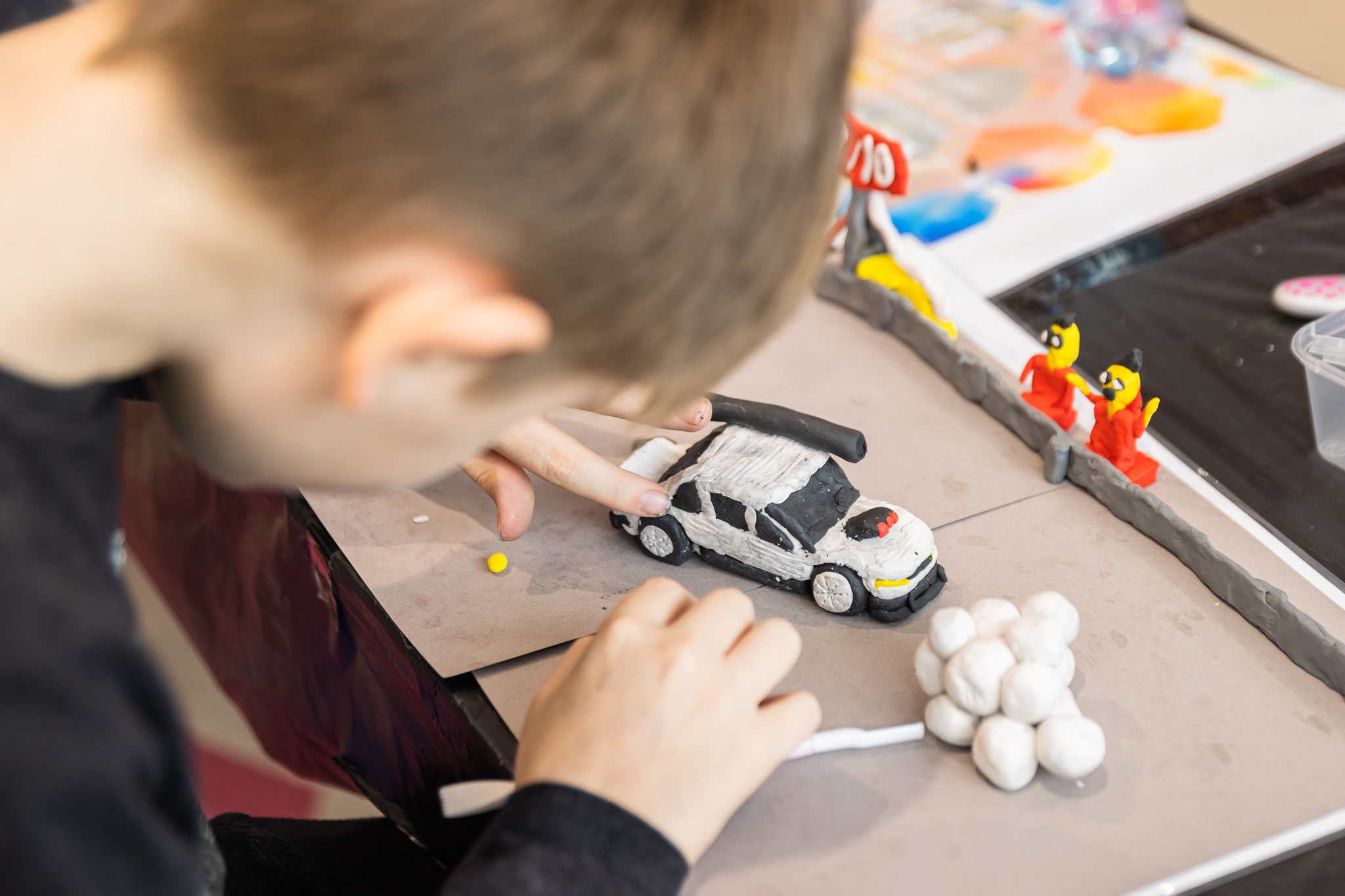 More positive patient experiences
"We cannot thank Perth Children's Hospital Foundation enough for the ongoing support in the area of play. All the research shows that it has enormous …
Based in the Multi-faith Centre, the Chaplaincy program recognises that hospitals can …