Kids step behind the lens to mark the launch of a unique new campaign for PCHF
Cricketer Mitch Johnson, former Miss Universe Australia Renae Ayris, West Coast Eagles star Jack Darling and photographer Jarrad Seng were among just some of the famous faces who lined up at PCH to have their portrait taken by some very unconventional photographers.
Our PCHF Ambassador kids – Olivia, Tom, Mary, Sam, Luca, Emmy, Noah, and Luca – were tasked with getting creative and capturing their own unique shot of the well-known 'Perthonalities'.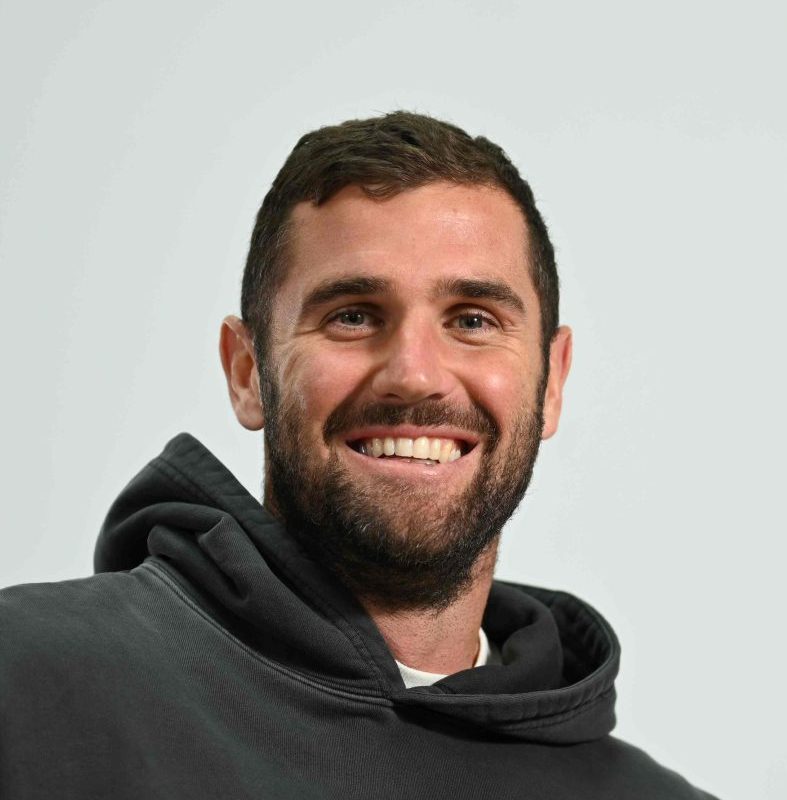 Jack Darling
West Coast Eagles Player
"Tom took some photos of me. He's a Dockers supporter so he said, pretend to look sad, like you've lost by 100 points. It was great to be part of, PCHF is a great charity, and the shoot itself was a lot of fun."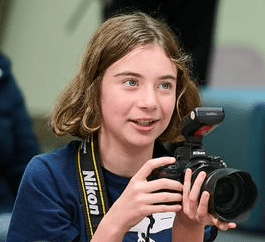 Mary Rogers
PCHF Ambassador
"I took Jack's photo with his family. We took photos of him doing silly faces, lying on the floor, being pirates and just having fun – being themselves."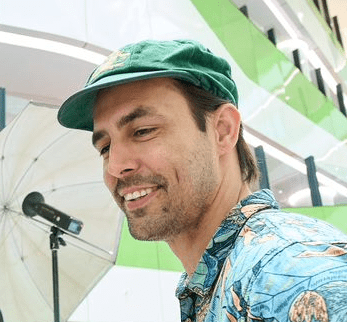 Mitchell Johnson
Former Australian Cricketer
"It was probably the best photoshoot I've had in my whole career. I've got kids myself, and a few years ago my daughter had an asthma attack and was looked after at PCH, so I'm really thankful and wanted to help raise awareness of the important work that PCHF does."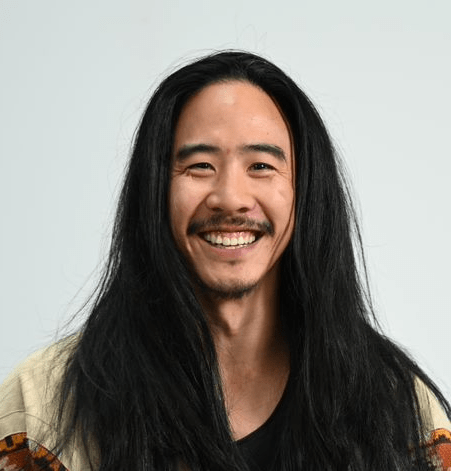 Jarrad Seng
Photographer
"Pictures speak 1000 words and especially when taken from the point of view of a child. There's a naturalness and authenticity that you don't often find. You get this raw emotion, and it's less serious. You can see people's real personality coming out."
While the photos may not always be picture perfect, it's all for a good cause, with the in-hospital studio session marking the launch of the Foundation's first ever year-round campaign – the PCHF Kid Takeover – this May.
Perth Children's Hospital Foundation CEO Carrick Robinson said: "Through the PCHF Kid Takeover, we want to highlight that there is a certain type of magic in how kids view the world that we can all learn from.
"The Kid Takeover showcases the playful, wide-eyed curiosity and sense of wonder that kids bring to almost any situation – even while undergoing treatment for something as serious as cancer.
"At PCHF, we're on the frontline of children's healthcare in Western Australia. We're based at PCH, we walk the same hallways as our incredible doctors and nurses and hear remarkable stories of recovery and strength every day. Through this campaign we are inviting the community to join us in experiencing that closeness to what life is like in hospital from a child's point of view." 
The PCHF Kid Takeover aims to raise as much funding as possible for the most advanced equipment and technology, research, expertise, and positive patient experiences to help WA's sickest kids at PCH.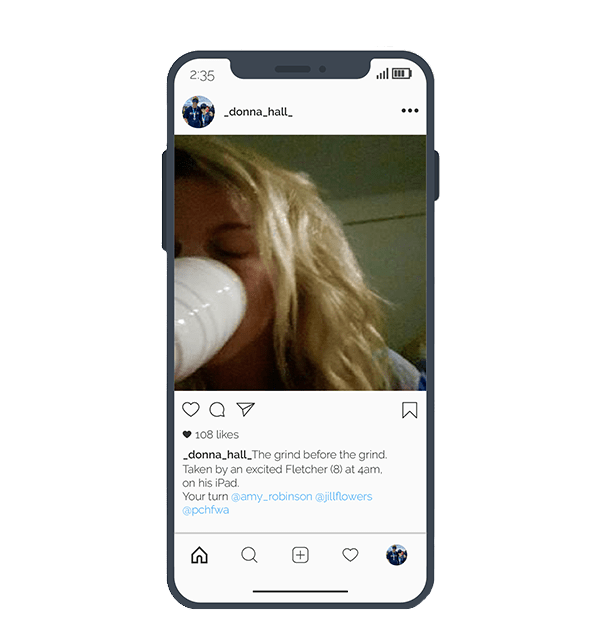 Get involved #KidTakeover
Perth Children's Hospital Foundation is launching what life. is really like through a child's eyes. Show us what being real and raw looks like for you. Ask your child, or someone else's, to photograph you and publish it with our hashtag #PCHFKidTakeover
6 simple step to help:
Follow @pchfwa on Instagram

​

Get your photo taken by a child

​

Tell us what you're doing, who took the pic

​
Add our campaign tagline and hashtag: Keeping it real for WA's sickest kids. Help PCHF stay this close to the fight, donate today #PCHFkidtakeover ​

Tag @pchfwa so we can share your posts and tag your mates to join in!

​

Publish to your channels 
On behalf of our children, we thank you.​
Together, we can continue to support sick and innocent children who fight for their lives each and everyday.