Let's transform the lives of sick children
Your involvement is the driving force behind Perth Children's Hospital Foundation. We depend on generous donors, corporate partners, dedicated volunteers and enthusiastic fundraisers to keep us on the frontline of children's health.
There are a number of ways you can get involved with Perth Children's Hospital Foundation, to help make a lasting impact on the lives of WA's sick kids to ensure they can live their happiest and healthiest lives.
From a simple one-off donation or by regular giving, your impact can make a big difference to the kids we support.
Fundraising is one of the most powerful and enjoyable ways you can get you and your community involved with our Foundation.
You can visit us in-store, have a gift delivered to a child in hospital, or even sent to your home. However you'd like to shop, all proceeds go to the Foundation. It's the gift that gives twice!
By involving yourself in our events, you can support our fundraising efforts to keep kids happy and healthy.
Your time is one of the most valuable gifts you can give. Whatever your skill set, we've got an opportunity to suit you.
Leaving a gift in your will is a generous way to ensure a lasting, generational change to the health outcomes for kids in your community.
The impact of your support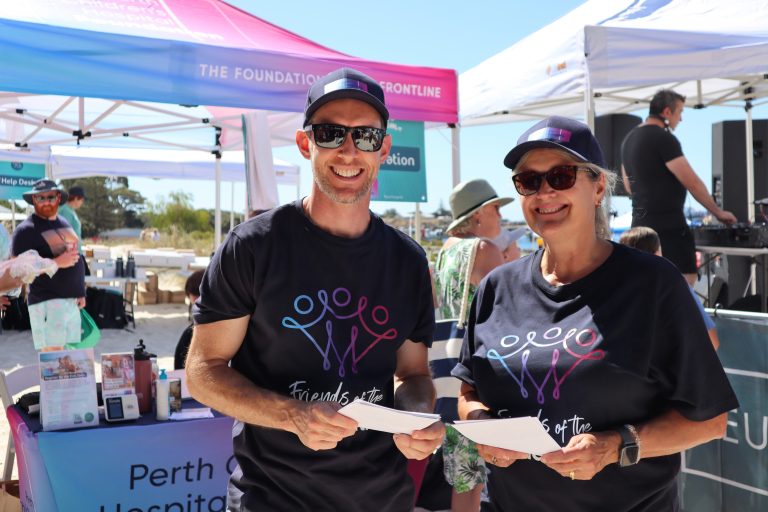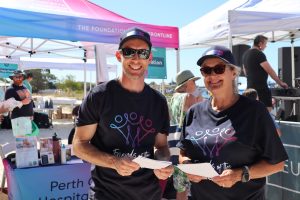 Upcoming events Check out the exciting range of events taking place in support of WA's sickest kids over the next few months. Secure your ticket below or put up your hand and volunteer your time to help us raise funds. For more information or to register your interest, email: volunteering@pchf.org.au Zweck Fashion Gala 2023 Royal Freshwater
Read More »