Discoveries from past decades determine the way our kids are cared for right now. Perth Children's Hospital Foundation and our generous donors fund researchers and research projects that will transform the future of child health.
We bring clinicians closer who are the best in their fields and support the translation of projects into clinical practice and fund prevention and early intervention research that drastically improves kid's lives.
In 2020/21 we provided over $1.7 million in research grants. We fund clinical-based studies that focus on specialist areas of paediatric health to pioneer new ways of preventing, treating and curing life-limiting and life-threatening illnesses and conditions.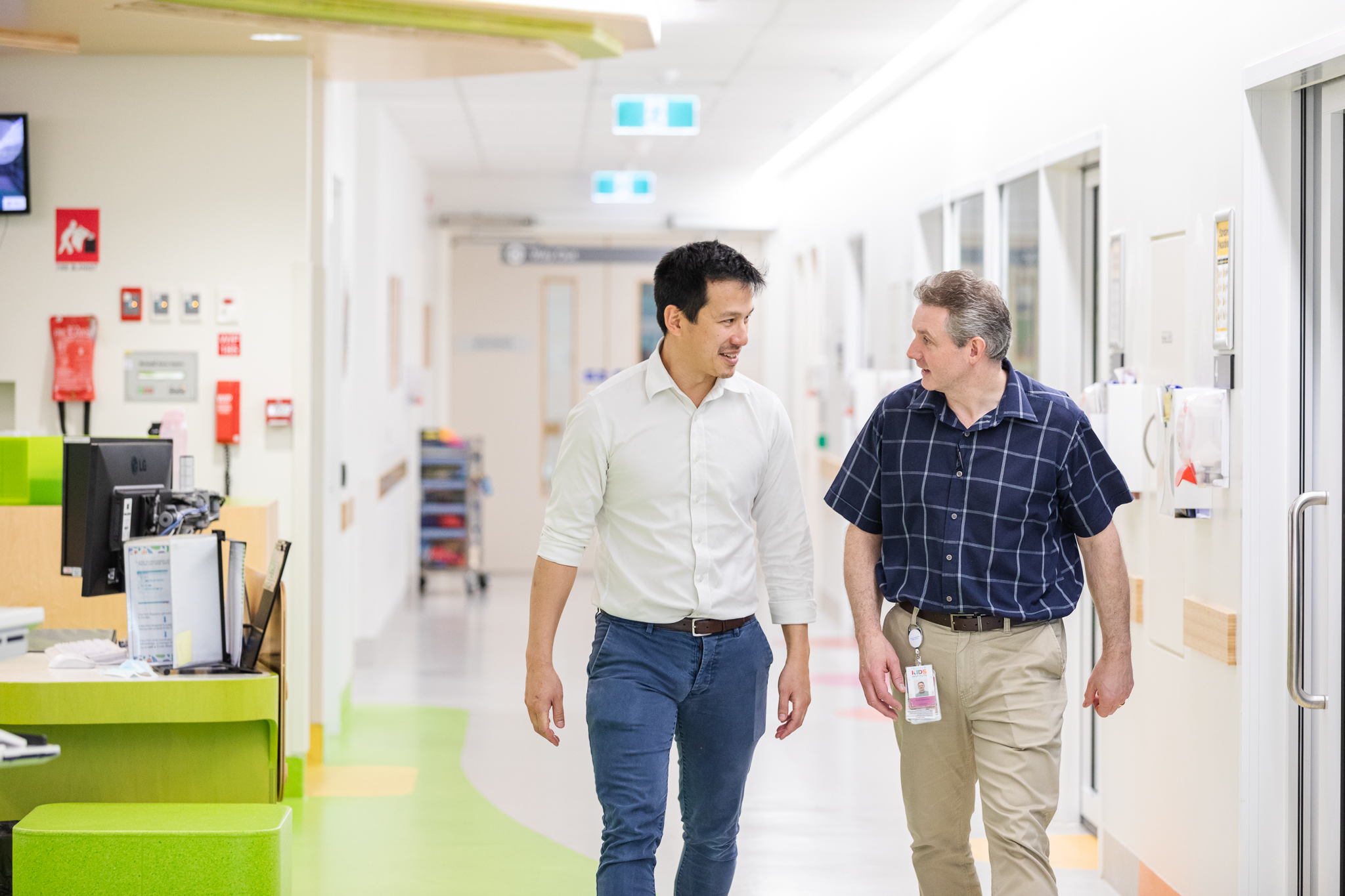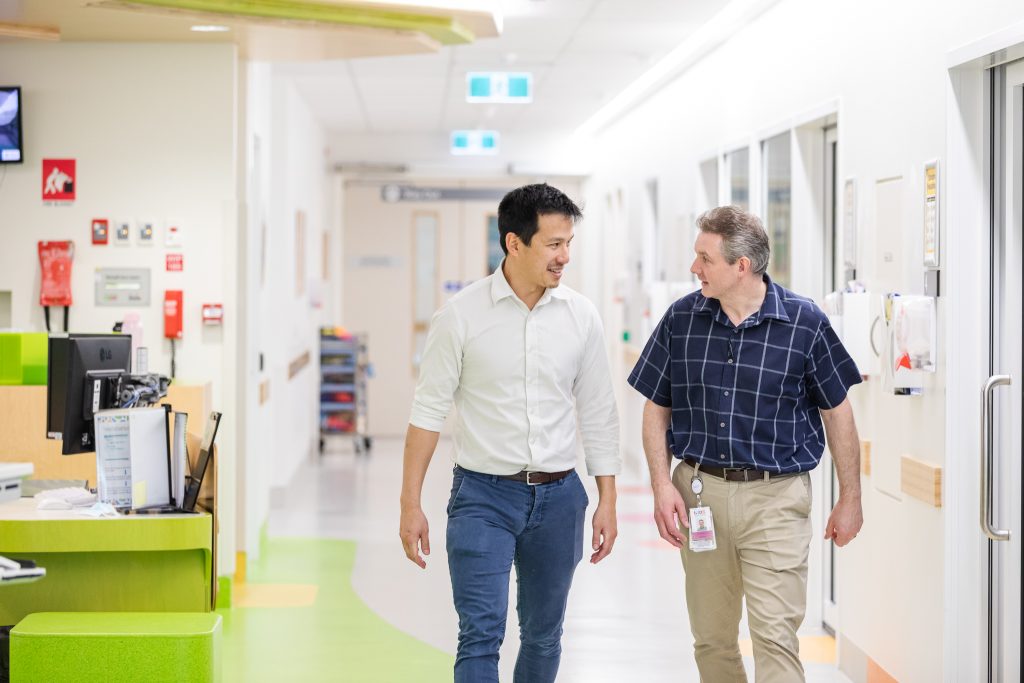 Thriving, not just surviving - improving outcomes for children with cancer
Professor Nick Gottardo is the remarkable man working tirelessly each and every day toward a 100% cure rate of brain cancer, which kills more children than any other disease.
A recipient of funding from Perth Children's Hospital Foundation research grants, Professor Gottardo is a world leader in paediatric oncology (read: kids' cancer) and is working hard to find a cure for Medulloblastoma: the most common brain cancer in children.
Nick and his research team are working to identify drugs that when combined with radiotherapy or chemotherapy will kill brain tumour cells more effectively and reduce the often serious side effects of treatment.
Through his extensive research, and thanks to Perth Children's Hospital Foundation donors, Professor Gottardo is on track to launch a clinical world trial for a drug known as a cell cycle checkpoint kinase inhibitor. His research has shown that this drug makes radiotherapy and chemotherapy more effective for children suffering Medulloblastoma. The results of this trial could be momentous for children suffering from this disease.
Click here to learn about more of the incredible work we are helping fund to ensure children with cancer at Perth Children's Hospital have the best possible care and chance to get well and stay well.
More ground-breaking research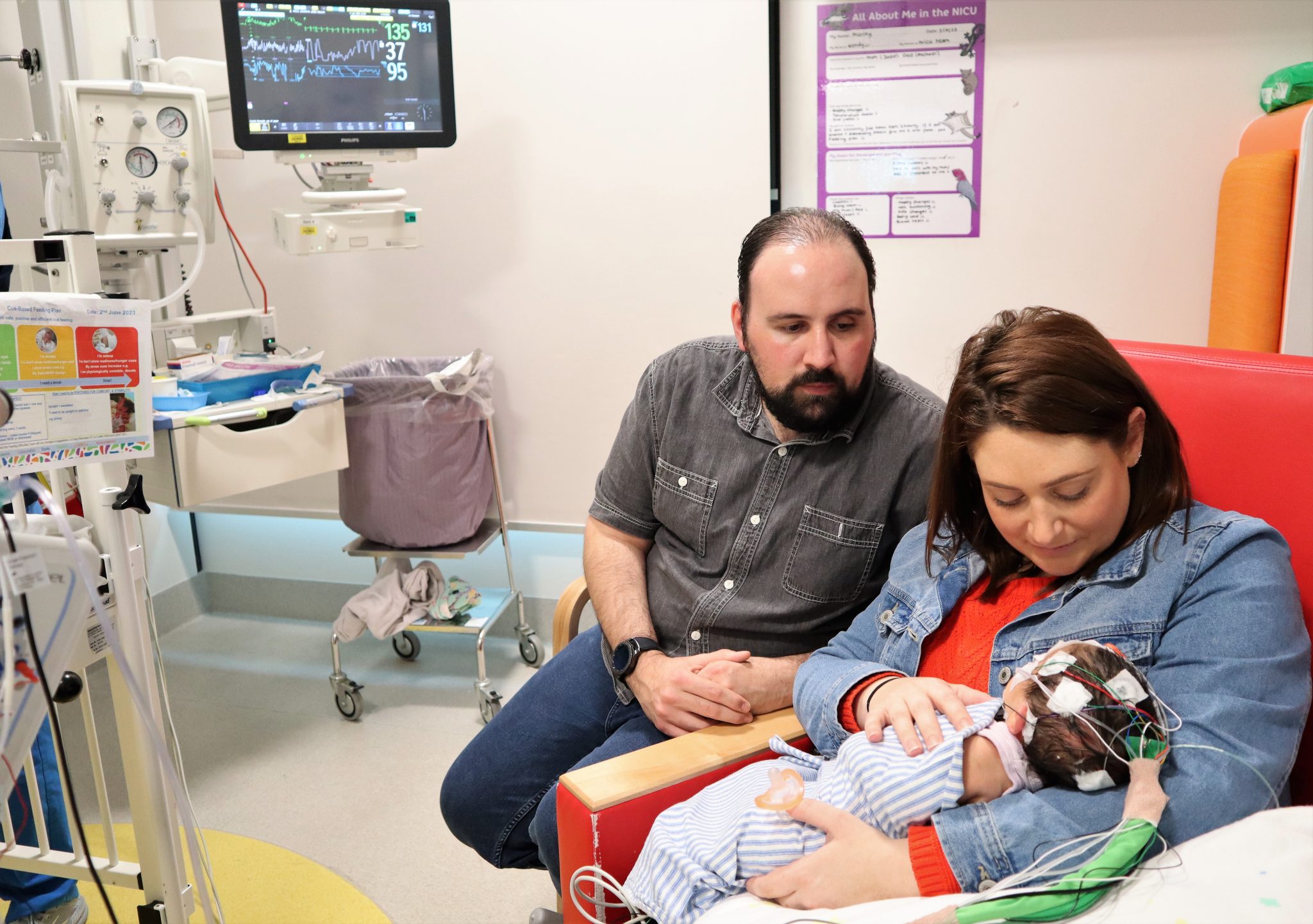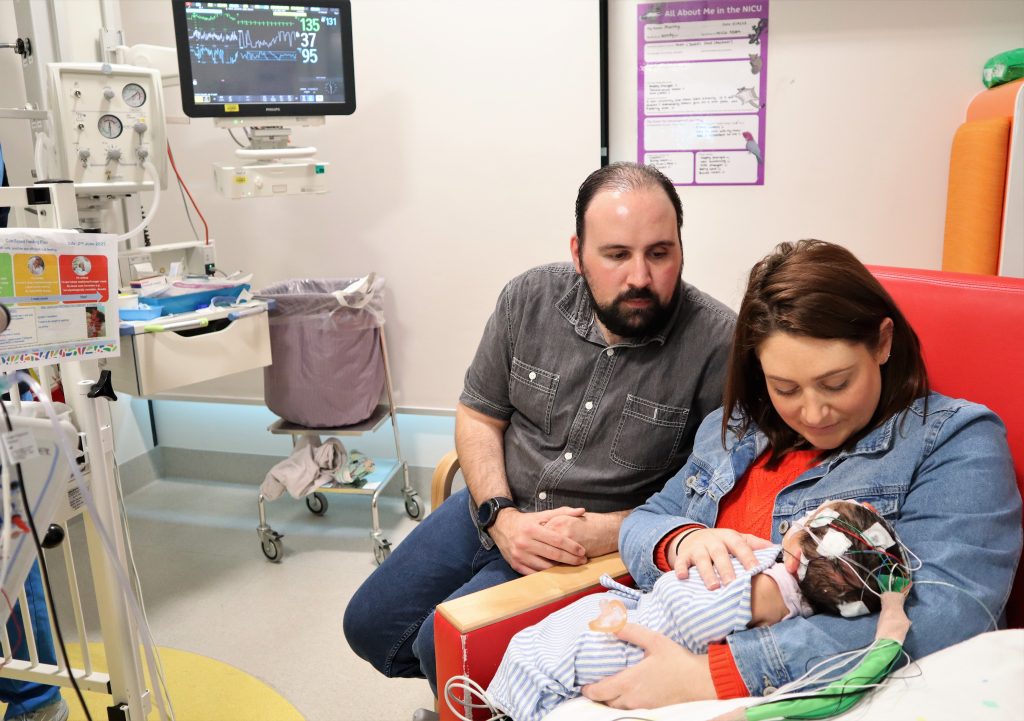 A research study aiming to transform the way sleep studies are conducted for babies in the neonatal intensive care unit (NICU) has commenced at Perth …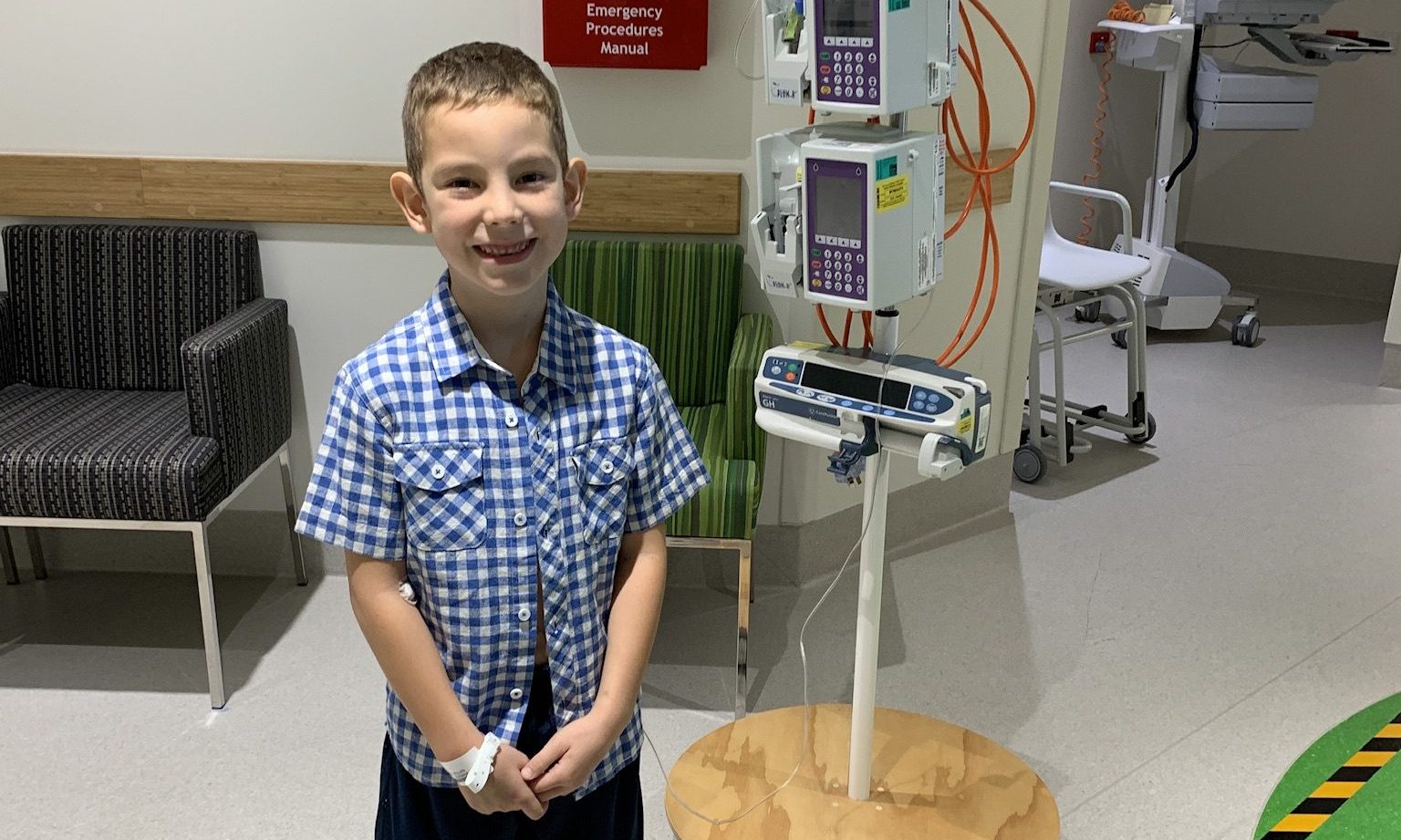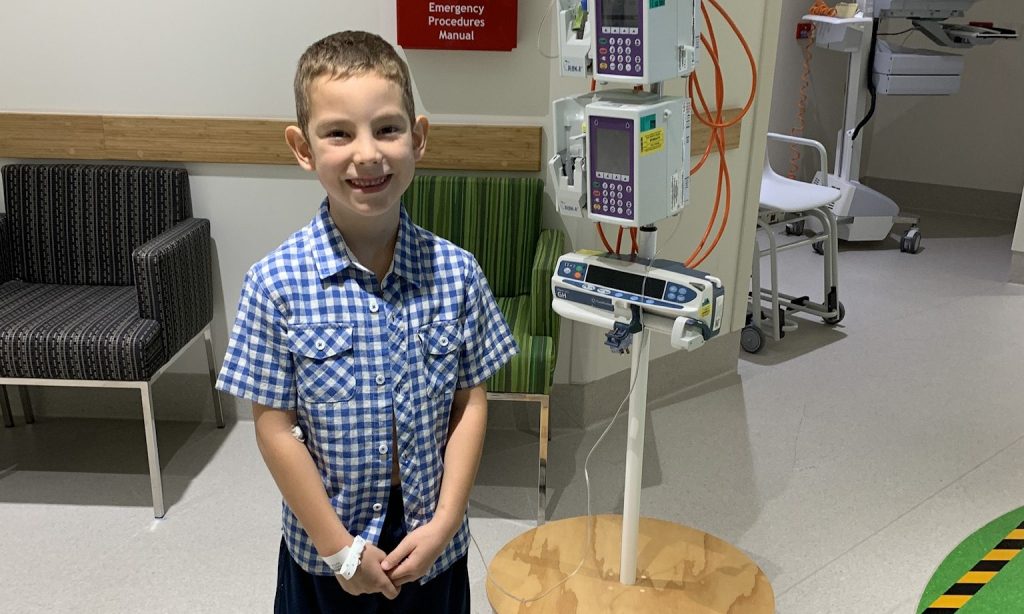 We caught up with Dr Dan Yeoh, an Infectious Diseases Physician at Perth Children's Hospital to learn more about the ACACIA Study.
Dr Yeoh is leading a team of oncology and immunology researchers to study how effective the current COVID-19 vaccines are when it comes to triggering an immune response in kids with cancer, like Tom.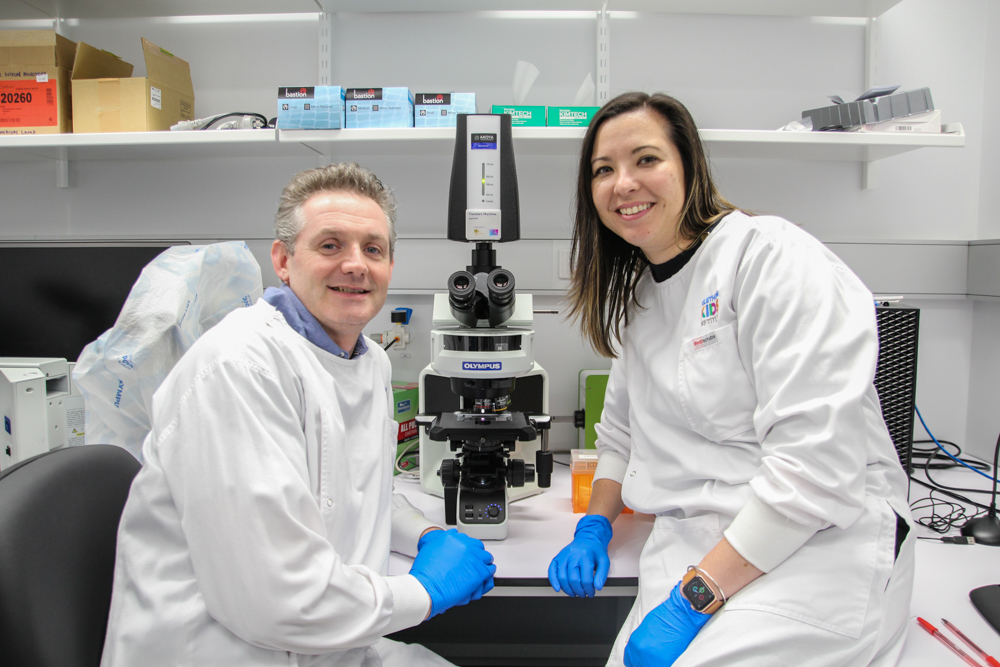 Dr Santosh Valvi – Paediatric Oncologist at PCH Meet Dr Santosh Valvi, a paediatric oncologist at Perth Children's Hospital. Santosh is just one of the …