We're funding top-of-the-line equipment and technology
The Australian Government funds Perth Children's Hospital to be an outstanding, world-class hospital; but it's up to us to take the Hospital that extra mile. One way we do that is by funding innovative medical equipment and technology.
The field of medical technology is an ever-evolving one. Working closely with the Hospital and grant applicants, Perth Children's Hospital Foundation identifies the most urgent equipment needs of the Hospital.
Through our generous donors and supporters we ensure Perth Children's Hospital is provided with leading edge equipment that improves diagnosis and treatment outcomes, enables the ability to perform surgeries that would not have been possible, shortens waiting periods for families and allows for a better standard of paediatric care.
If you'd like to apply for a grant to fund innovative equipment and technology, click here.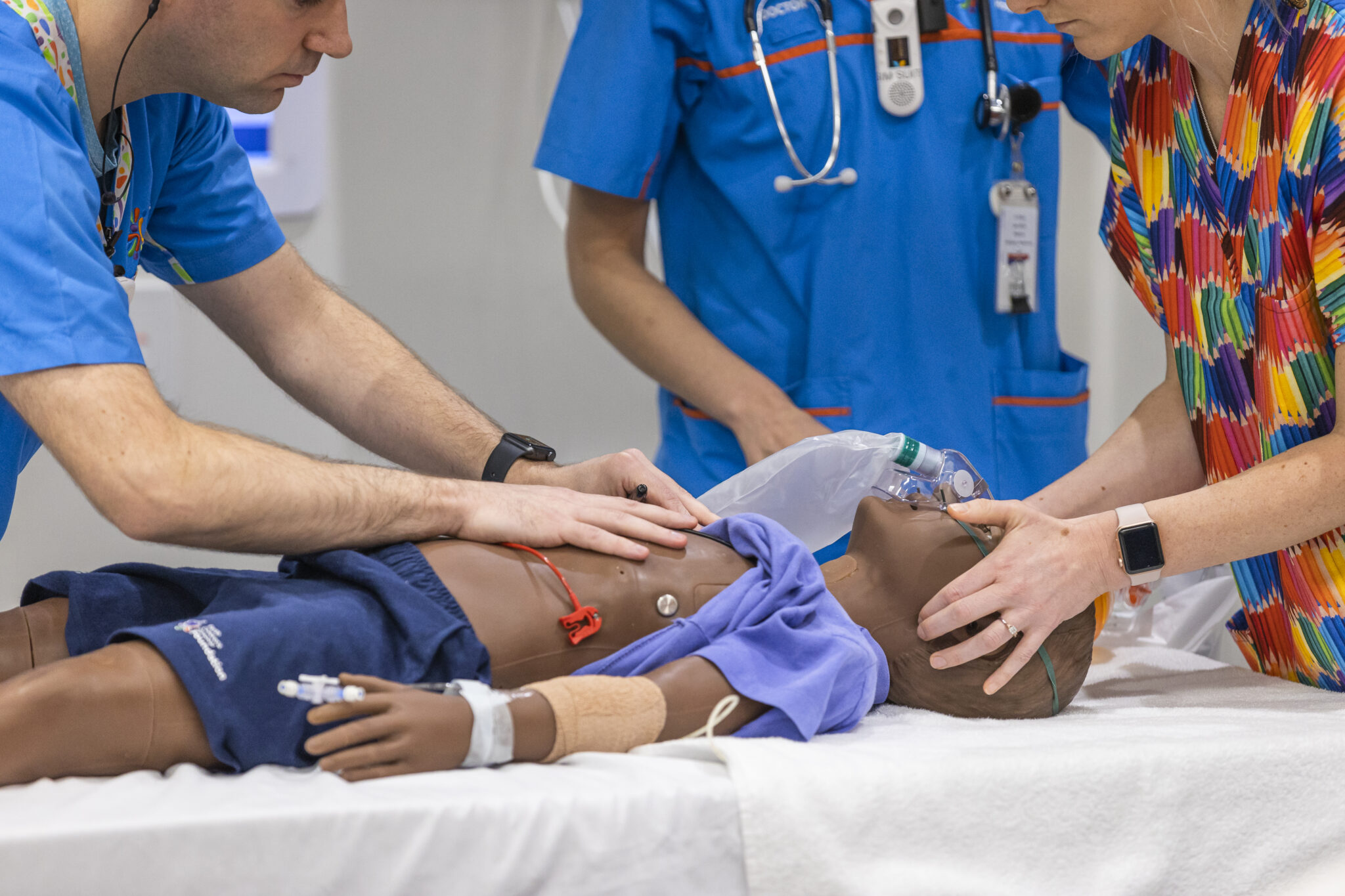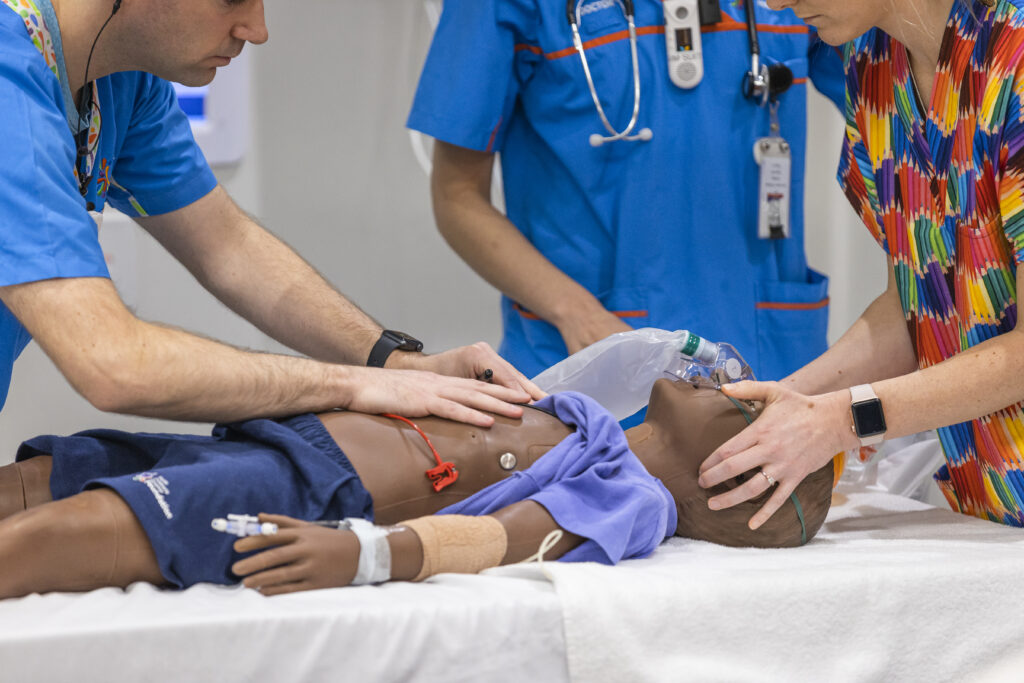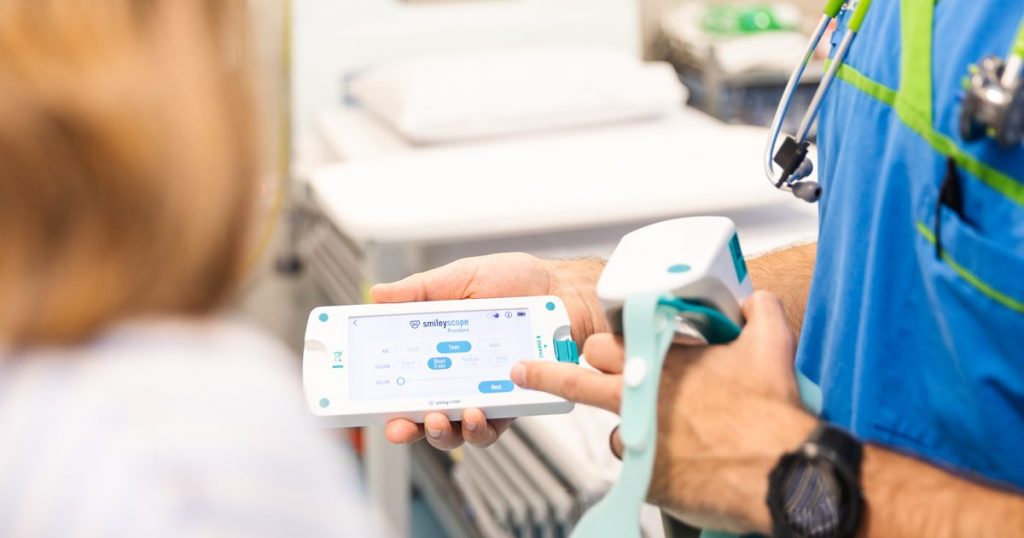 Helping to reduce the anxiety of hospital visits
For many children, coming to hospital isn't a happy memory. Very often the procedures of operations that will help them, can also cause real distress, not only for the children themselves, but also for their parents and the medical staff caring for them.
Perth Children's Hospital Foundation are funding the use of virtual realist (VR) technology to support patients as a potential mechanism to reduce pain and anxiety for paediatric medical procedures. The idea being, that when children can be immersed in a virtual world, they can be engaged and relaxed and this will reduce anxiety and fear… read more.
More innovative equipment and technology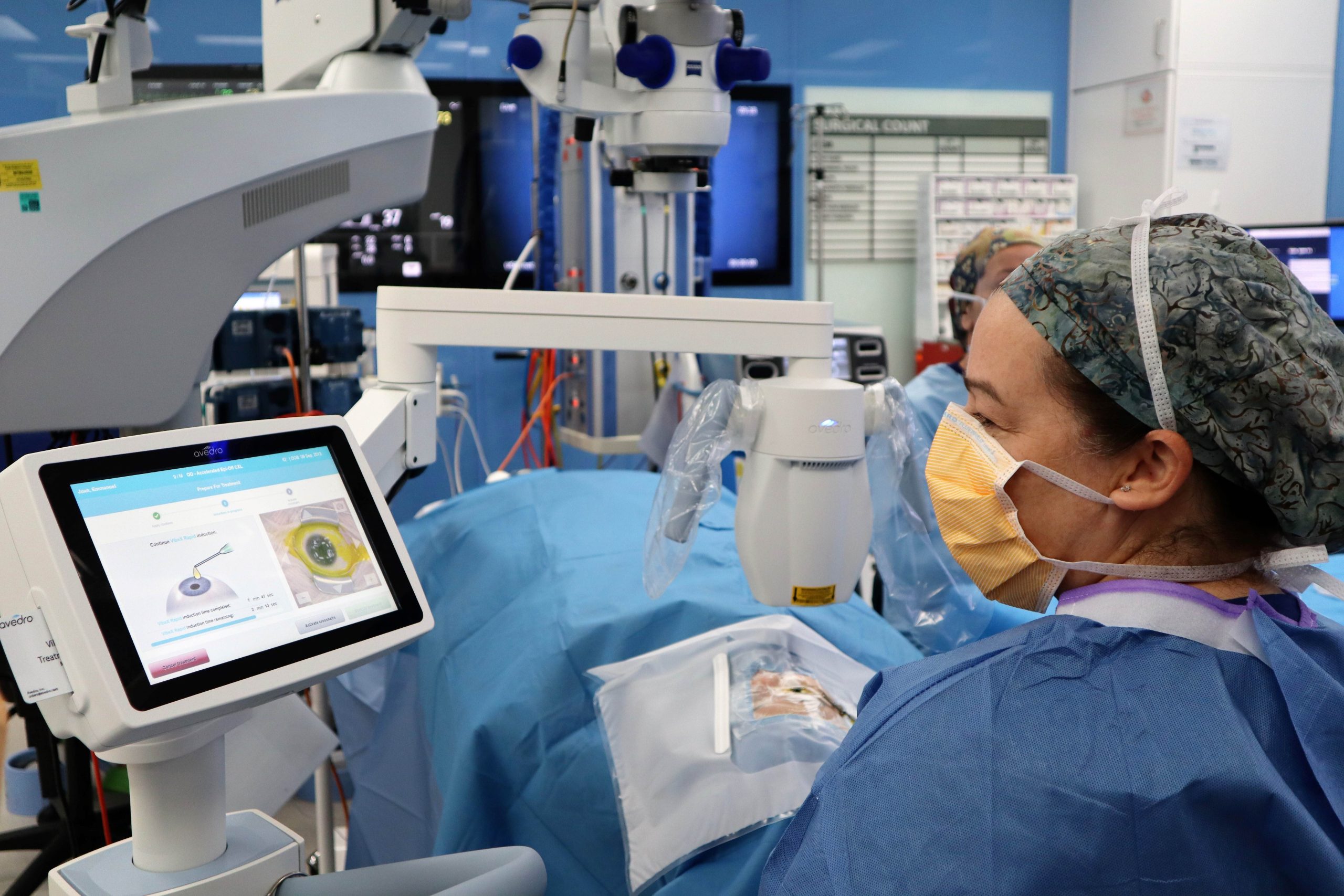 PCHF funding gives WA kids in the public health system access to corneal crosslinking for the first time. A new corneal crosslinking machine funded by …
Type 1 Diabetes (T1D) is an autoimmune condition where the body destroys the cells that produce insulin. A person with T1D requires lifelong administration of …
Portable Retina Camera. Thanks to Foundation donors, babies throughout WA will have access to the same sight-saving service as those receiving care and treatment at …