The Foundation on the frontline
Thank you for fundraising for the Foundation
Working together we can make a difference to the lives of sick kids in Western Australia. Fundraising is one of the most powerful (and enjoyable) ways in which you can help transform the healthcare of children and young people in Western Australia.
From running an international marathon to hosting a school bake sale, we value the time, effort and care you put into your fundraisers—and we're here to support you every step of the way. You can host your fundraisers in your community, online—or both at the same time.
Your fundraisers help us fund ground breaking research, innovative equipment and technology, world class expertise, and positive patient experiences. Join us today to raise funds and awareness in your community for our cause.
Contact the Community Engagement team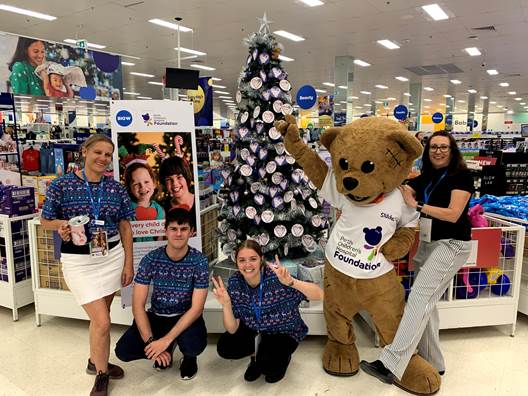 Check out some amazing fundraisers!