Perth Children's Hospital is Western Australia's premier child health institution. Every day, all across the state, its people and programs change the course of young lives. As the focus of much of the State's medical innovation and leading-edge research, this world-class centre not only delivers today's very best treatment, it is also creating tomorrow's. For individuals or organisations planning a social investment in child health, the hospital's enormous variety of health services, specialised facilities and research programs offer unique opportunities to target their impact. Perth Children's Hospital Foundation is the gateway to those opportunities.
For decades, we have been tailoring partnerships with people who want to contribute in a meaningful way, whether it's to achieve corporate goals or to realise a philanthropic dream. Few social investments have more long-term impact than children's health – and by partnering with Perth Children's Hospital Foundation, you can make a real difference, now and into the future.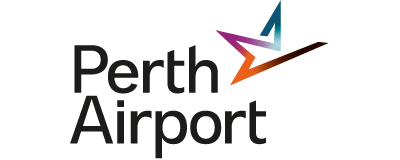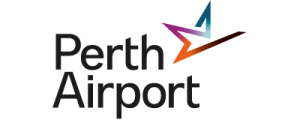 Last year celebrated our 10th year partnership anniversary with Perth Airport who recently funded some incredible pieces of equipment for our Simulation Suite, including Nena Sim. Nena is an Australian first high-tech, life-like mannequin for healthcare teams to test their skills in neonatal and early infant emergency training scenarios.
NenaSim is one of the most realistic infant mannequins available. He's tetherless, meaning that he isn't connected to cords, making training even more realistic. He also has other unique features such as the ability to change colour to portray respiratory difficulties (which is the most common cause of collapse in children) has realistic skin tone and can mimic seizures. This realism provides the best possible preparation for paediatricians to handle life-threatening situations with WA's children.
"Perth Airport is a long-standing supporter of the Perth Children's Hospital Foundation. Their passion for helping to transform the health care of WA's sick kids is at the heart of their generous support that sees the Perth Children's Hospital now able to add state of the art training technology to the critically important simulation training facilities at the Hospital," PCHF CEO Carrick Robinson said.
Annual financial statements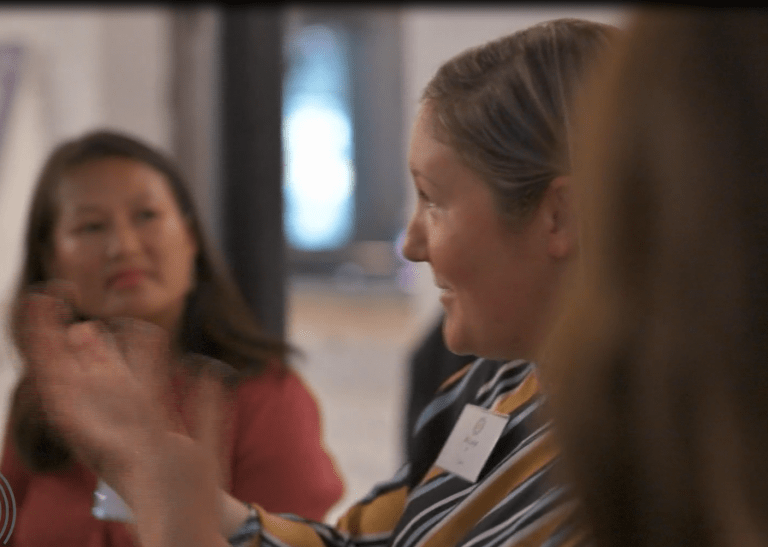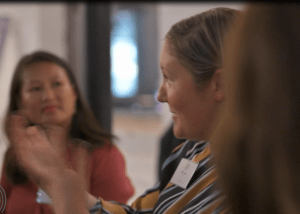 The Inner Circle is an opportunity for corporates and individuals to do something powerfully unique in 2019. A series of intimate events, the Inner Circle invites bright minds in Western Australia to join the exclusive Inner Circle where you will professionally and philanthropically challenge yourself not only for your benefit but for future generations to
Read More »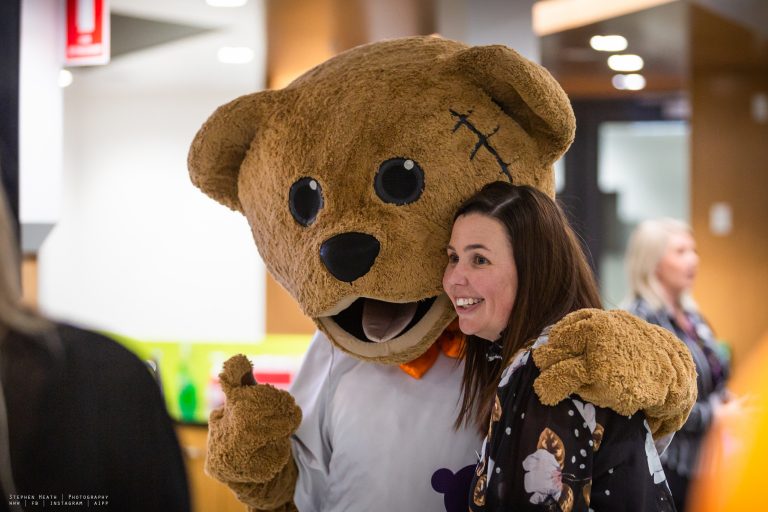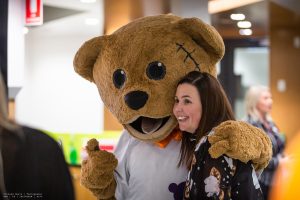 Big W's support and dedication for Perth Children's Hospital Foundation was on display as they celebrated reaching the million dollar mark in funds raised for the kids of Western Australia. On Thursday 5 September a special event was held in the Collegiate Lounge of Perth Children's Hospital to deliver a huge thanks to the BIG
Read More »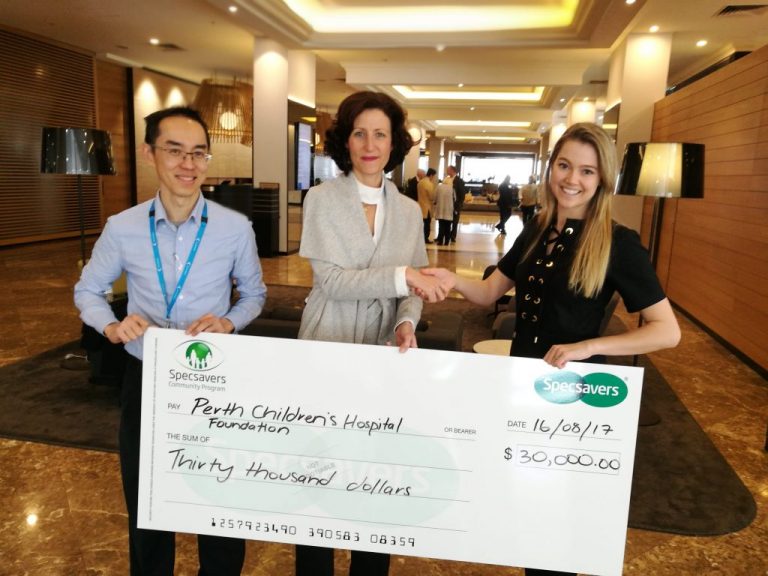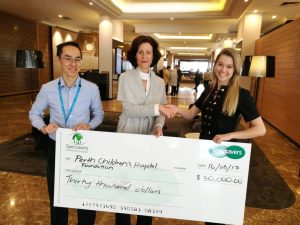 United by their passion for helping the community, all 45 Specsavers stores in WA joined forces to raise money for the Ophthalmology Department at Perth Children's Hospital, after a WA-wide vote on which charity they wanted to support. The ophthalmology department is the only tertiary provider of paediatric eye services in Western Australia.  This department
Read More »
Frequently asked questions