Perth Children's Hospital is Western Australia's premier child health institution. Every day, all across the state, its people and programs change the course of young lives. As the focus of much of the State's medical innovation and leading-edge research, this world-class centre not only delivers today's very best treatment, it is also creating tomorrow's. For individuals or organisations planning a social investment in child health, the hospital's enormous variety of health services, specialised facilities and research programs offer unique opportunities to target their impact. Perth Children's Hospital Foundation is the gateway to those opportunities.
For decades, we have been tailoring partnerships with people who want to contribute in a meaningful way, whether it's to achieve corporate goals or to realise a philanthropic dream. Few social investments have more long-term impact than children's health – and by partnering with Perth Children's Hospital Foundation, you can make a real difference, now and into the future.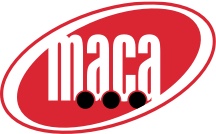 We're delighted to have MACA onboard as one of our corporate partners and are enormously grateful for their support. 
MACA's generosity has funded various projects so that WA kids can have the best possible care close to home. 
We're deeply grateful for MACA's support for the state-of-the-art PCH Simulation Suite which trains clinicians in high-risk medical scenarios in a low-risk, safe environment. 
The MACA funded Paediatric Simulation and Clinical Research Education Fellowship, now in its third year, is the only one of its kind in Western Australia. It promotes PCH as a world-class provider of medical simulation expertise with benefits flowing through to the children and families of WA through improved patient care.  
Our much-valued partnership has spanned an incredible14 years. MACA has donated more than $1.2 million to help WA's sick kids get well and stay well. This includes: 
The Paediatric Simulation and Clinical Research Education Fellowship

 

"Lil MACA", a young male simulation mannequin

 

State-of-the-art neonatal transport equipment, vital for controlling the temperature of critically ill babies during transport throughout WA.

 
"MACA's ongoing generosity is advancing the level of healthcare in WA helping our sickest children receive world-class care right here at home." – Carrick Robinson, Perth Children's Hospital Foundation CEO.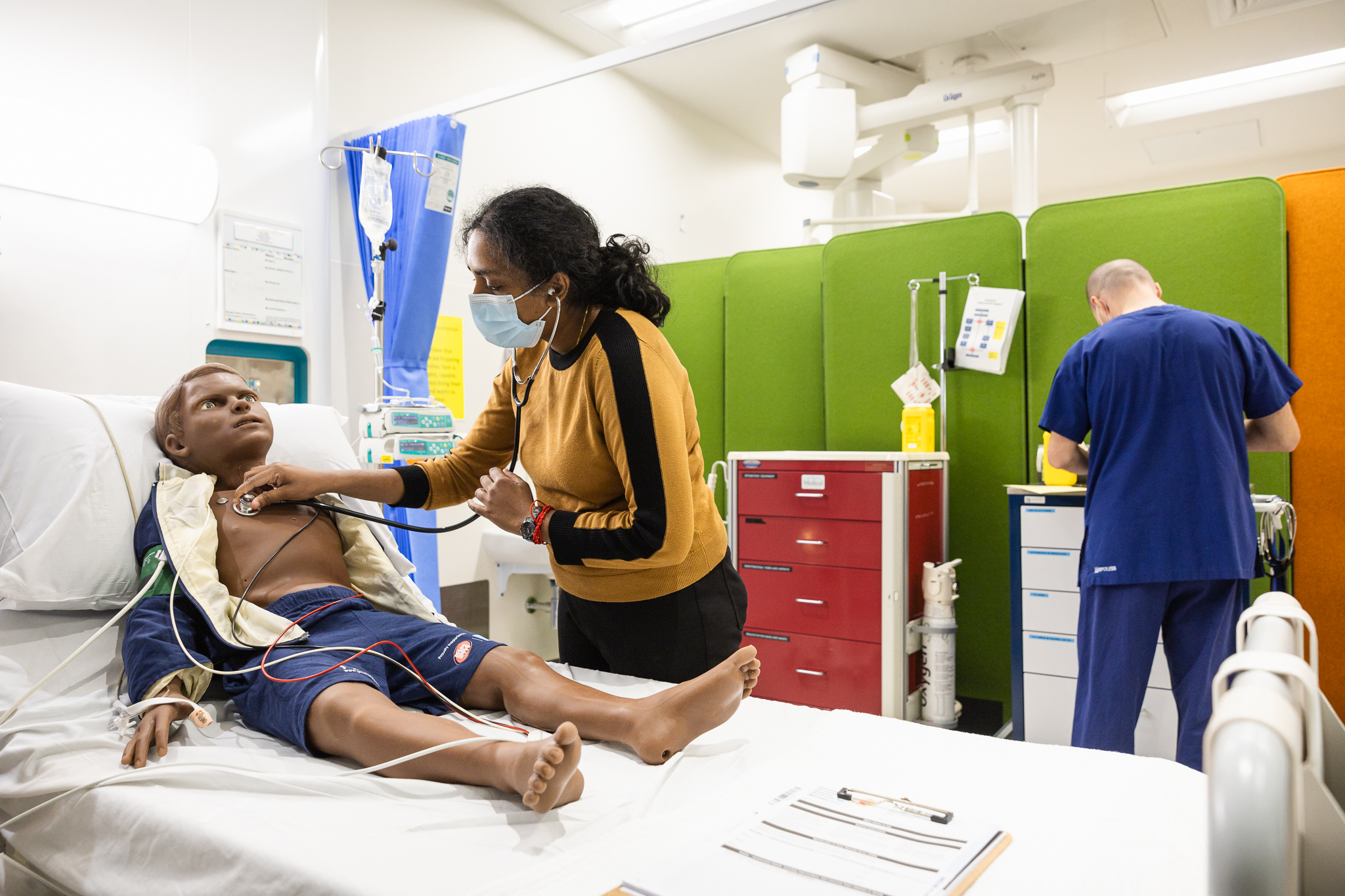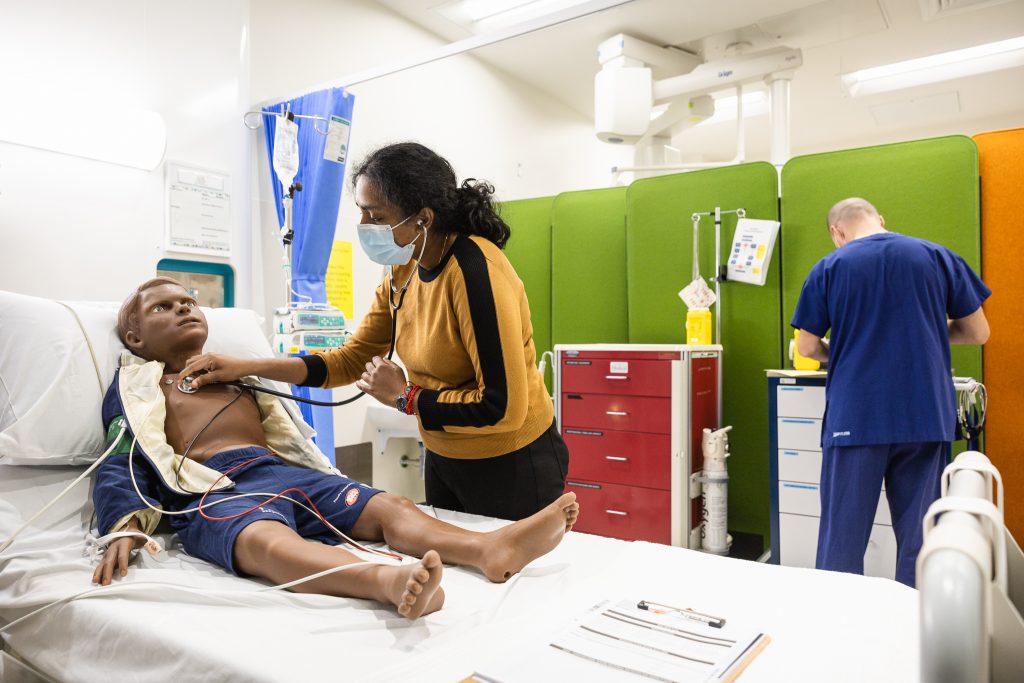 Annual financial statements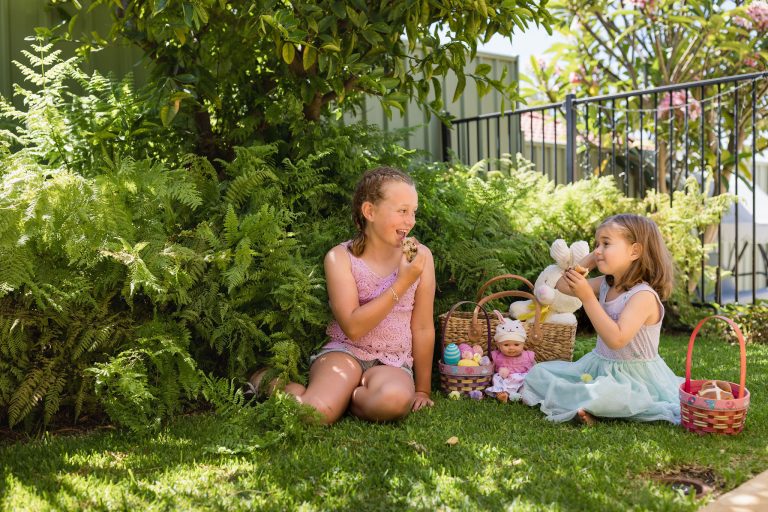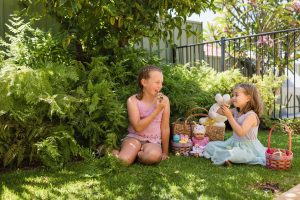 Big W Kingsway, in Perth's north, recently hosted some very special visitors. Our Autumn Appeal Ambassador Luca (6), her big sister Emmy, mum Brooke and Stitches the Bear dropped by to show their support for Big W's annual Easter campaign.   After meeting members of the Big W team, Luca and her family purchased their bunny
Read More »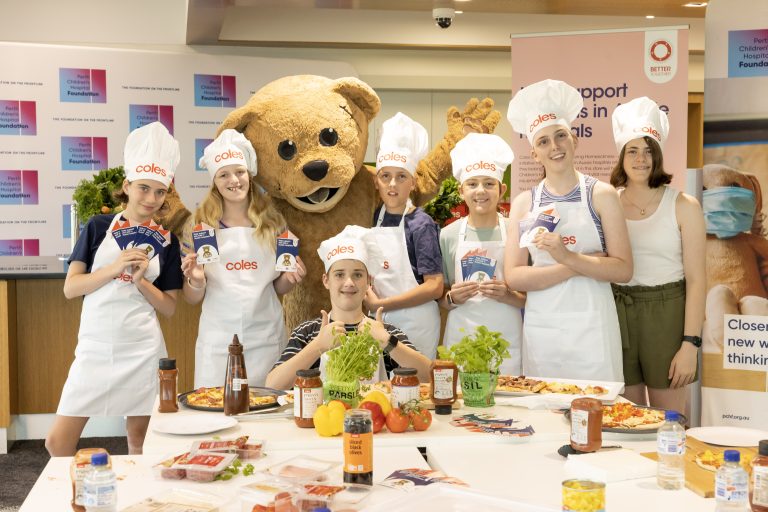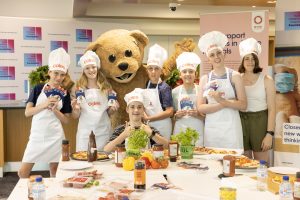 Did you know every time you buy a Mum's Sause pasta or pizza sauce from a Coles supermarket in WA, 50 cents from each product sold comes to Perth Children's Hospital Foundation.
Read More »
Amazon Goes Gold Pjammin' Initiative raises $45,000 for the Foundation! Our friends at Amazon Perth Fulfilment Centre wore their pyjamas to work as part of the annual Amazon Goes Gold Pjammin' initiative and in doing so managed to raise an incredible $45,000 for the Foundation. The Amazon Goes Gold Pjammin' initiative helps to raise awareness
Read More »
Frequently asked questions