Perth Children's Hospital is Western Australia's premier child health institution. Every day, all across the state, its people and programs change the course of young lives. As the focus of much of the State's medical innovation and leading-edge research, this world-class centre not only delivers today's very best treatment, it is also creating tomorrow's. For individuals or organisations planning a social investment in child health, the hospital's enormous variety of health services, specialised facilities and research programs offer unique opportunities to target their impact. Perth Children's Hospital Foundation is the gateway to those opportunities.
For decades, we have been tailoring partnerships with people who want to contribute in a meaningful way,whether it's to achieve corporate goals or to realise a philanthropic dream. Few social investments have more long-term impact than children's health – and by partnering with Perth Children's Hospital Foundation, you can make the difference you want to make.
Since 2009, Toybox International has been exemplary supporters of Perth Children's Hospital Foundation. In the last nine years, they have raised a whopping $607,666 for WA's sick kids. Most recently, Toybox has helped us take the use of Robotics in the Hospital to new lengths, by solely funding the purchase of the Armeo Senso device—an innovative and top-of-the-line rehabilitation system. This piece of equipment targets upper and lower limbs, as well as the trunk. It helps rehabilitate children recovering from neurological injury, spinal injury and acquired brain injuries from childhood stroke and brain tumours. The funding of this piece of equipment means children are getting better, faster, and back to their everyday activities.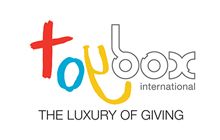 Sodexo have been long-time supporters of Perth Children's Hospital Foundation, and have been involved in many different programs throughout our partnership. Since 2006, Sodexo have raised over $535,000 for the Foundation through Ruggie's Recycling Program and other fundraising efforts.
The Herbalife Foundation has supported nutrition programs across the Hospital for the past five years, contributing over $150,000. Herbalife have committed staff members that are always ready to raise their hands to help the Foundation. We have Herbalife volunteers in our Fun on Four recreational space regularly, where they interact directly with the children we support. Most recently, Herbalife came in for Nutrition Week, where Chef Dale taught the kids how to make some healthy snacks.
Big W is one of Australia's most love brands and has been supporting Perth Children's Hospital Foundation since 1999. Big W have contributed over $1,000 000 to the foundation through their WA instore token campaigns and staff initiated fundraising. The WA team is exited and passionate about their work with us and in particular their support of our Fun on Four recreational space.
Annual Financial Statements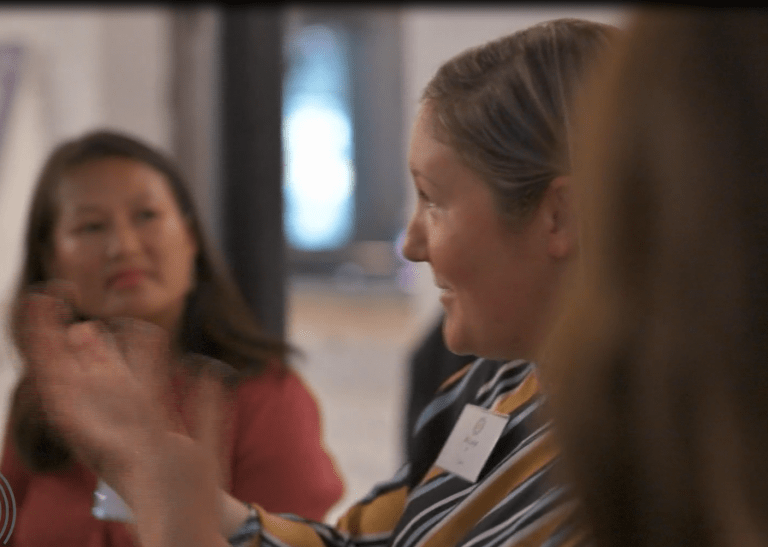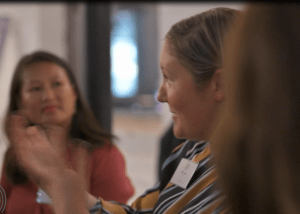 The Inner Circle is an opportunity for corporates and individuals to do something powerfully unique in 2019. A series of intimate events, the Inner Circle invites bright minds in Western Australia to join the exclusive Inner Circle where you will professionally and philanthropically challenge yourself not only for your benefit but for future generations to
Read More »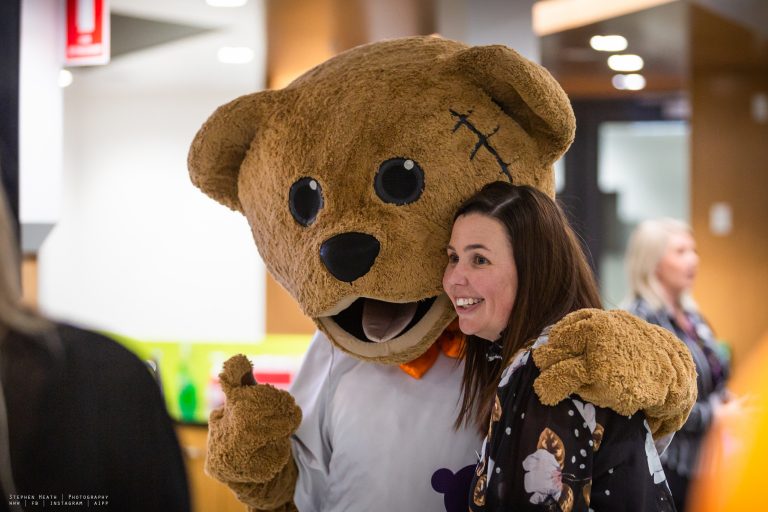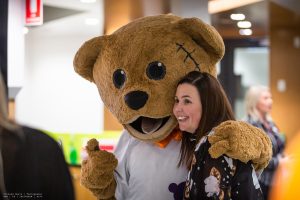 Big W's support and dedication for Perth Children's Hospital Foundation was on display as they celebrated reaching the million dollar mark in funds raised for the kids of Western Australia. On Thursday 5 September a special event was held in the Collegiate Lounge of Perth Children's Hospital to deliver a huge thanks to the BIG
Read More »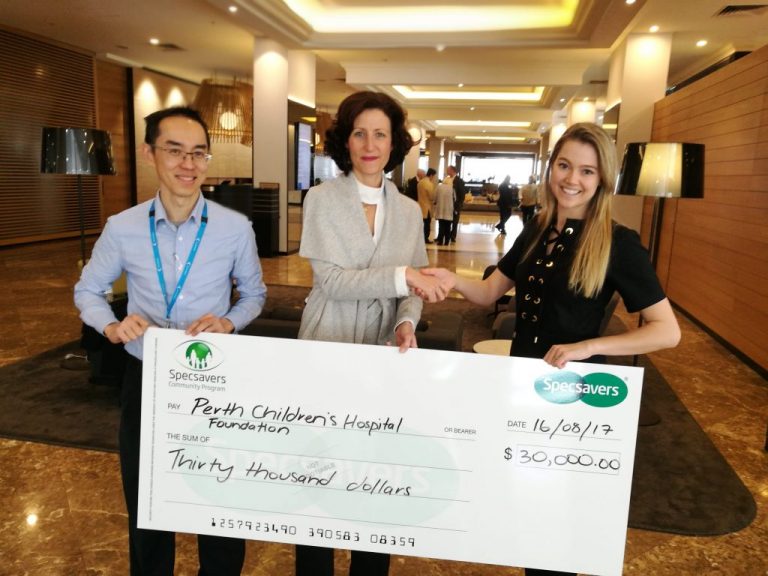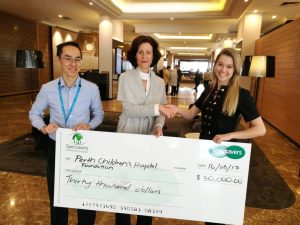 United by their passion for helping the community, all 45 Specsavers stores in WA joined forces to raise money for the Ophthalmology Department at Perth Children's Hospital, after a WA-wide vote on which charity they wanted to support. The ophthalmology department is the only tertiary provider of paediatric eye services in Western Australia.  This department
Read More »
Frequently Asked Questions
Contact the Partnerships team