Get a head start on your Christmas shopping and feel good doing it.
It might be chilly outside but here at PCHF it's our favourite time of year, as more than 500 toys go on sale during the Big W Big Whopping Toy Sale. The best part is that all funds raised in WA during the sale are donated to Perth Children's Hospital Foundation so that we can help more sick kids at PCH. Last year, almost $70,000 was raised by generous Big W customers.
Kicking off in stores on Thursday 15 June, the Big Whopping Toy Sale runs up until 12 July, giving you plenty of time to grab a bargain in the lead up to the silly season. While you're there, show your support by purchasing a $2 token in-store or by donating at the check-out.
Funds raised by Big W campaigns are helping to support critical programs at Perth Children's Hospital, including two very exciting neonatal studies currently underway: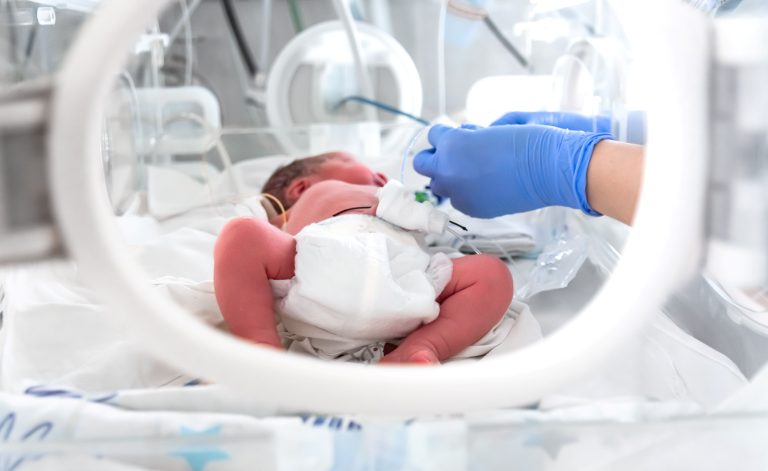 The largest ever study looking at pre-term infant sepsis intervention.
Each year more than 27,000 Australians are born pre-term. While survival rates are improving, the risk of lifelong disability is not.
Up to 50 per cent of very pre-term infants are affected by bloodstream infections and bowel inflammation, both of which are a major cause of death and brain injury.
What the PROTECT study is trying to determine is if a common anti-inflammatory drug could be a safe, low-cost treatment for pre-term infants with bloodstream infections (sepsis) and/or bowel inflammation.
If successful, the PROTECT study has the potential to improve survival and prevent disability in approximately 1 million pre-term infants around the world.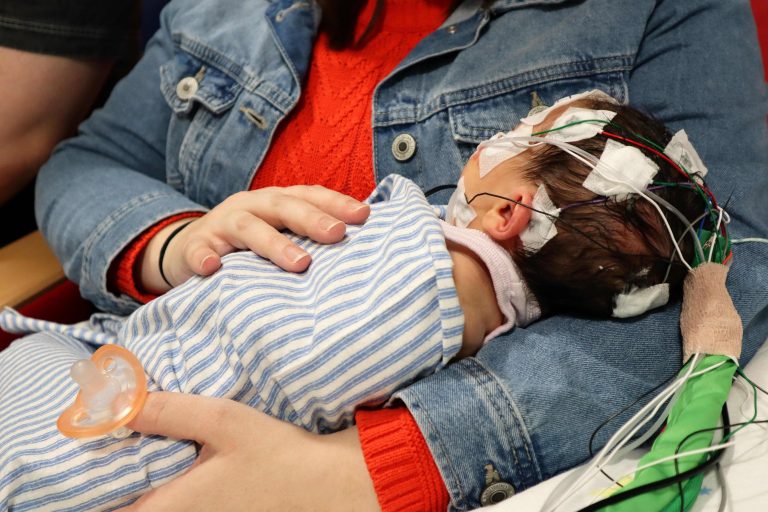 A first-of-its-kind, neonatal and rare disease care study.
CHIN-UP are building an evidence base on the benefits of conducting sleep studies on infants in the Neonatal Intensive Care Unit (NICU), rather than transferring them to a sleep-lab. 
At the same time, the study is also using innovative 3D facial analysis tools to assess the severity of rare diseases, with a focus on Pierre Robin sequence (PRS).
Babies with PRS often have a small or underdeveloped jaw and difficulties breathing. They require a detailed airway assessment for personalised and preventative care, which can currently only be carried out during a sleep study. Unfortunately, sleep studies can be complex, risky, labour intensive and disruptive for both the newborn and their family.
PCH researchers hope that by transforming the way sleep studies are conducted, they can revolutionise airway assessment for newborns with rare diseases, to make it timelier, safer, and more accurate.