Sometimes you need to get up close to see what's really needed
There is power in the stories we share. Here, you can learn about Perth Children's Hospital Foundation from the stories we and others tell.
Meet the children your generous donations support directly—hear their stories, meet their families, and see the impact the Foundation has on these young lives. News and media coverage give us the opportunity to share our stories with the broader community, important for continuing to garner support for those who need it the most. Our blog page is a place where we share Foundation news that matters the most to the people we support, our generous donors, and the broader WA community.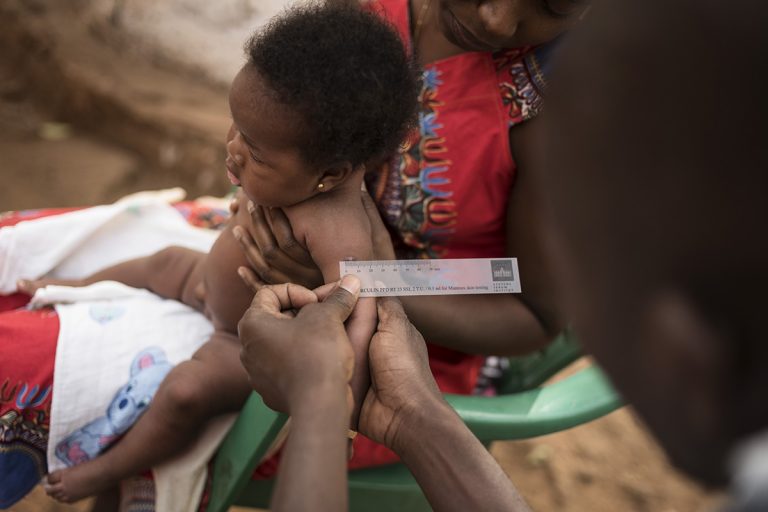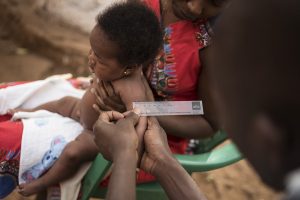 Uncategorised
Once again proving that collaboration is the best way to see fundamental changes to children's health outcomes, Perth Children's Hospital Foundation has co-funded with Telethon Kids Institute, the work of Professor Tobias Kollmann, who leads the Systems Vaccinology team at Telethon Kids Institute. Alongside Dr Nelly Amenyogbe and their international team of colleagues, Professor Kollmann