PCHF funding gives WA kids in the public health system access to corneal crosslinking for the first time.
A new corneal crosslinking machine funded by Perth Children's Hospital Foundation (PCHF) is set to halve the number of corneal grafts and transplants carried out at Perth Children's Hospital (PCH). 
Used during eye surgery, the corneal crosslinking machine strengthens the cornea to prevent keratoconus – an eye condition where the cornea becomes thinner over time – from progressing.
If left untreated, keratoconus can severely impact a patient's vision. Approximately 1 in 5 patients with the condition will need to undergo a corneal transplant or graft, requiring months of treatment and lifelong care.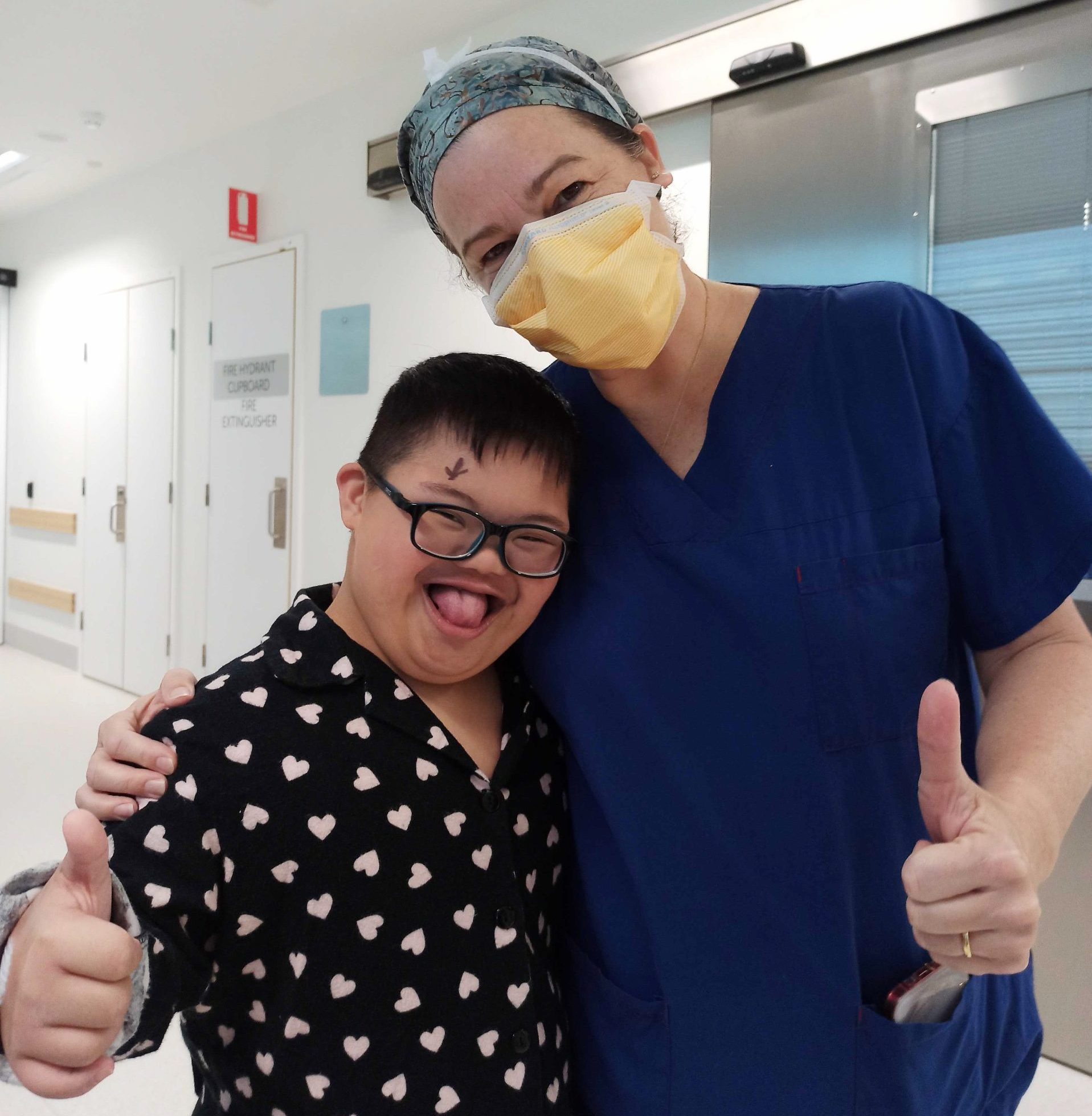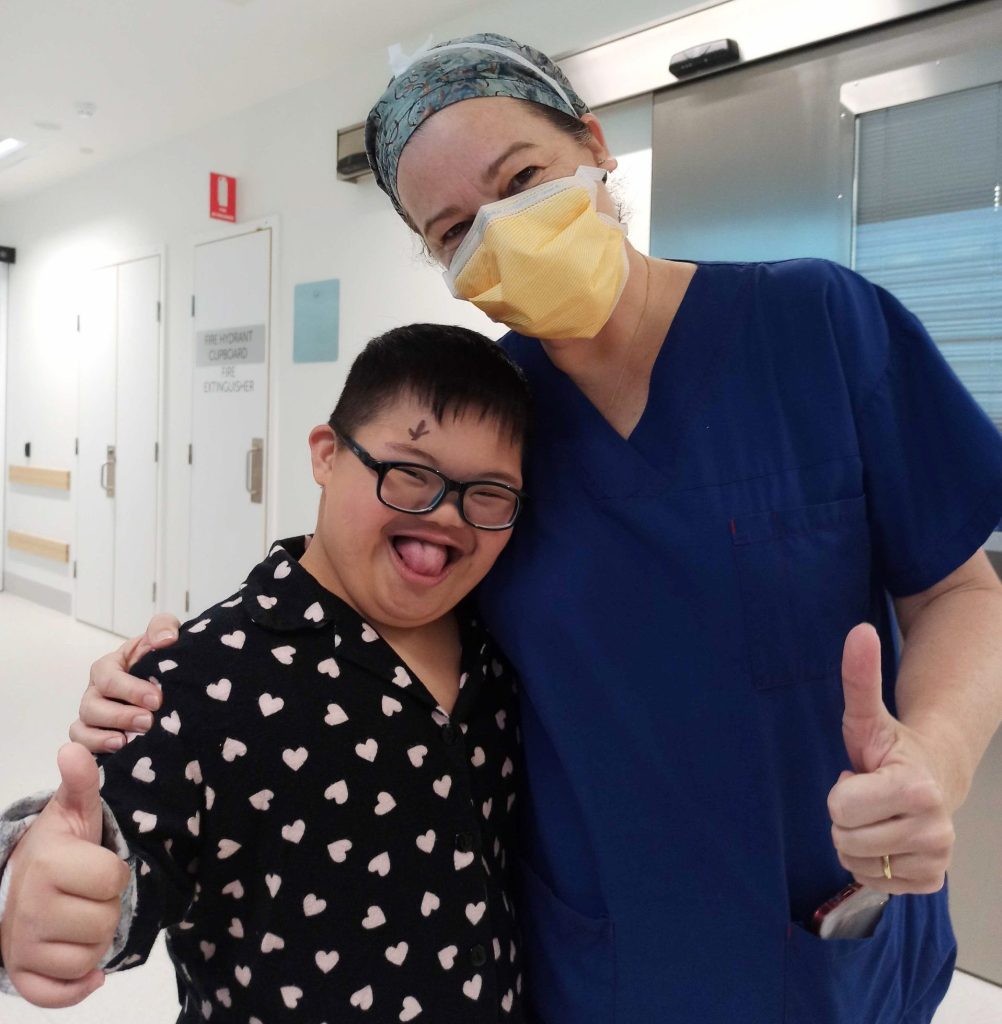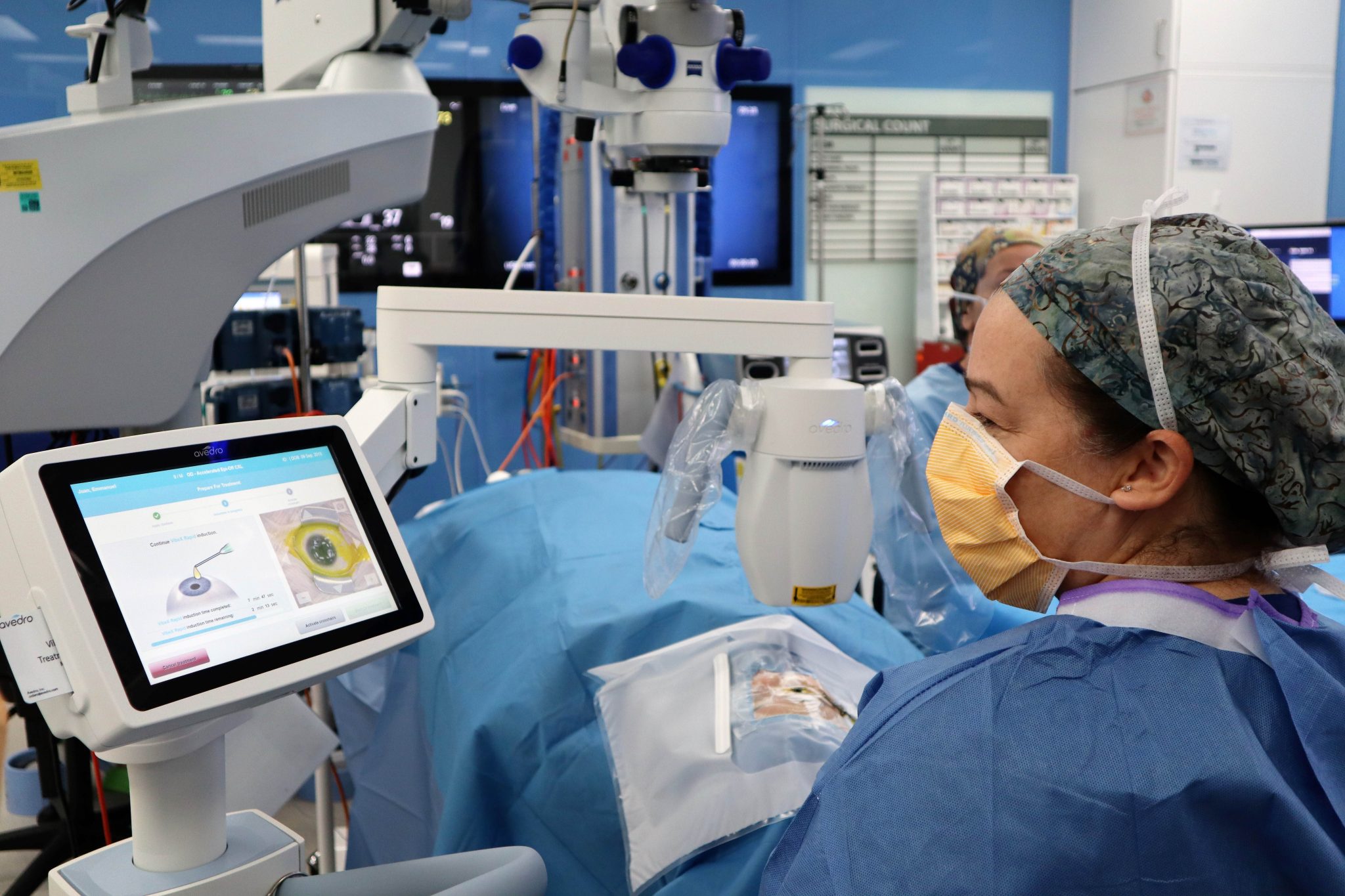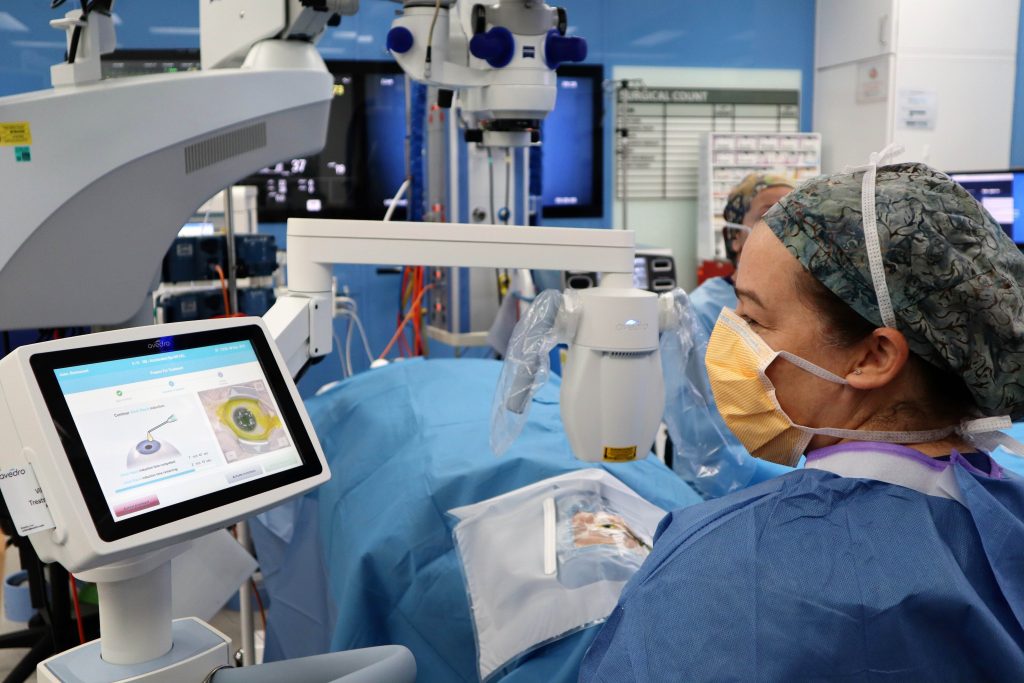 Using ultra-violet light, the corneal crosslinking machine causes crosslinking bonds to form between layers of collagen fibres in the cornea, helping to prevent irregular astigmatism (an irregular curvature in the cornea that cannot be corrected by glasses or normal contact lenses), deterioration of eyesight and in some cases, keratoconus can progress to a condition called acute hydrops, which can cause acute pain and sudden loss of vision.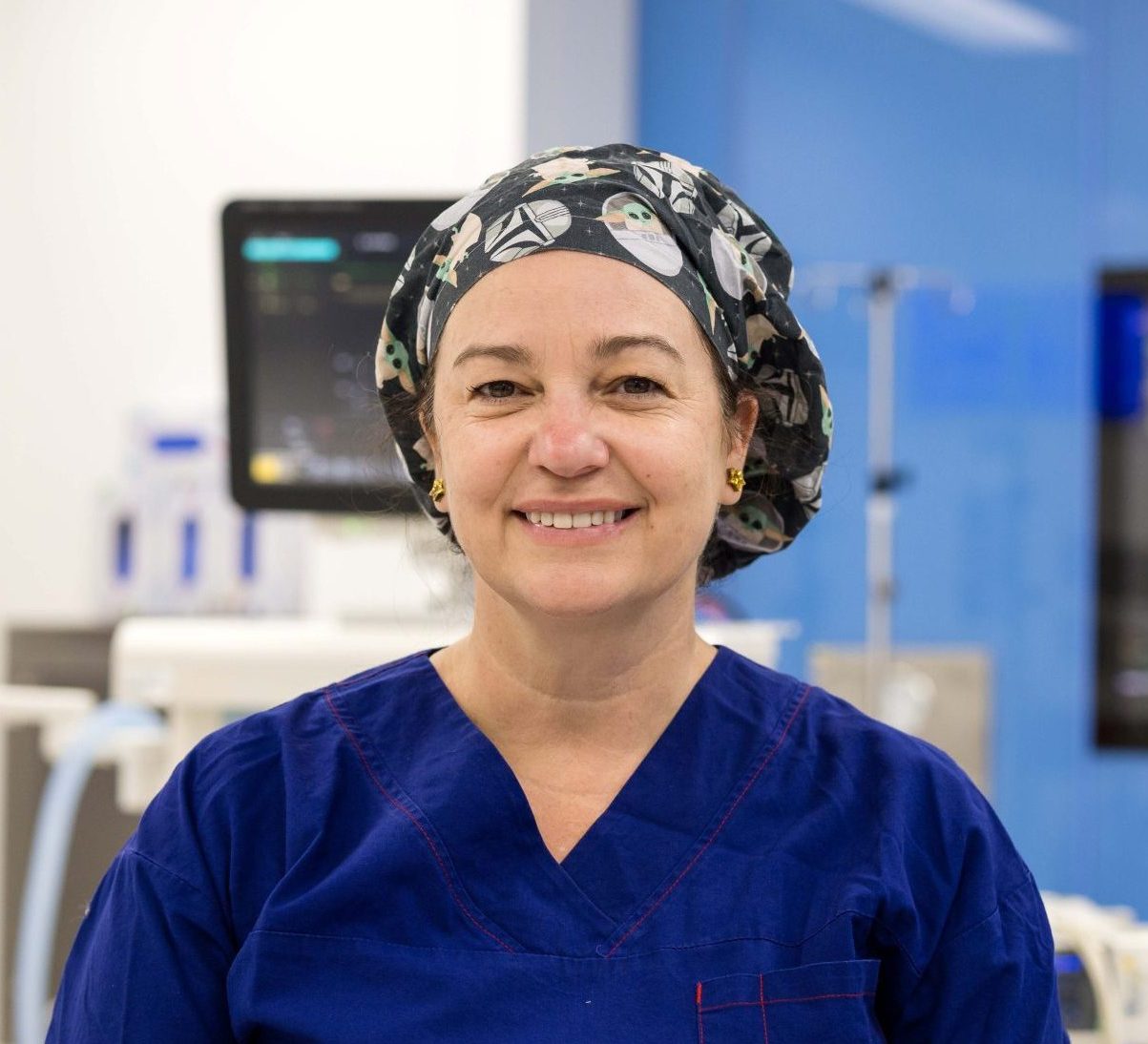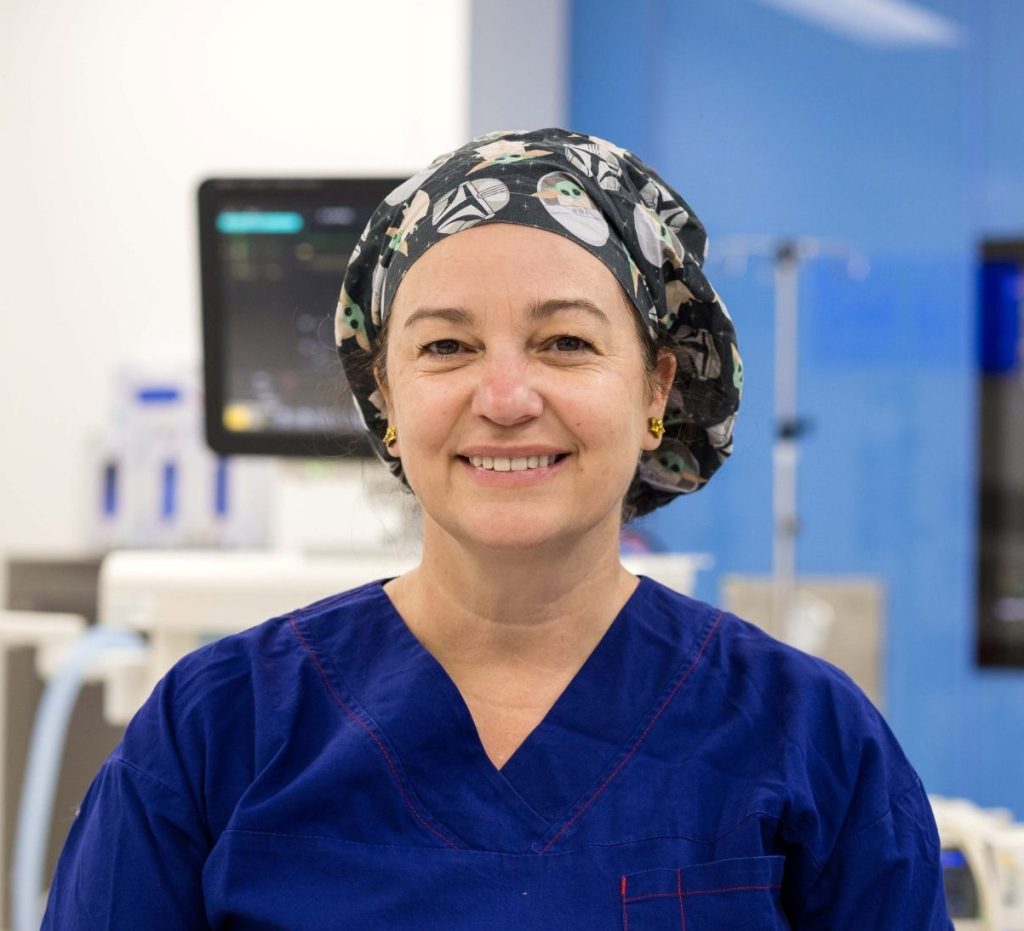 Dr. Marina Rayside, a Paediatric Ophthalmologist at PCH, applied to Perth Children's Hospital Foundation for a grant to fund the corneal crosslinking machine.
"Multiple studies show that corneal crosslinking is very effective in the paediatric population," said Dr. Rayside.
"Paediatric keratoconus is known to be more aggressive and to progress faster than in adults, meaning the likelihood of needing a corneal transplant is also much higher. That's why it's crucial to treat children early before the disease progresses."
Dr. Rayside added: "Thanks to funding from PCHF, we're now able to offer WA kids access to corneal crosslinking in the public healthcare system for the first time. This helps to ensure kids with keratoconus don't lose their vision, while also improving quality of life and reducing disruptions to their schooling."
While corneal crosslinking has been around since the 90s, the treatment has only recently been approved for use in children and teenagers. The condition affects around 1 in 2000 people, and is most common during puberty, but can affect children as young as four.
PCHF is able to fund innovative equipment like the corneal crosslinking machine thanks to the generous support of the WA community.
Show your support for WA's sickest kids.