Type 1 Diabetes (T1D) is an enormous burden and it comes with parents having to become healthcare providers in an area they knew nothing about. They have to monitor blood glucose levels and give multiple insulin injections to children each day.
Everybody in the family, the extended family, the school family, the community often have to step up and get involved in looking after a child and keeping them safe. If a blood sugar goes too low, children can become unconscious and have fits. Long term if the blood glucose levels are too high, it has significant risk for damage to organs like the eyes, kidneys and the heart.
Diabetes is one of the areas of medicine where technology has made a huge impact. We have a number of pump devices used to deliver insulin, minute by minute instead of with injections.
This means that children get back to more of their normal, unrestricted life, with some more freedom with the way that they eat and play. A pump can really help make life easier for families to deal with spontaneous situations, like going out to dinner or letting their children play at the park after school.
For the 1,100 children in Western Australia with Type 1 Diabetes (T1D), maintaining their blood sugar levels becomes a 24 hours a day, 7 days a week job for themselves, parents, carers and extended family.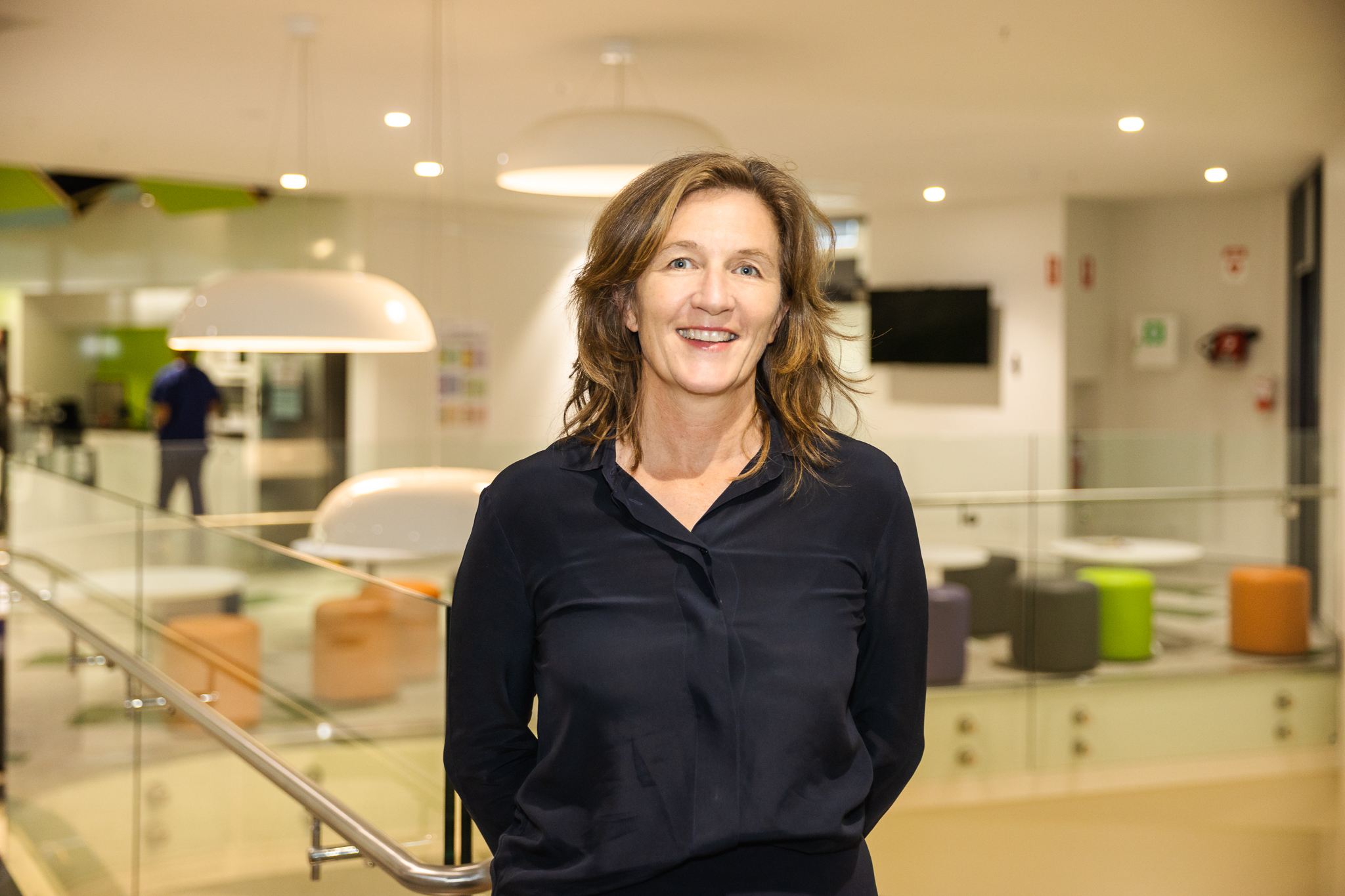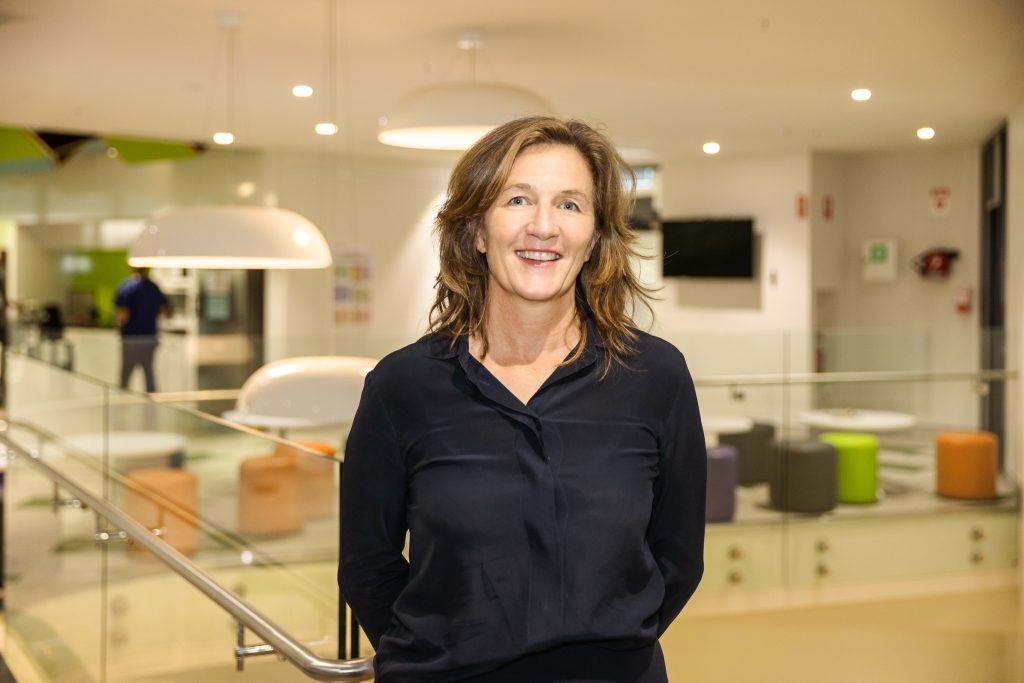 While most other children his age were happy and carefree, Jed was adjusting to a new normal he could not understand and found terrifying. Beginning a routine of around-the-clock insulin injections and finger pricks. The treatment was saving his life, but the fear Jed felt led him to develop a severe needle phobia.
Even with the trained hospital staff, the struggle continued and to give Jed his insulin, they were having to hold him down – his mum Charmaine and another two nurses, every day, three times a day.
That's when the hospital suggested that we could use a pump and Jed was urgently put forward for the Donated Insulin Pump Program run by Perth Children's Hospital Foundation.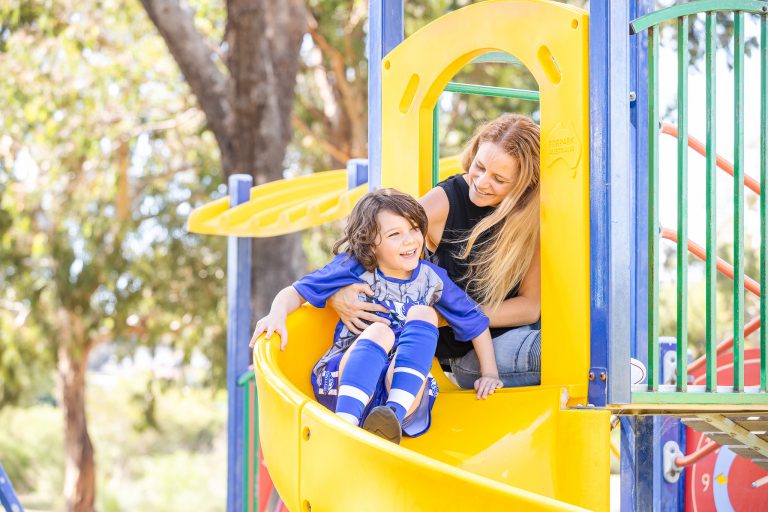 "We weren't in the position to pay for the pump ourselves," says Jed's mum. "I don't know what we would have done without it. We would be lost. Diabetes is the absolute worst disease that you have no idea about unless you have to live it – it's unrelenting."
Now six-years-old, Jed still battles this hidden disease every day. However, thanks to the pump, he loves Taekwondo, footy and swimming and no longer has panic attacks or has to face the daily fear of his injections.
Make your impact and donate today to support innovative equipment and technology, and children like Jed. Every donation we receive brings us closer to our goal, transforming the healthcare of sick children and young people.