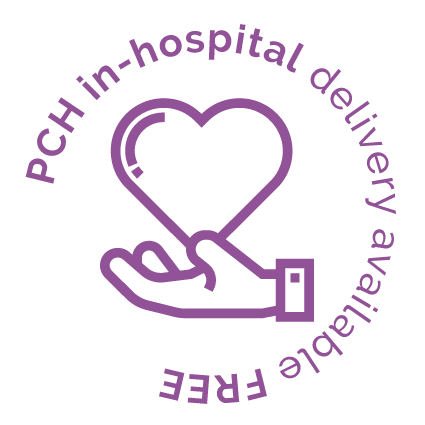 Get ready for an impressive collection of Volkswagen models with Majorette's "The Originals" set of 5 vehicles. Designed for collectors and children aged 3 and up, this gift set includes 5 VW model cars, featuring 2 exclusive designs that can only be found in this set.
Majorette's attention to detail is evident in each intricately designed car, complete with rotating wheels and opening parts that allow for imaginative play. From the iconic Volkswagen Beetle to the classic Volkswagen T1, each vehicle in this set boasts vibrant colours and premium metal construction for durability.
With a scale of 1:64 and a length of 7.5 cm, these cars are perfectly sized for small hands to play with, while the metal/plastic material ensures a long lifespan. The packaging measures 30 cm in length and makes for a great display piece.
Majorette has been captivating car enthusiasts since 1964, specializing in realistic models with official licenses from the automotive industry. From cars to monster trucks, emergency vehicles to racing cars, Majorette offers an extensive collection of toy metal cars for children and collectors alike. Recommended for ages 3 and up, this set is a must-have for any Volkswagen fan.
Other gifts you might be interested in.
Delivery options available at the checkout
Enter their NAME and the WARD NUMBER at the bottom of the checkout form.  It's OK If you don't know the exact ward details. We will double check before we deliver the gift :)
Enter the delivery address for a flat-rate delivery fee of $9 within WA
Pick up from the Gift Shop
Click and collect from the Foundation Gift Shop, located on the ground floor of the Perth Children's Hospital.