We're delighted to be moving ahead with WA's much-needed Children's Hospice after the granting of development approval (DA). Construction will begin early next year, bringing children and their families closer to a nurturing 'home away from home' for end -of-life and respite care.
It's the major milestone we've been eagerly awaiting. The recent granting of DA approval by the Western Australian Planning Commission means works on the Children's Hospice can commence.
Construction will begin in early 2024, with the state-of-the-art facility anticipated to open in late 2025.
Funded by Perth Children's Hospital Foundation (PCHF) thanks to generous contributions from the State and Federal Governments, Lotterywest and the WA community, the Children's Hospice will provide a 'home away from home' environment with hospital quality care.
It will be Australia's fourth paediatric hospice and is modelled on the learnings from other Australian and international hospices including Bear Cottage, NSW; Very Special Kids, Vic and Hummingbird House, QLD.
The 7-bed, home-like facility will be built close to the beach and nature within Swanbourne's Allen Park.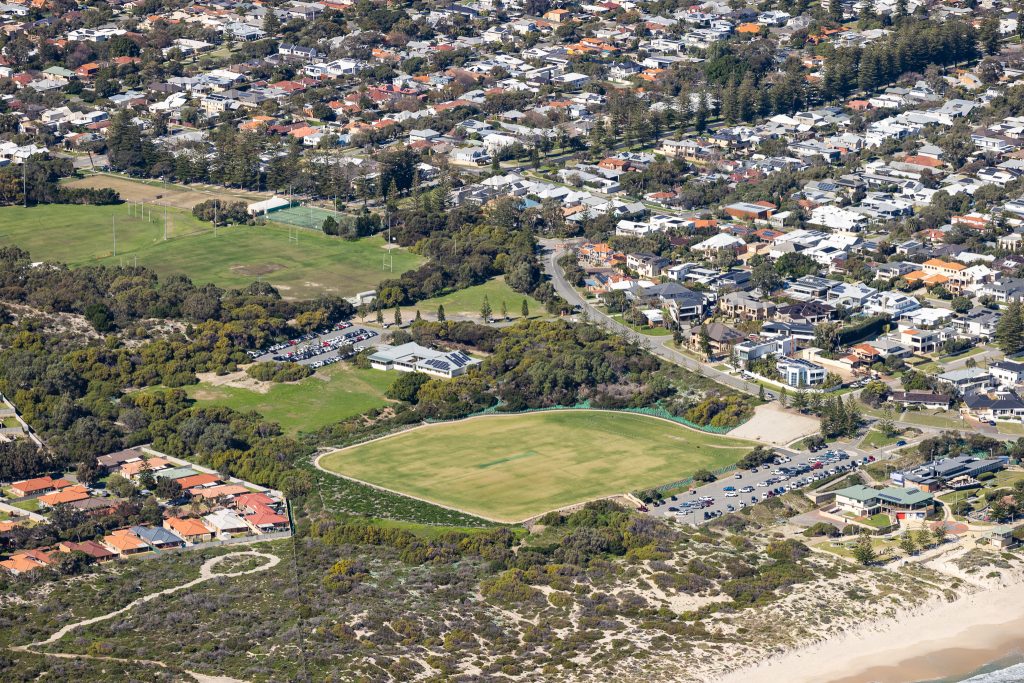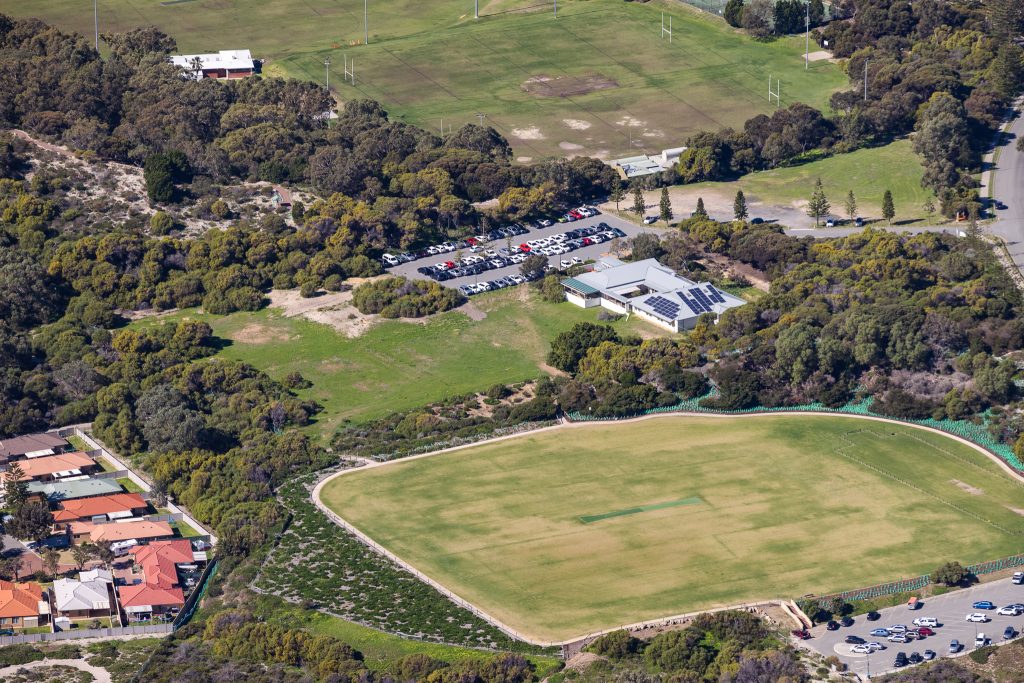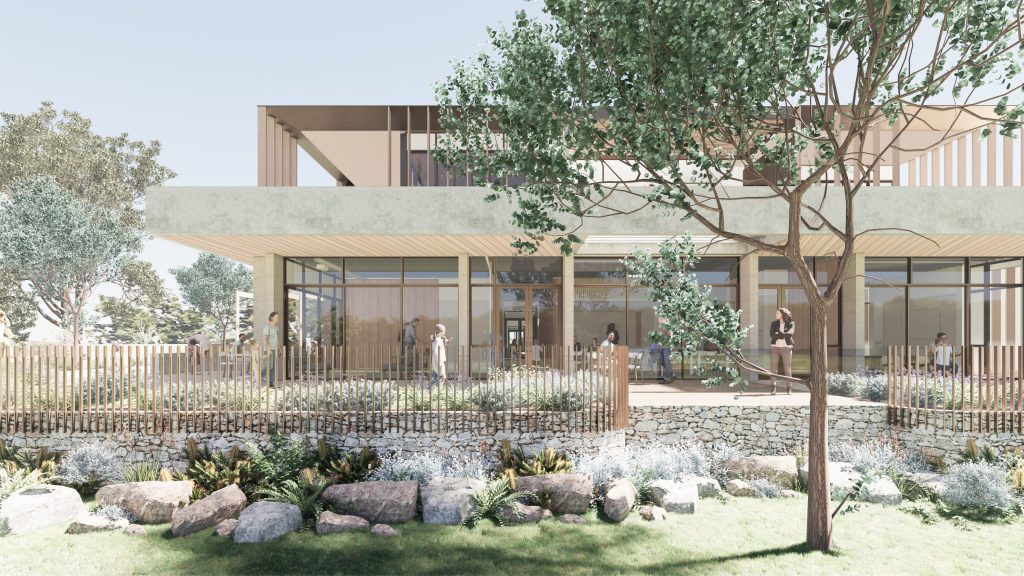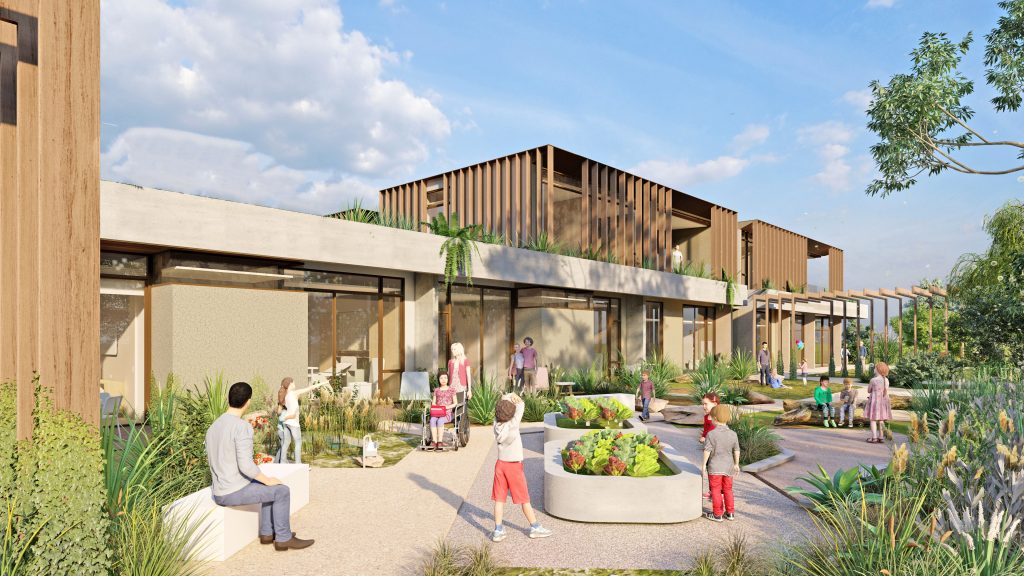 Long-time supporters of the Hospice, Barbara and Adam Goodwin have welcomed news of the DA approval. The Goodwin's four-year-old son, Winnie has been under the care of the PCH palliative care team for most of his life.
Winnie, who has a brain malformation and regularly requires oxygen, has diagnoses including early infantile epileptic encephalopathy, cerebral palsy, cortical visual impairment, dysphagia and is fed via a j-port.
"We're incredibly thankful that the Hospice has finally been granted approval to begin works," said Barbara. "In recent weeks, Winnie caught RSV and was back in hospital for over a week, deteriorating to the point where he was on the verge of needing to be admitted to ICU.
"For kids with a life-limiting condition, having the opportunity to fully recover outside of the hospital environment in future – near the ocean, in the fresh air and with qualified care staff – will mean the world to families like ours."
PCHF Chairman the Hon. Ian Campbell said the Hospice has been a labour of love and the Foundation is delighted that it is now approved for development.
"Our unwavering goal is to build the best possible environment for these very deserving kids, and over the past 18 months a rigorous planning process has been undertaken to mitigate and manage any potential risks," Mr Campbell said.
"For the 2,000 WA children affected by life-limiting conditions and their parents, siblings, and extended families, this long-awaited facility will fill a significant gap in children's respite and end of life care."
The Children's Hospice design includes adjoining family rooms, a main kitchen, dining and living space, playrooms, a physical treatment area including a hydrotherapy pool, clinical spaces, outdoor living, play space, seating, parking, and office/administrative spaces.
Due to the relatively small scale of the project, impacts on the surrounding area during construction and operation are expected to be minimal. Up to 120 jobs are expected to be created, with a detailed construction program becoming available in the coming months. A head contractor will be appointed in late 2023.