Works are underway on our exciting Greenspace project outside the Perth Children's Hospital. The redevelopment will bring children and families closer to the healing power of nature.
A traditional Aboriginal smoking ceremony and sod turn have marked the start of construction of the new $4 million nature playground at the QEII Medical Centre.
Located at the base of the Kids' Bridge next to Perth Children's Hospital, the upgraded Greenspace will transform the area into a nature playground incorporating an entertainment space and natural learning precinct. Patients, families and staff will soon have an outdoor space where they can unwind and escape the rigours of hospital treatments and appointments.
Inspired by the healing energy of Country, the Greenspace design is guided by Noongar cultural advisors and incorporates traditional and contemporary cultural themes while also paying respect to the history and stories of the Traditional Owners. 
"We are honoured to be able to bring our understanding of the healing and cultural practices that lives within the energy of our environment to the upgrade of the Greenspace," said Barry McGuire, Soft Earth cultural advisor.
"We thank Perth Children's Hospital Foundation for the inclusion and seeing the value of our ancestor's knowledge that lives with us today."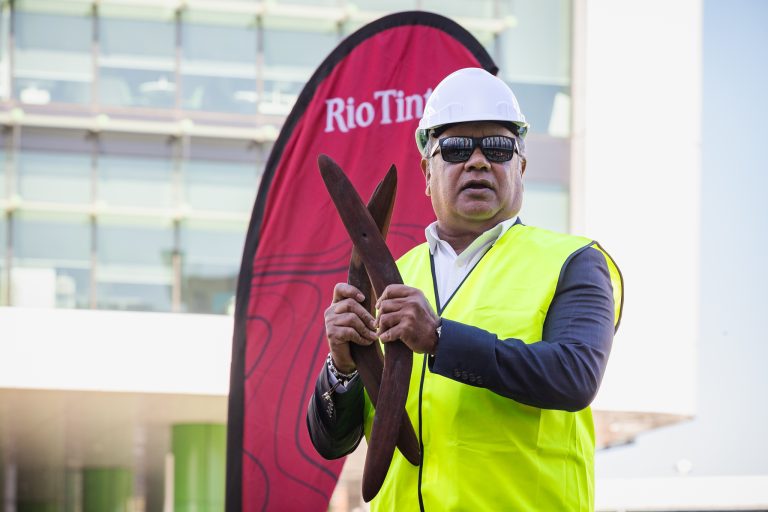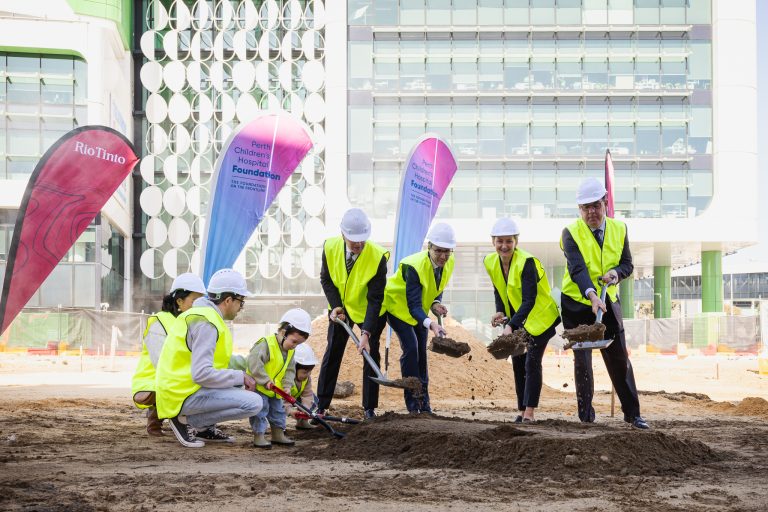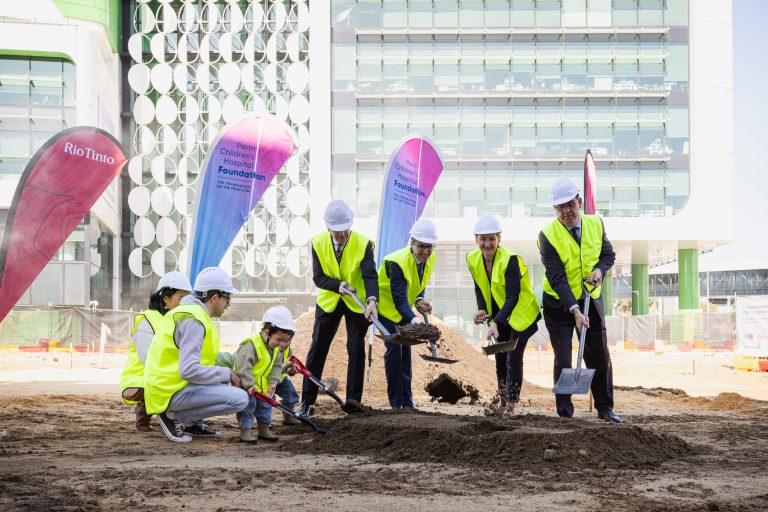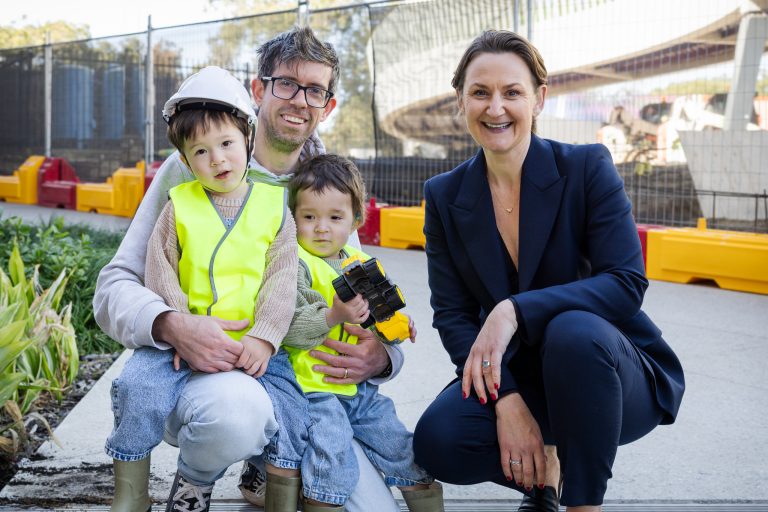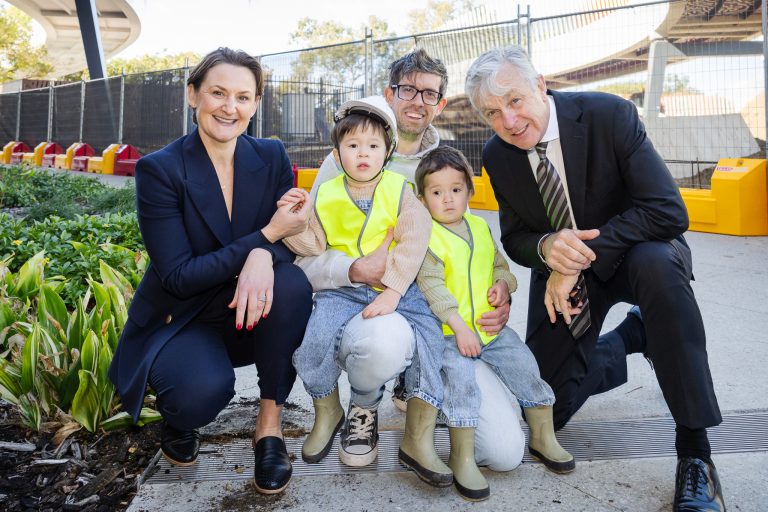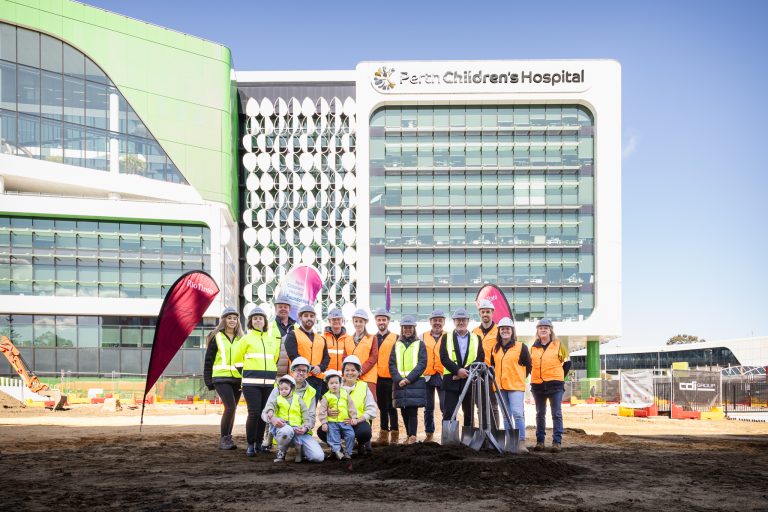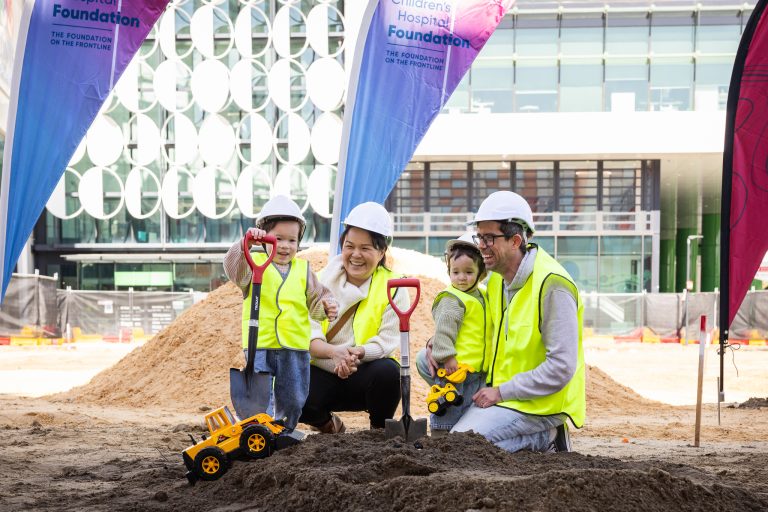 Woven through the design are Noongar themes and storylines including a discovery path called Koodjal Noorn (two snakes), shelter pods honouring the six Noongar seasons, playground cubbies referencing Noongar mia-mias, an interactive play space incorporating tactile animal totems and a climbing net depicting the web of the trapdoor spider, a unique Noongar story connected to King's Park.  
The project has been made possible through Perth Children's Hospital Foundation in partnership with Rio Tinto, CDI Group, BGIS, Hassell, Soft Earth cultural advisers, and the QEII Medical Centre Trust. 
Designed by Hassell and delivered by local WA construction company CDI Group, the project is expected to be completed by late 2023.