As employees of the Foundation, we work closely with those on the frontline, giving us an in-depth understanding of what clinicians and researchers need in order to have a tangible impact where it counts most. We are working together to fuel the fight at the frontline of children's healthcare.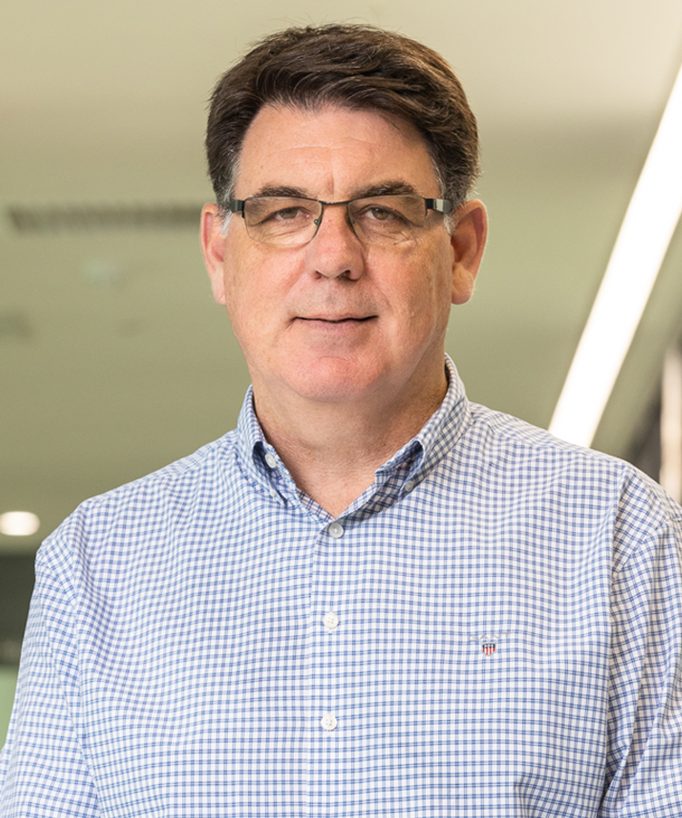 Carrick Robinson
Chief Executive Officer
In a career spanning over 25 years, Carrick has held senior leadership roles in the not for profit and corporate sectors as a Director, CEO and senior executive. Carrick has extensive marketing, communications, fundraising, business management and governance experience.
Carrick is an Alumni of Leadership WA, the Cranlana Program and has advised a range of philanthropic organisations as well as mentored a number of young executives in the not for profit sector.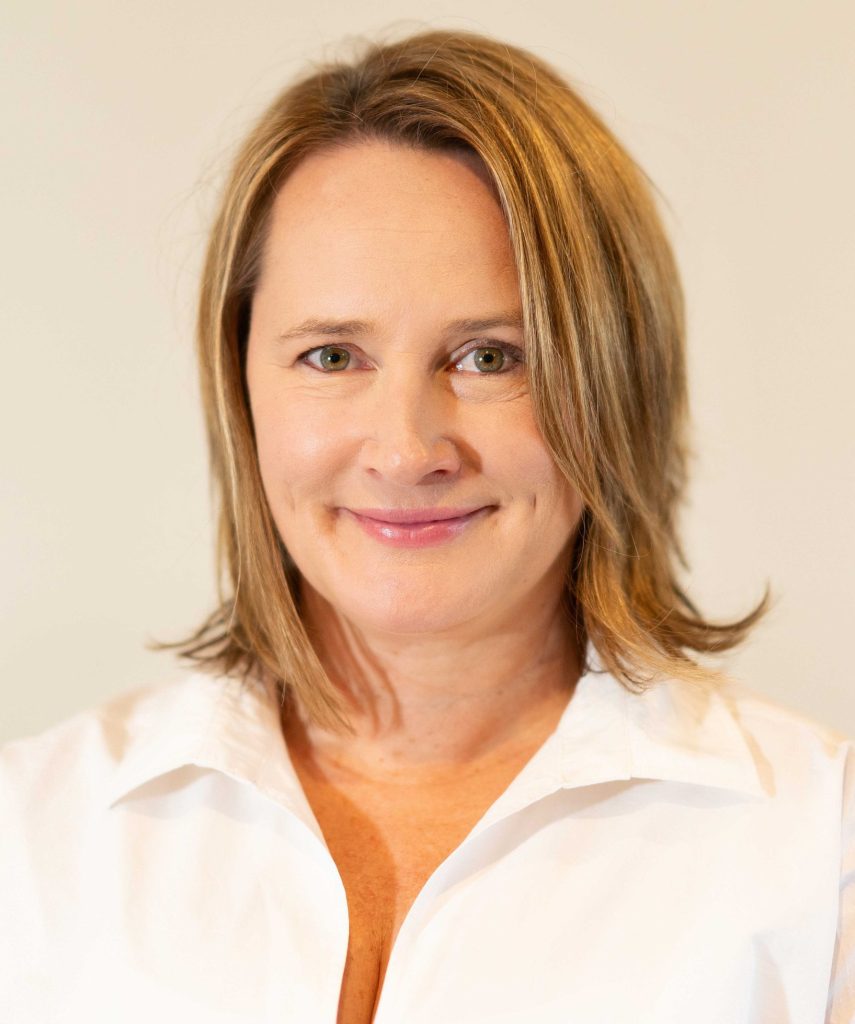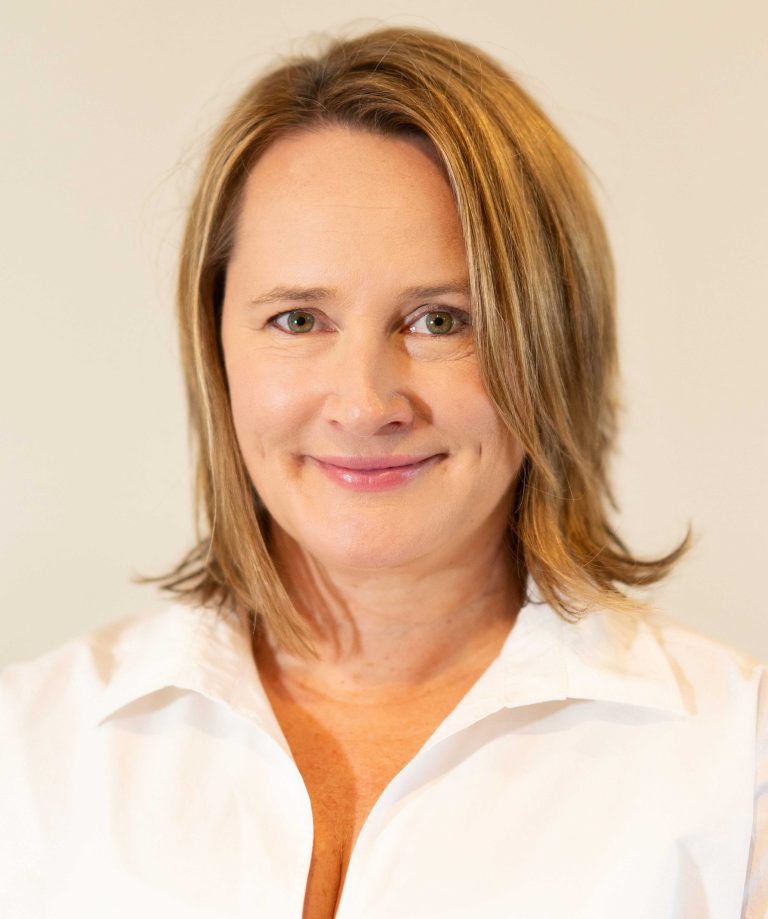 Natasha Collier
Chief Financial Officer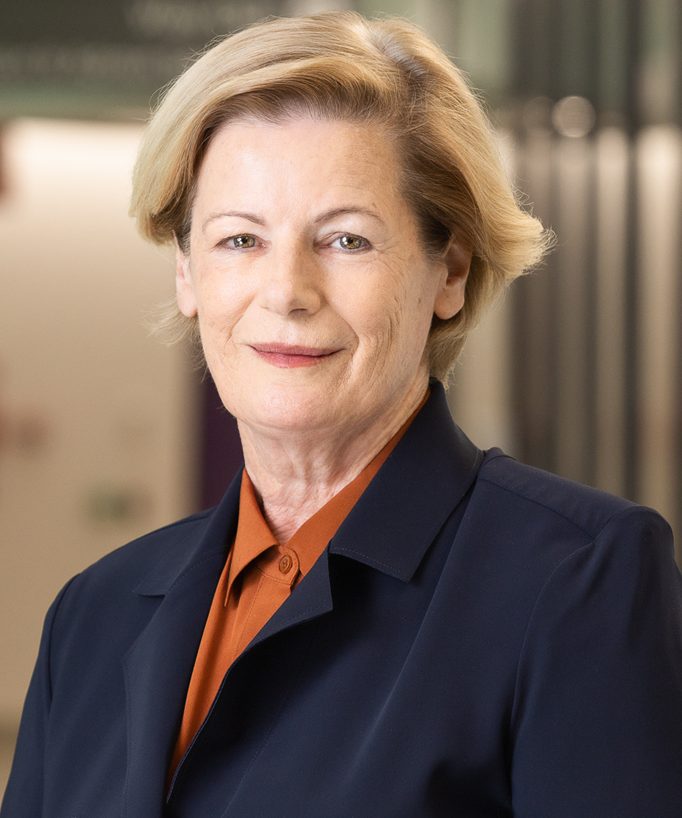 Kate Quinn
Director of Philanthropy
Over the past 40 years my professional career has involved reaching out to people, changing and informing their world through international media and television, and building new futures for their children through developing world-leading schools in Europe and Australia. Both of these stages of my career have given me an ability to appreciate the needs of our community, particularly in challenging times, and to find ways to address those needs. When I was offered a chance to be part of the team at PCHF, I saw a unique opportunity to apply what I have learned in my life to the needs of children whose lives can be saved through the generosity of others.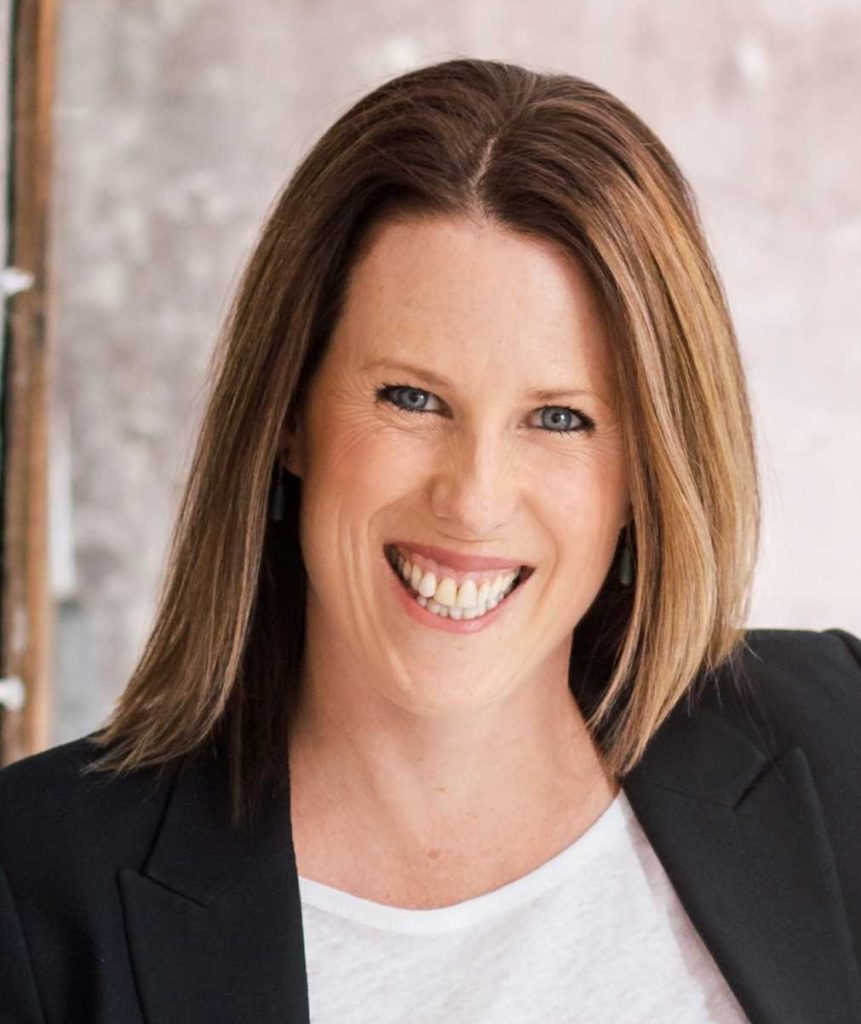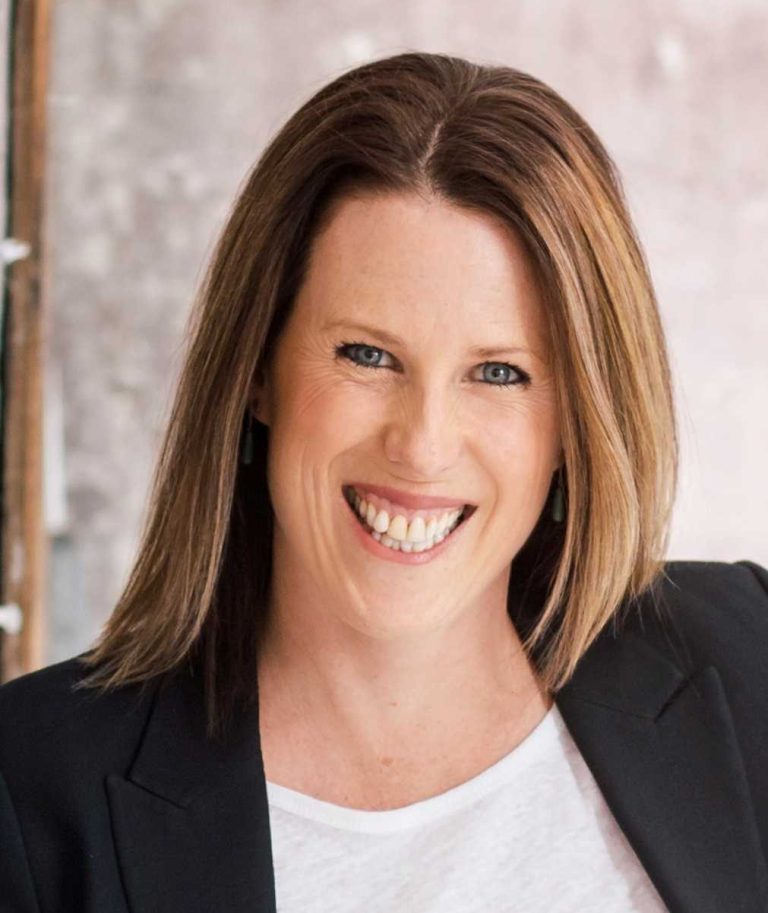 Millie Allbon
Head of Fundraising Operations
The generosity of people is truly inspiring, and it is my privilege to connect their generosity to the many lives impacted through the work of PCHF.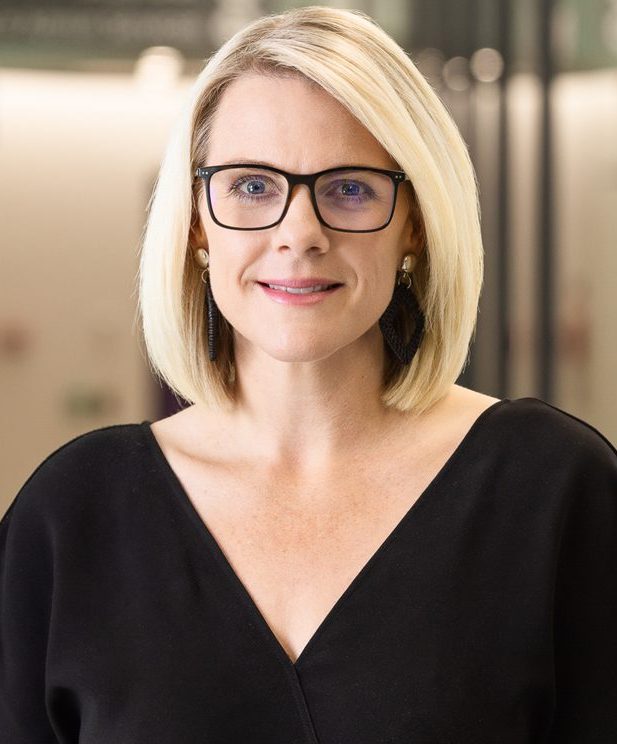 Donna Hall
Head of Marketing
I'm motivated by real purpose and what better purpose than raising money for sick kids. As a mother myself, I know we are making a real difference to the lives of WA sick kids so they can get well and stay well.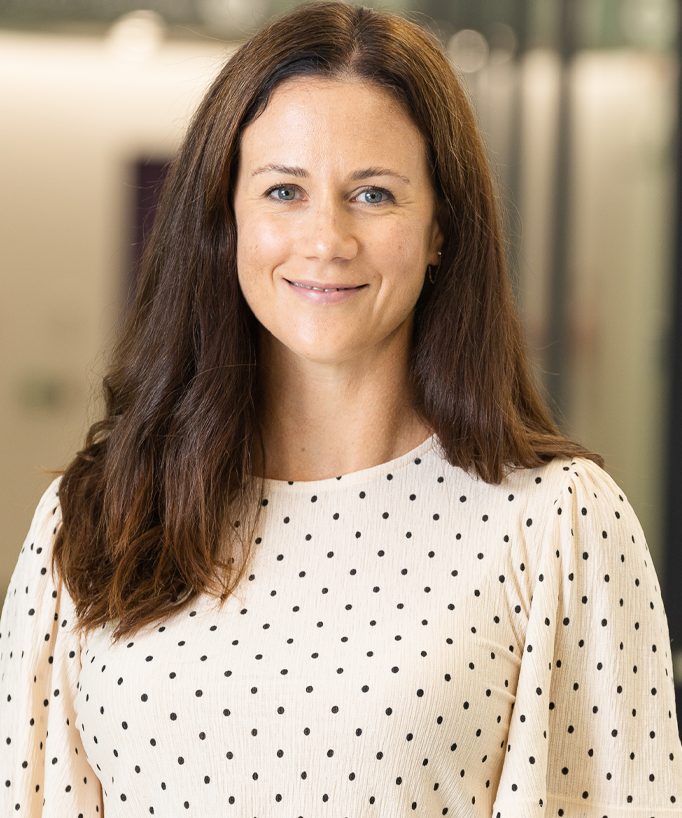 It is a privilege to work for the Foundation, where every day I get to see the positive impacts made for children and families in WA through our grants program. Witnessing the incredible generosity of our donors is so inspiring and makes it possible for us to help give sick kids and young people the opportunity to get well and stay well.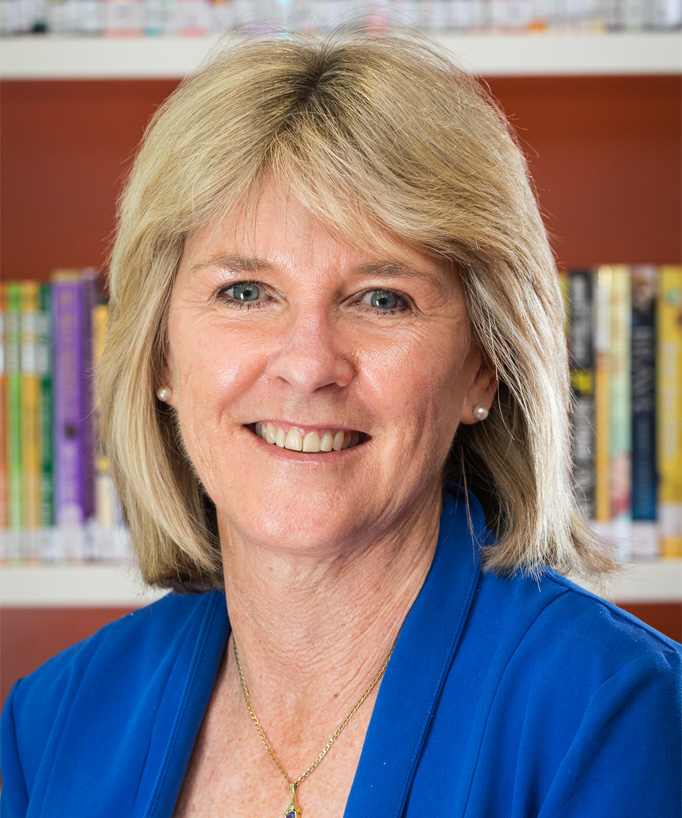 Di Skea
Head of Corporate Services
The Power of Focus – focus on what you want and you will create it – a daily inspiration for coming to work to help make a difference to the families and children less fortunate than my own.