As employees of the Foundation, we work closely with those on the frontline, giving us an in-depth understanding of what clinicians and researchers need in order to have a tangible impact where it counts most. We are working together to fuel the fight at the frontline of children's healthcare.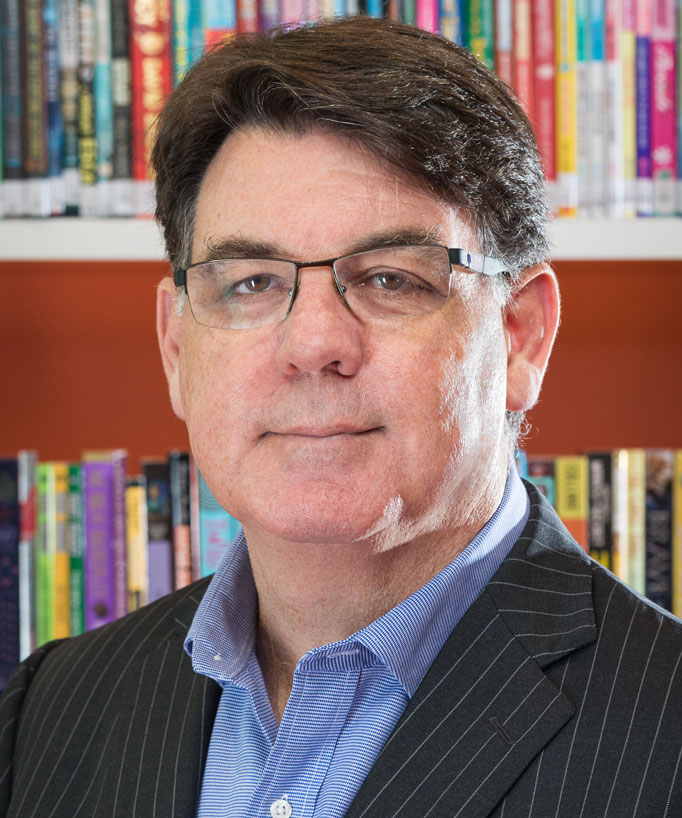 Carrick Robinson
Chief Executive Officer
In a career spanning over 25 years, Carrick has held senior leadership roles in the not for profit and corporate sectors as a Director, CEO and senior executive. Carrick has extensive marketing, communications, fundraising, business management and governance experience.
Carrick is an Alumni of Leadership WA, the Cranlana Program and has advised a range of philanthropic organisations as well as mentored a number of young executives in the not for profit sector.
MONICA COLLISON
Chief Operating Officer
Like others, the Covid-19 pandemic heightened my awareness of the fragility of our journey, and the deep connection we share as a community. Making the transition from measuring outcomes in terms of profit, to focusing on impact and the intrinsic value of social return on investment, was a compelling choice. I am inspired by the courageous stories of our smallest heroes and their families, and the generosity of our donors. When my children ask, "Did you make a difference, and help make our world a better place?" I can say I tried. I am proud to work at the Foundation on the Frontline.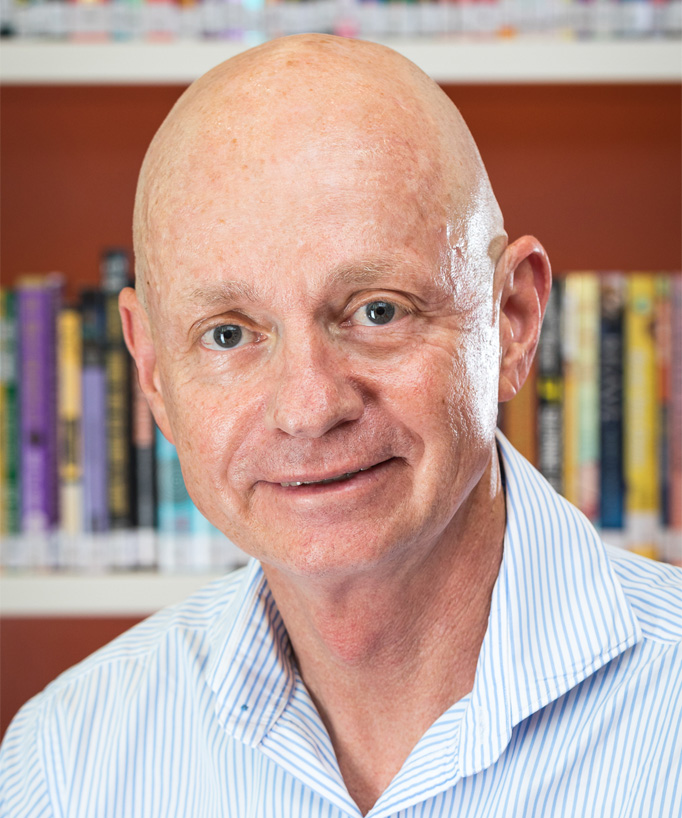 MARK PUGSLEY
Head of Corporate Services
In a nutshell after spending almost my entire career in the hustle and bustle of the finance sector I wanted to move to a not for profit where hopefully some of my skills would be of use. Knowing I might be contributing to improving the lives of others while at the same time improving my own life (by removing some of the stress and urgency in my day to day work) seemed to be a win win for me. I guess what I am saying I wanted to ease up but not stop and my priorities were more about getting a better life balance!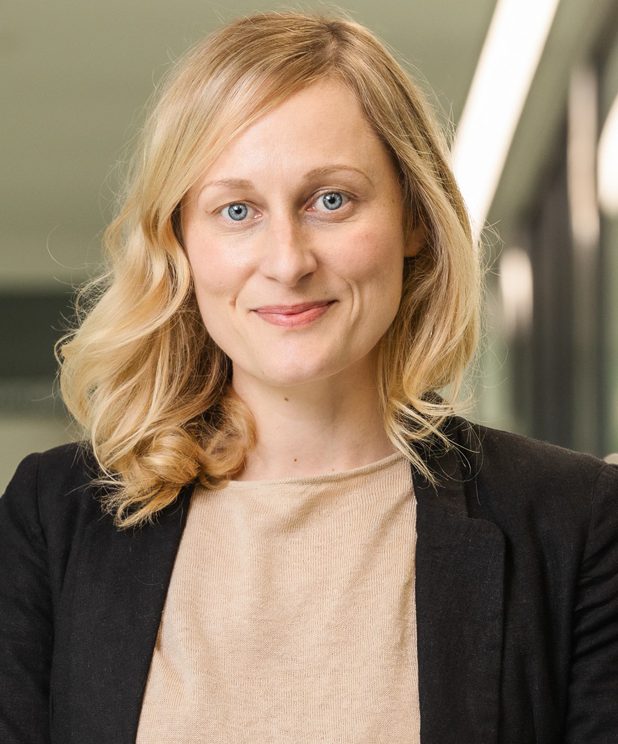 Candice Wootton
Head of Operations
After a lengthy career in the private sector, I recently made the leap into the not-for-profit space to focus on work that delivers deep community benefit. I'm proud to work in an environment that elevates the priority of children's health and increases the quality and accessibility of healthcare through direct investment. My role at the Foundation is to guide strategic thought through to day-to-day operations, ensuring we continue to achieve our goals.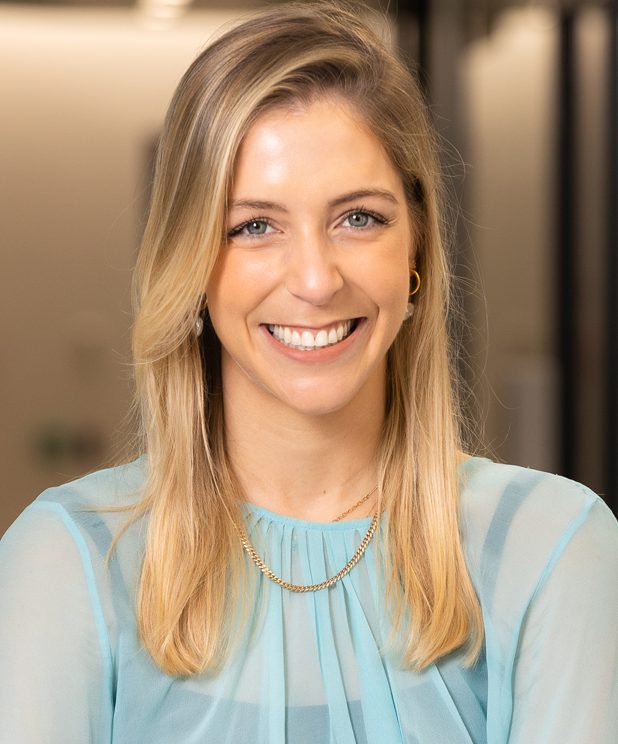 Jacquie Spiller
Fundraising Lead
Having worked in corporate roles both in Australia and overseas, I knew I wanted my next move to be one that would not only fulfil me professionally, but allow me to help make a difference. I can't imagine a more incredible opportunity than to work at a Foundation on the frontline, helping WA children have the best chance at life possible. I feel so lucky and am so proud to work at PCHF.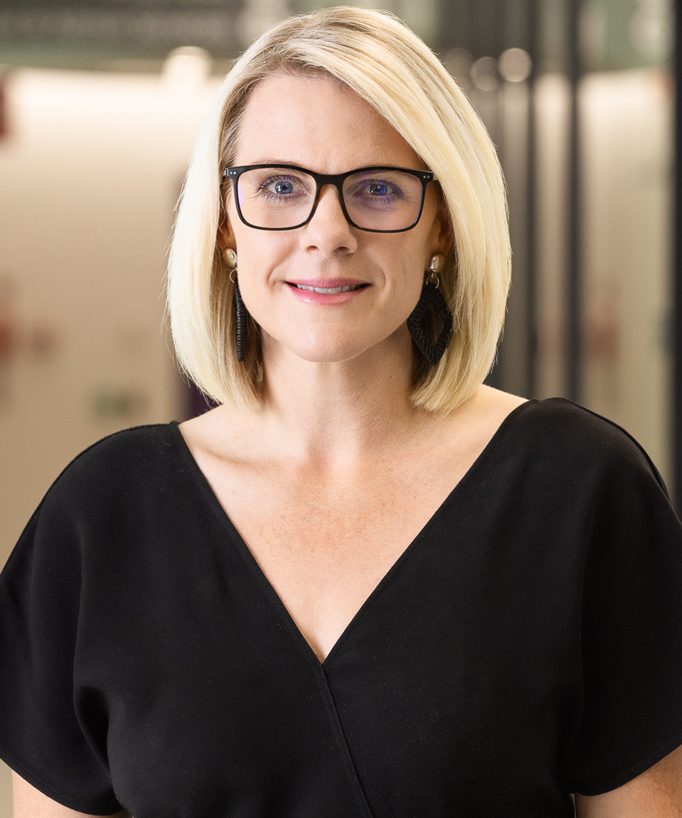 I'm motivated by real purpose and what better purpose than raising money for sick kids. As a mother myself, I know we are making a real difference to the lives of WA sick kids so they can get well and stay well.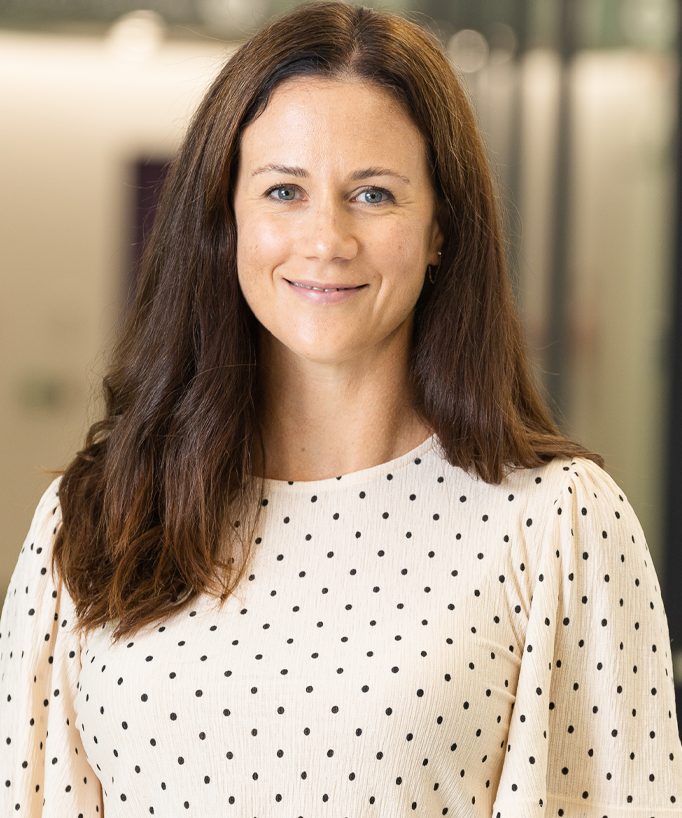 It is a privilege to work for the Foundation, where every day I get to see the positive impacts made for children and families in WA through our grants program. Witnessing the incredible generosity of our donors is so inspiring and makes it possible for us to help give sick kids and young people the opportunity to get well and stay well.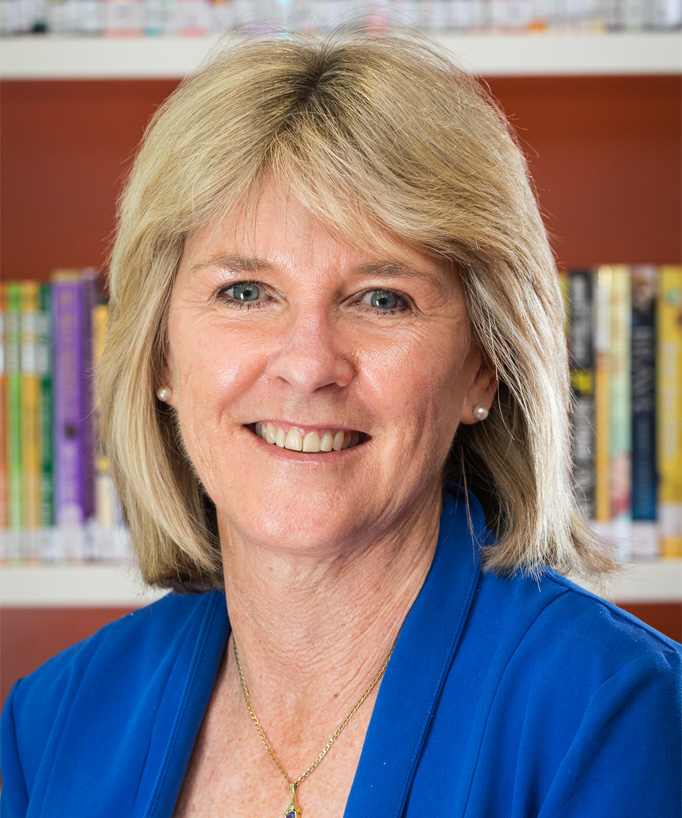 Di Skea
Corporate Services Lead
The Power of Focus – focus on what you want and you will create it – a daily inspiration for coming to work to help make a difference to the families and children less fortunate than my own.