As employees of the Foundation, we work closely with those on the frontline, giving us an in-depth understanding of what clinicians and researchers need in order to have a tangible impact where it counts most. We are working together to fuel the fight at the frontline of children's healthcare.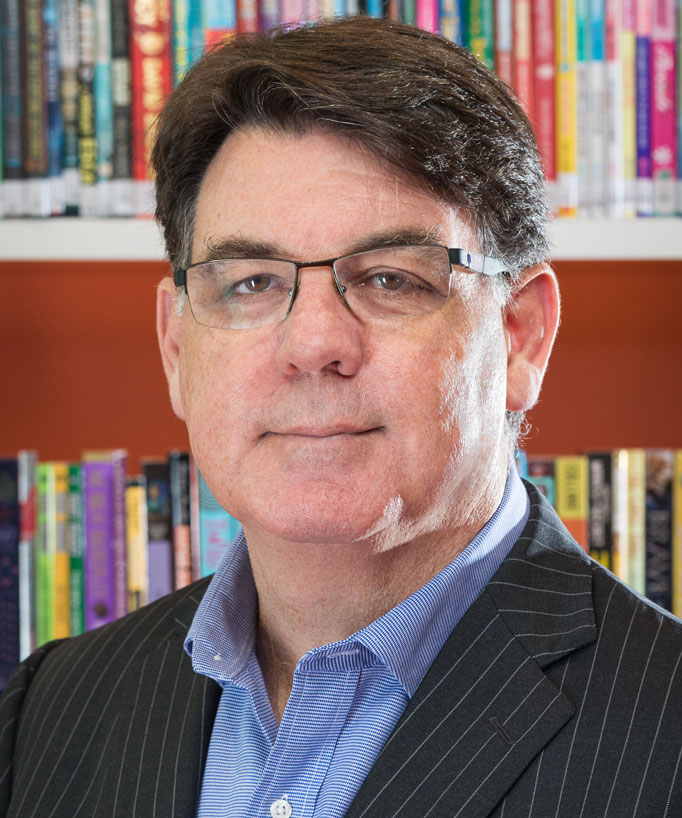 Carrick Robinson
Chief Executive Officer
In a career spanning over 25 years, Carrick has held senior leadership roles in the not for profit and corporate sectors as a Director, CEO and senior executive. Carrick has extensive marketing, communications, fundraising, business management and governance experience.
Carrick is an Alumni of Leadership WA, the Cranlana Program and has advised a range of philanthropic organisations as well as mentored a number of young executives in the not for profit sector.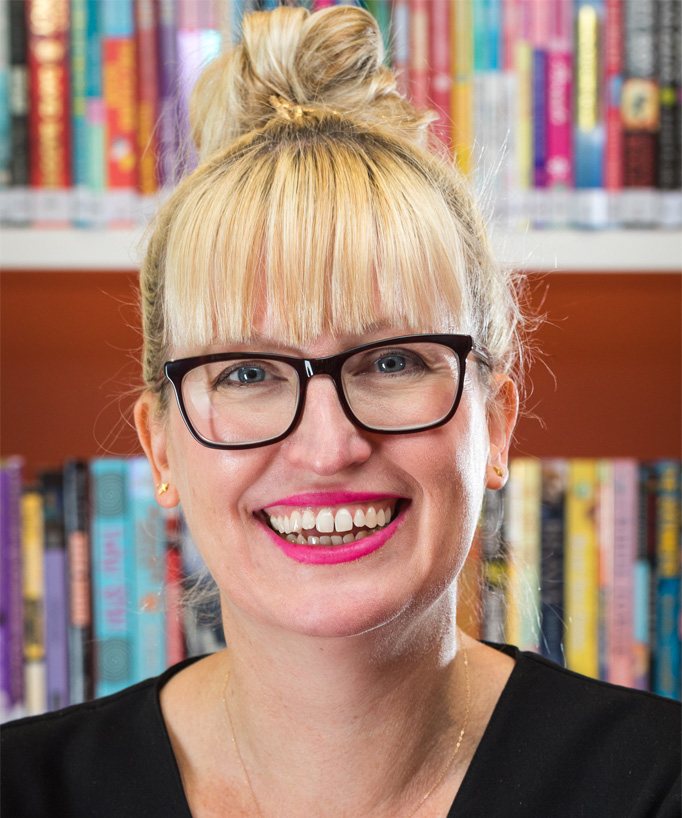 Caroline Webb
Chief Operating Officer
Working at the Foundation I have a front row seat to the huge impact our generous donors and supporters are making everyday. As a parent of two young children I feel priviledged to do my small part in helping transform the healthcare of sick kids in WA.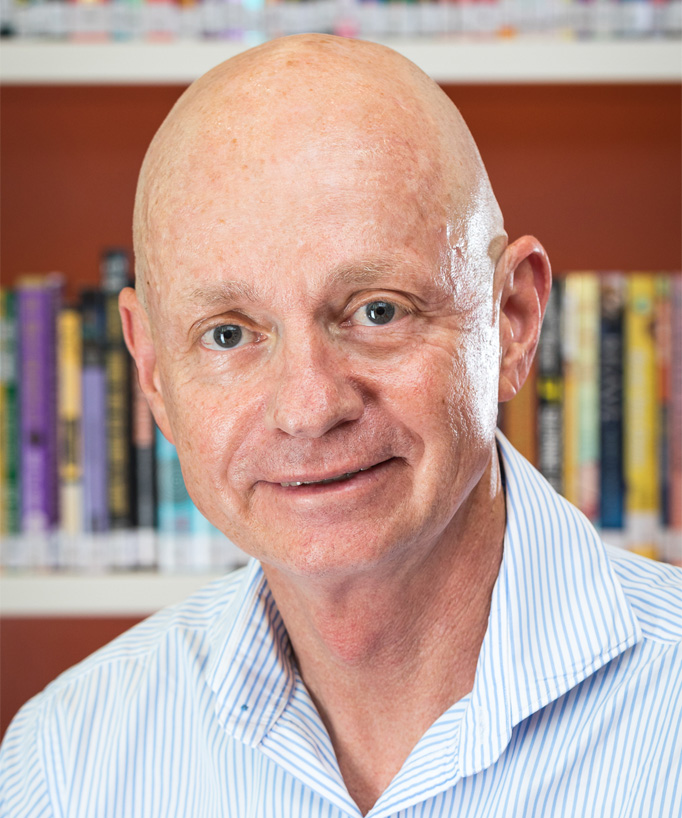 MARK PUGSLEY
Head of Corporate Services
In a nutshell after spending almost my entire career in the hustle and bustle of the finance sector I wanted to move to a not for profit where hopefully some of my skills would be of use. Knowing I might be contributing to improving the lives of others while at the same time improving my own life (by removing some of the stress and urgency in my day to day work) seemed to be a win win for me. I guess what I am saying I wanted to ease up but not stop and my priorities were more about getting a better life balance!
Jacquie Spiller
Fundraising Lead
Driven by the belief that all kids deserve to live their best life possible, the PCHF was an absolute no-brainer for me to be a part of! Having a direct impact on kids in need is what motivates me daily. I love working alongside a diverse range of organisations that in return provide transformational impacts for the kids of WA.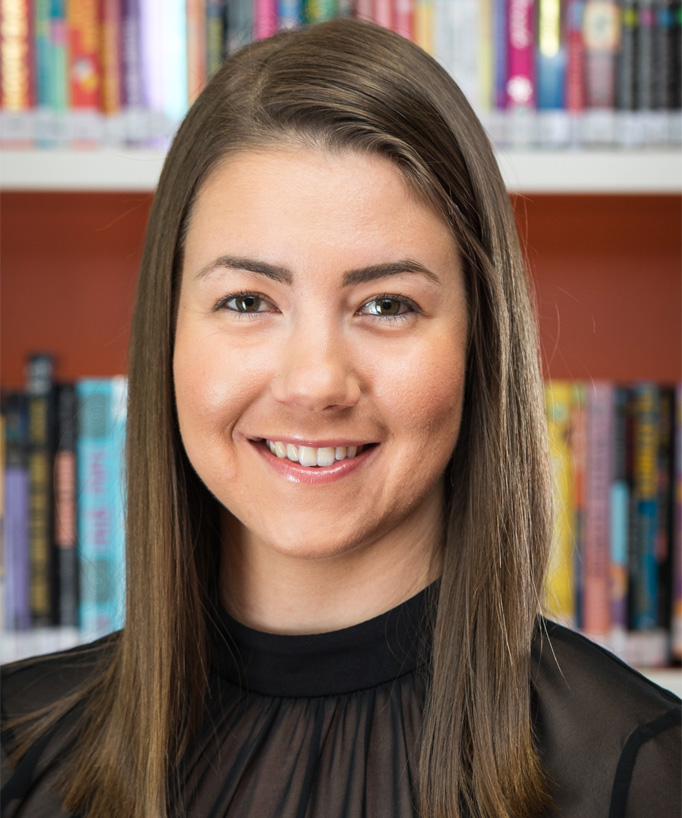 Sarah McNamara
Manager Community Fundraising/Grants Officer
I joined the Foundation to continue my passion for working with people and events. The generosity from the WA community is amazing and the ideas are endless – our supporters really know how to put the fun into fundraising and I am lucky enough to experience this while making a real difference.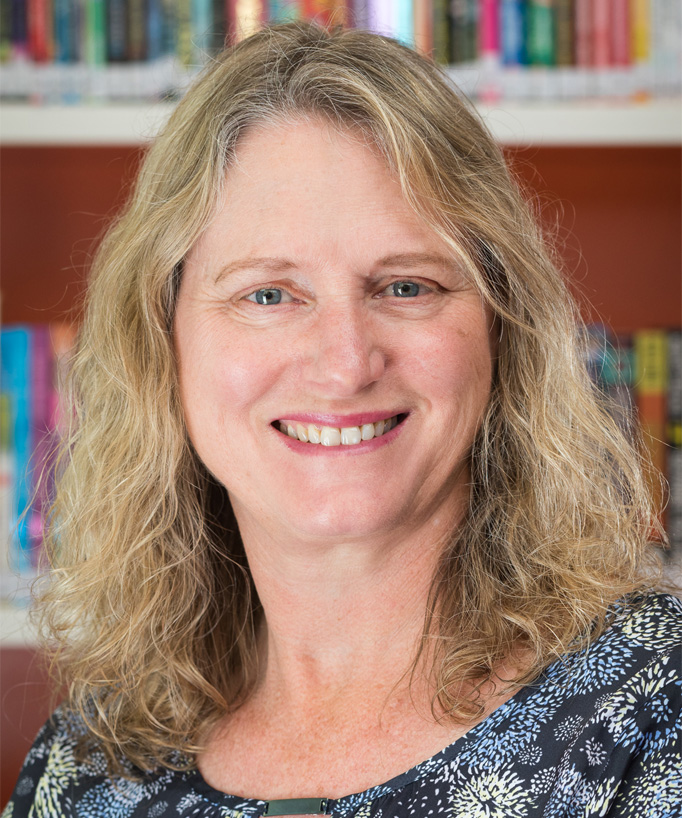 Karen De Lore
Manager Partnerships
I love kids and community so working for the Foundation is a fabulous way to work for outcomes that I am passionate about. What I love about my role is working with families, individuals and organisations to make a difference for the kids of WA.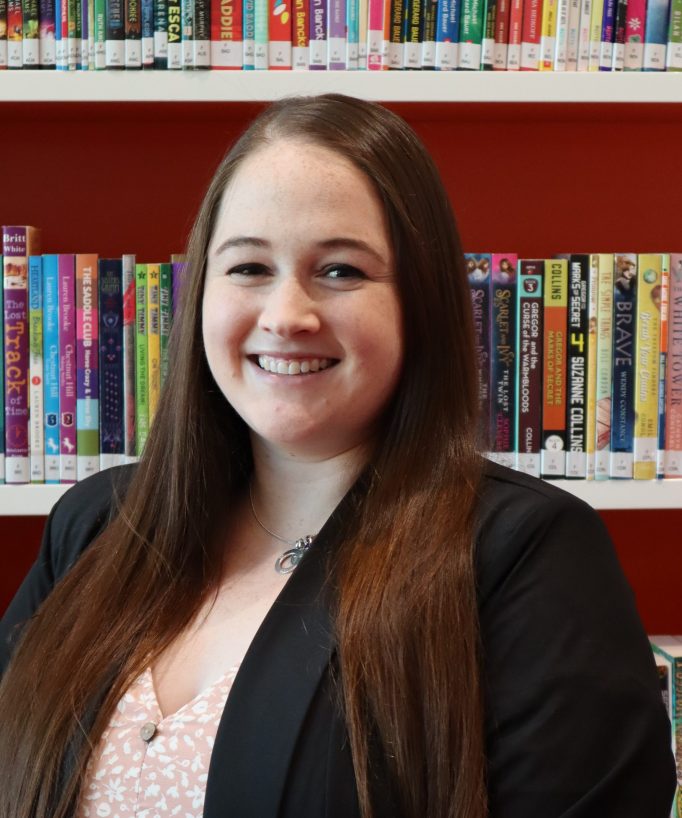 SOPHIE BOWEN
Donor Stewardship Coordinator
I have always had a long-held passion for the health and welfare of children, and I am so grateful to work at the Foundation which benefits the wellbeing of children in Western Australia. In my role, I love getting insight into our donors and the reason for people's generosity.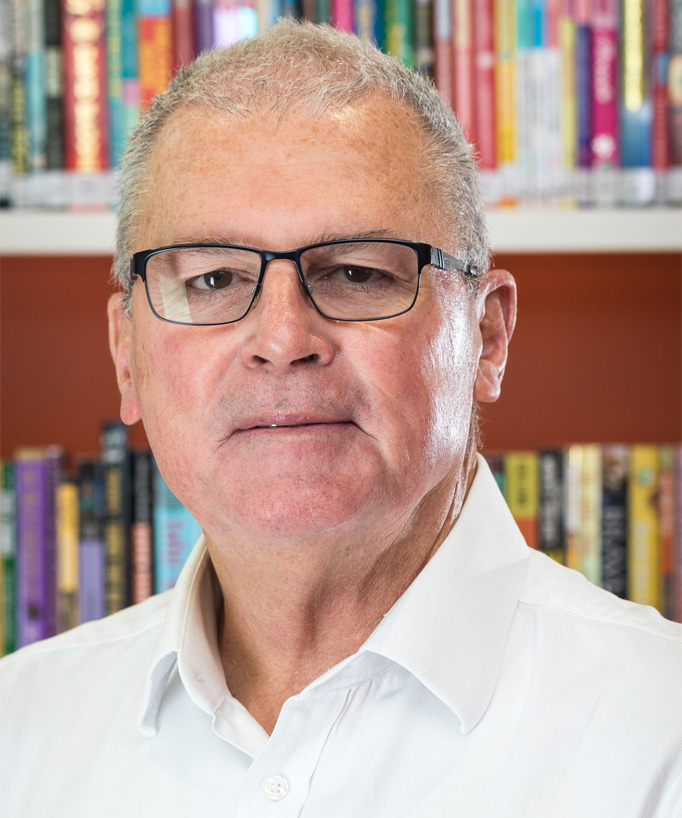 Mark Terry
Manager Donor Engagement
Promoting health of children is the most effective way of improving the health of all the community. Healthier children become healthier adults. The flow-on effects are obvious. If I can help the Foundation do that, I'm happy.
Dee Carlin
Executive Assistant to the CEO
After many years in the corporate and education sectors, I am thrilled to have joined the Foundation family and step into the not-for-profit world. It is a privilege to be part of an organisation doing good work to raise funding to support WA's sick children and their families in their journey to improved health.
Candice Wootton
Operations Lead
After a lengthy career in the private sector, I recently made the leap into the not-for-profit space to focus on work that delivers deep community benefit. I'm proud to work in an environment that elevates the priority of children's health and increases the quality and accessibility of healthcare through direct investment. My role at the Foundation is to guide strategic thought through to day-to-day operations, ensuring we continue to achieve our goals.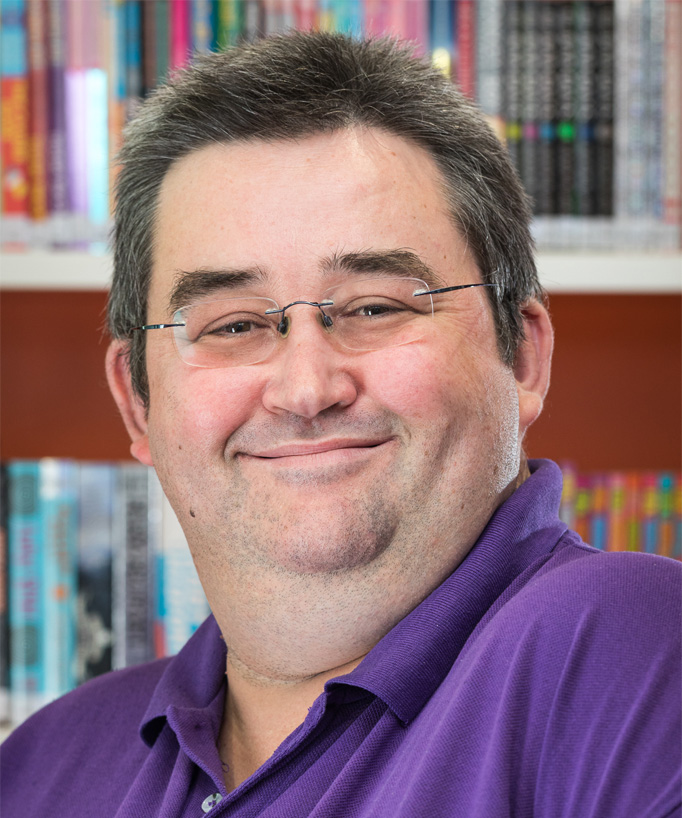 Alan Mackenzie
Database Administrator
Working here keeps me on my toes, there is never a dull moment in fundraising. The evolution of the Foundation when it comes to technology has been amazing and with the new projects in the works the future looks bright.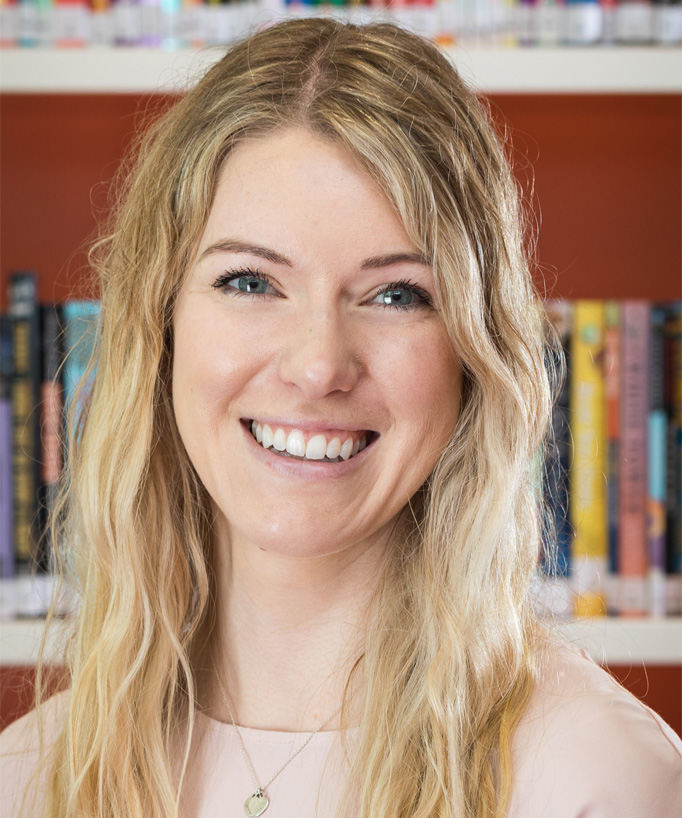 Amanda Zaffino
Grants Lead
It is a privilege to work for the Foundation, where every day I get to see the positive impacts made for children and families in WA through our grants program. Witnessing the incredible generosity of our donors is so inspiring and makes it possible for us to help give sick kids and young people the opportunity to live their healthiest and happiest lives.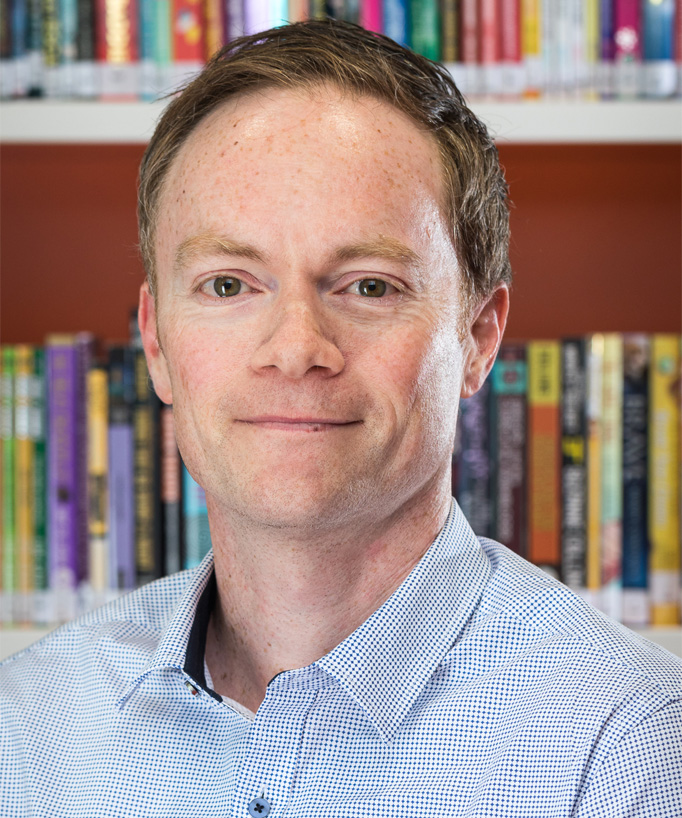 Jamie Parkin
Grants Manager
As a proud father of two young children, I am passionate about making a positive contribution towards the health of our children to ensure they are given every chance of living long, happy and healthy lives. Managing a $6million+ grants program for one of WA's most iconic and impactful charitable organisations enables me to do this with great pride and satisfaction.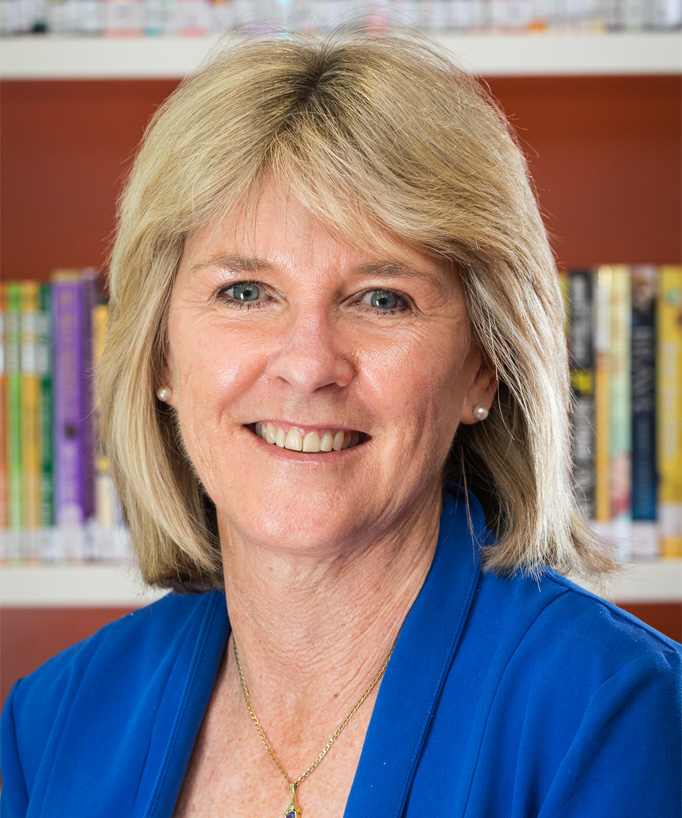 Di Skea
Corporate Services Lead
The Power of Focus – focus on what you want and you will create it – a daily inspiration for coming to work to help make a difference to the families and children less fortunate than my own.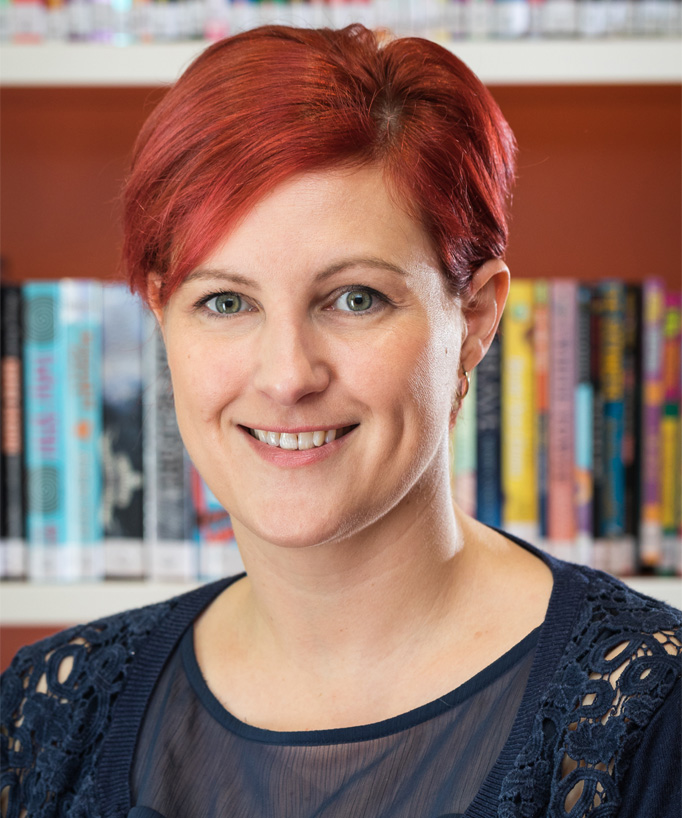 Julie Watkins
Accounts Officer
I love my job; we are all here for the same reason- the Kids! Every work day I get to hang out with colleagues who share the passion for our cause.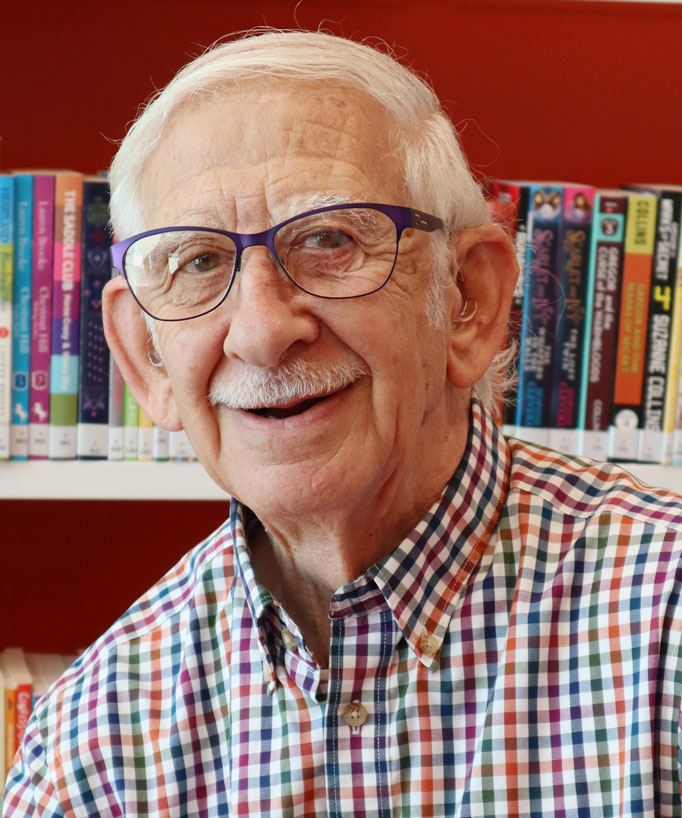 Steve Saunders
Equipment Procurement
Officer
I retired as manager of the supply department at PMH, when the current Foundation manager asked me to join to set up the procurement system. I said I would stay for a few weeks, that was 17 years ago, and I am still here! I love doing what I do as I know the difference funded equipment has on patient care, and the benefit to the nursing and clinical staff.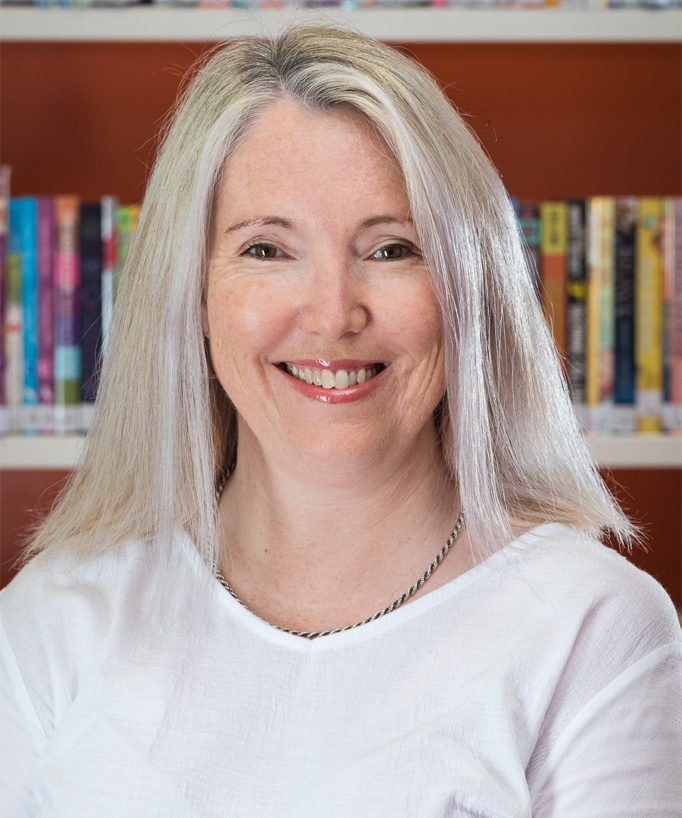 Sam Brown
Ambassador & Volunteer Coordinator
My relationship with PCHF started with my son, who is a 'frequent flyer' at the hospital. I am a donor, volunteer, ambassador family and employee! I have seen firsthand what the Foundation does for kids like my son. My role involves telling the stories of families in hospital and meeting them is the most rewarding thing I do.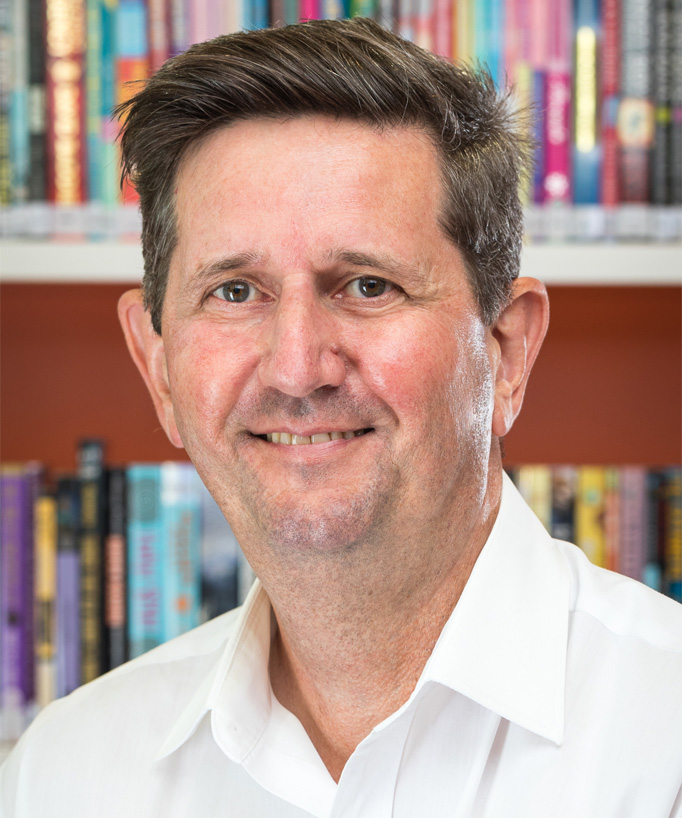 Tim Solomon
Retail
Manager
The Perth Children's Hospital Foundation provides me with an opportunity to make a contribution which can impact positively on someone's life. Every day I meet patients, their families, clinical staff and volunteers and it acts as a constant reminder of why I get out of bed in the morning.