Imagine not knowing if your child's breath will be their last.
Single Donation – Foundation
Donations of $2 and over are tax deductible.
Many of us take breathing for granted. But for children like Sam who have asthma, each breath can be a life-threatening struggle.
After years of constant illness and multiple hospital admissions, asthma flareups leave Sam terrified to go to sleep at night for fear of not being able to breathe.
In Western Australia, there are more than 110,000 children like Sam who have asthma – that's 1 in 4 WA kids.
No child should have to struggle to breathe and with your support we can help these children.
Your donation to Perth Children's Hospital Foundation will help fund ground-breaking research to find a cure for childhood asthma and develop a simple asthma test for pre-schoolers.
Help us find a cure for asthma. Please donate now.
Sam might look like your typical 10-year-old boy with a love of football, hockey and swimming, as well as Lego and video games, but his younger years were tough.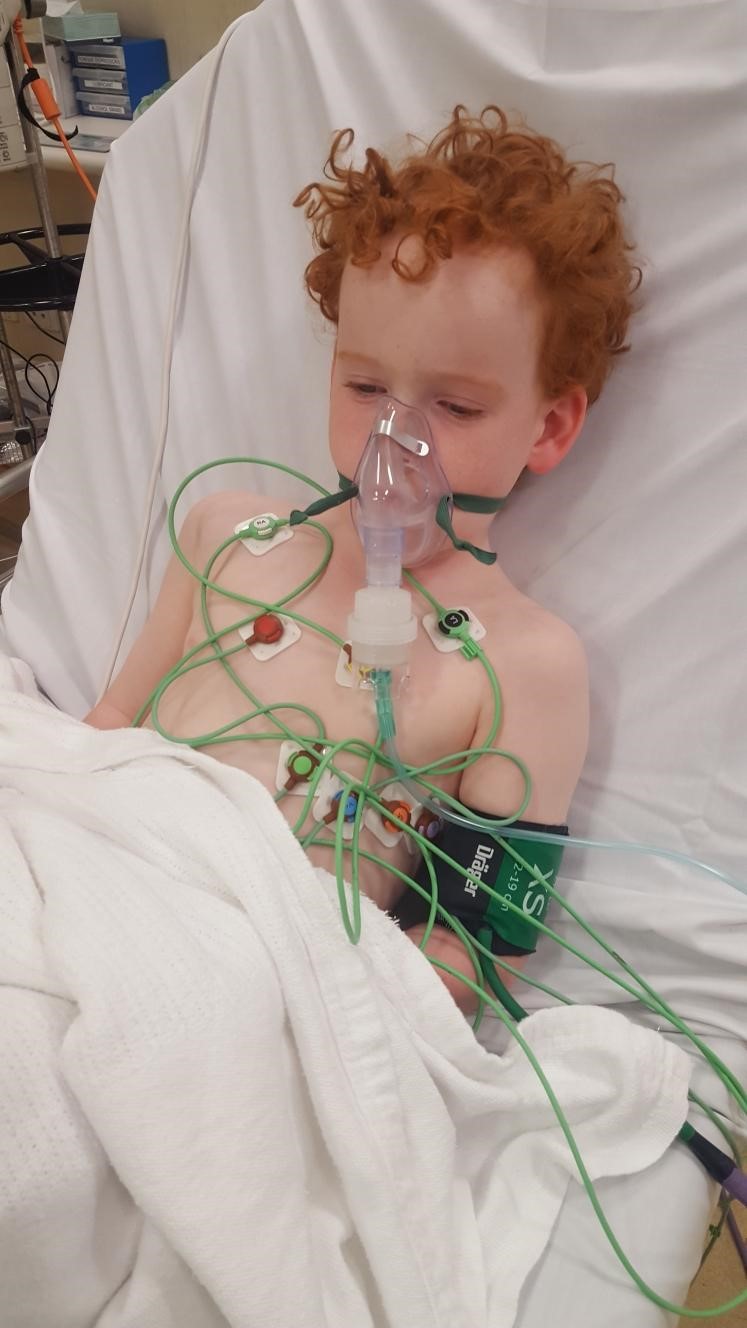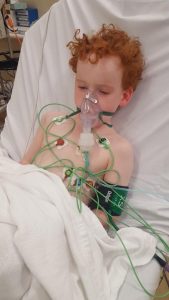 Wheezing, coughing, struggling to breath, Sam was a frequent visitor to the Children's Hospital Emergency Department. At one point, he ended up in ICU where he was intubated so he could breathe.
Frequent hospitalisations turned the family's life upside down, forcing them to relocate from rural WA to the city to be closer to specialised care.
With your support we can help more children and families whose lives are burdened by asthma.
Kids with asthma often endure a strict daily routine of medication, and therapy, to keep attacks at bay.
For Sam, managing his asthma means daily medication, 2 puffers and, when things get really bad, chest physio. Medication kits are kept in the family's cars and sports bags, and his parents work closely with his school, sports coaches and even friend's parents at birthday parties to avoid him having an attack.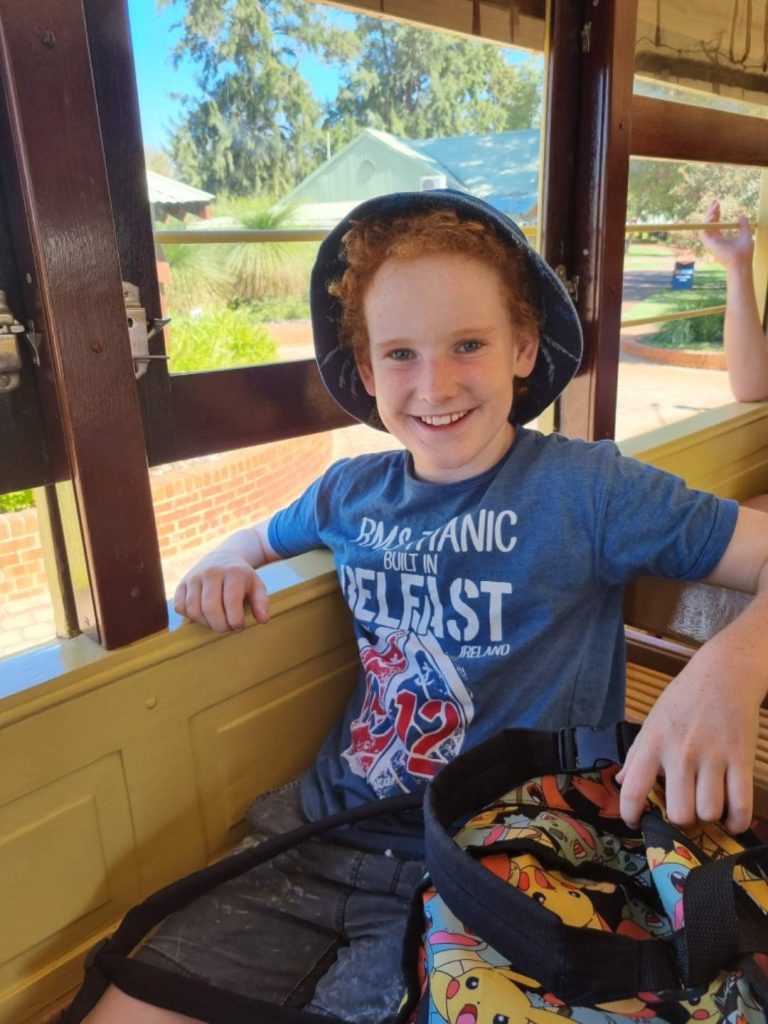 "Imagine the day when they say we can cure asthma rather than this laborious daily routine of clearing lungs and taking puffers," says Sam's mum Karen.
That day could be closer than you think, and you can play an important role by donating now.
Ground-breaking research working on an asthma cure and a simple diagnosis test could mean fewer years of testing and fewer years of illness for asthmatic children.
Be a part of this game-changing research and help make a difference to Sam and other children like him who struggle to breathe.
Help us find a cure for asthma. Please donate now.
Other ways to help support.
Start your own fundraiser with your workplace, community, or school to support asthma research, and share Sam's story with your friends and family to raise funds.