Patient recruitment for a world-first global study aiming to improve treatment of Staphylococcus aureus – a bacterial infection commonly known as golden staph – is now underway at Perth Children's Hospital (PCH).  
Thanks in part to generous funding from the Perth Children's Hospital Foundation (PCHF) and Telethon, PCH has been named the lead paediatric site in the global SNAP trial, the largest trial of its kind ever conducted into a single-pathogen bloodstream infection.  
A common bacterium that lives on the skin or in the nose, golden staph can cause bloodstream infection, sepsis and even death.  
Up to 50 West Aussie kids are admitted to Perth Children's Hospital each year with golden staph. The infection is most common in newborns, premature babies and Aboriginal children, who are diagnosed at twice the rate of non-Aboriginal children.  
The SNAP trial will see adults and children included in the same trial for the first time, with the goal of building a comprehensive evidence base to optimise and guide treatment, improve outcomes and save lives. 
Telethon Kids Institute (TKI) infectious diseases researcher and Head of Infectious Diseases at PCH Associate Professor Asha Bowen, who is Paediatric Lead for the global SNAP trial, said: "There is no vaccine to prevent golden staph, and there is currently little evidence to guide antibiotic treatment, with doctors relying on experience rather than clinical trial outcomes. Children admitted to PCH with staph bloodstream infections will be approached to participate in the trial.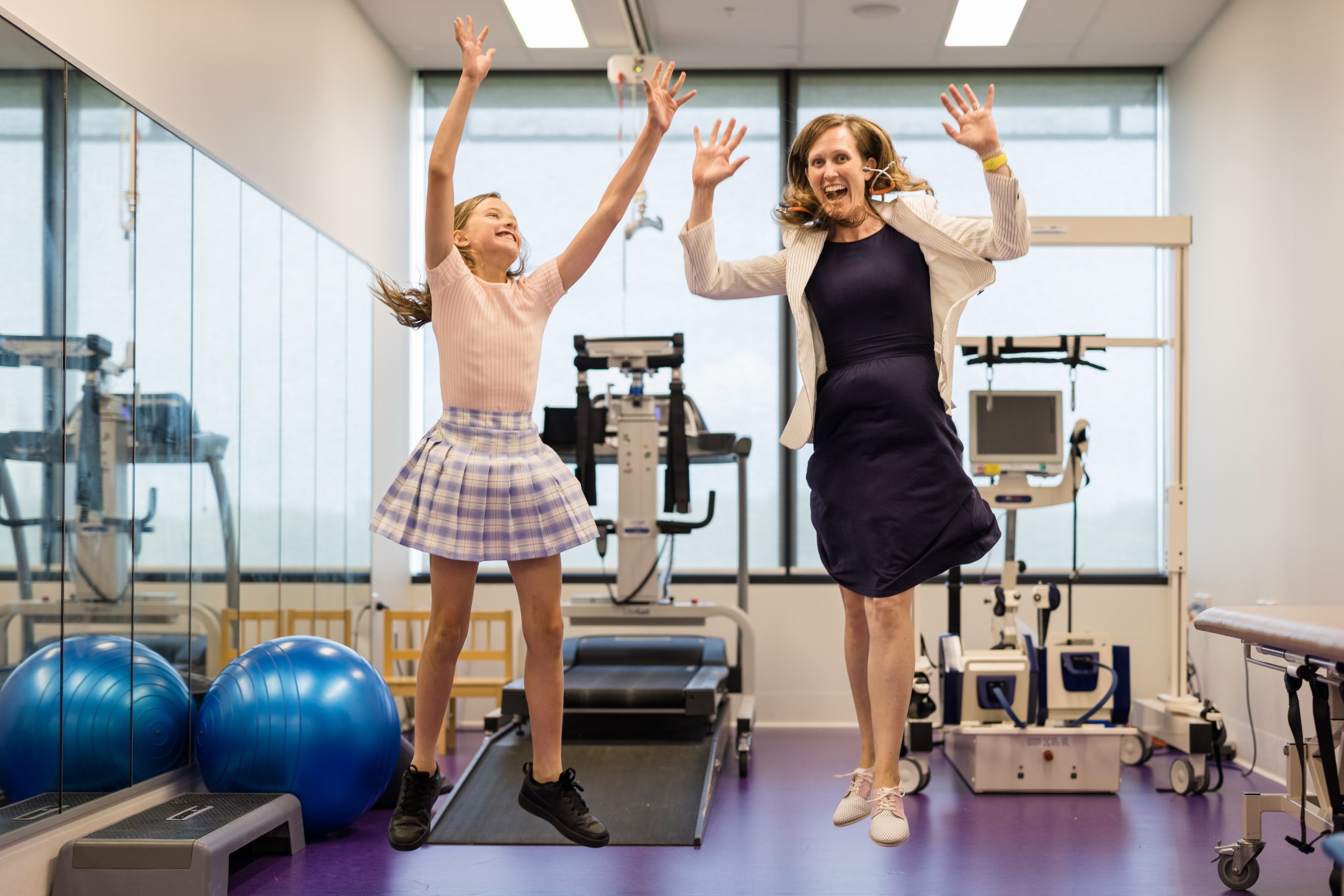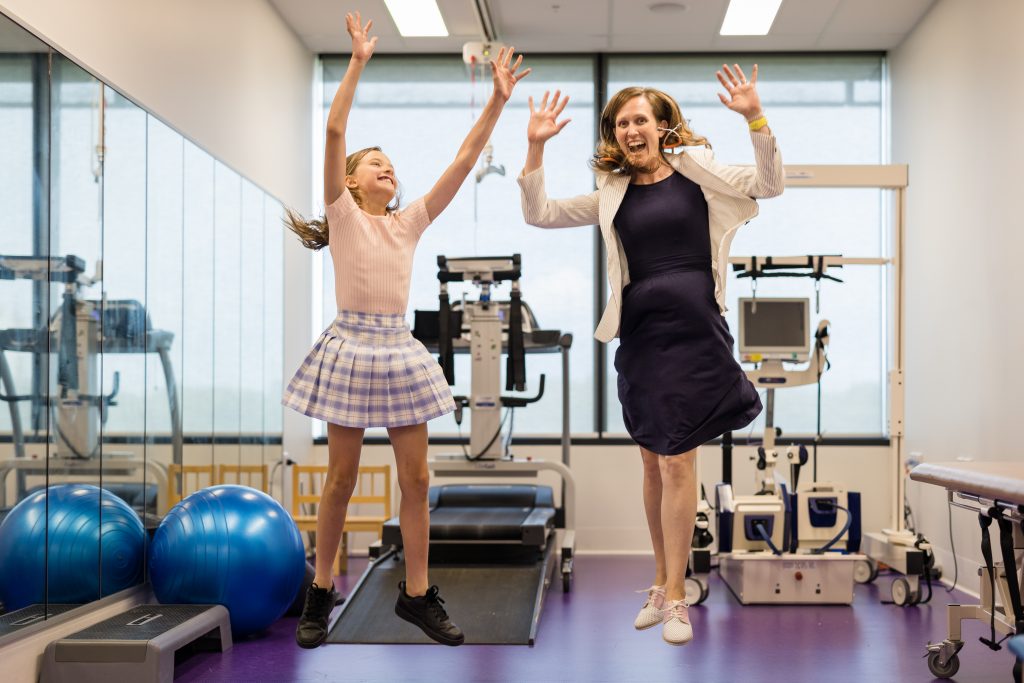 "Recent studies have shown that children present with bloodstream infections in a very different way to adults, but the treatments are all the same, which is why it was critical when designing the trial that we find a way to include kids in this world-first trial."
The WA paediatric arm of the trial, named SNAP-PY@PCH, will test multiple different antibiotic options at the same time, with the aim of uncovering which are the most effective in treating golden staph infections in kids.
"Findings from SNAP-PY@PCH will potentially streamline care, reduce the length of time kids spend in hospital and lead to fewer complications and deaths, as well as resulting in Aboriginal children from regional WA spending less time away from Country," Assoc. Professor Bowen said.
PCHF CEO Carrick Robinson said: "Thanks to our generous donors, Perth Children's Hospital Foundation is proud to fund a dedicated research nurse for the world-first SNAP-PY@PCH trial.
"SNAP-PY@PCH will give WA paediatricians the opportunity to contribute to game-changing research which will inform best-practice and improve care for kids, not just at PCH, but across Australia and around the world."
In total, 7000 patients across six countries are expected to be recruited into the SNAP trial over the next five years. Of those patients, 1000 will be children from across Australia, New Zealand and Canada. Two hundred children from WA will be recruited at PCH.
Assoc. Professor Bowen, also from The University of Western Australia's Medical School, added: "We hope to see the SNAP trial pave the way for a new kind of clinical trial, involving both children and adults. SNAP-PY@PCH will also establish PCH as a contender to conduct future trials looking into infectious pathogens, such as emerging antimicrobial resistance threats."

SNAP-PY@PCH is also funded by Telethon, and the NHMRC and administered by UWA on behalf of TKI.