The Foundation on the frontline
"We are delighted to partner with the McGowan Government for this project. We believe the facility with all the care of a hospital and the feel of a home is long overdue and will add a wonderful legacy to the healthcare landscape for children and their families. We couldn't be more thrilled to be involved with this project which will make a difference to so many lives for years to come and are eager to get started."
Hon. Ian Campbell, Chairman Perth Children's Hospital Foundation
In proud partnership with the Child and Adolescent Health Service (CAHS), we are pleased to announce Perth Children's Hospital Foundation will be funding a brand new children's hospice in Perth, WA. The WA children's hospice will provide all the care of a hospital with the feel of a home for these children and their families – giving them much needed respite and care in what is an incredibly difficult time in their lives.
There is a well-known gap in the provision of children's respite and end of life service in WA.  Although a child might receive a diagnosis of a life-limiting condition, their journey could span weeks, months or even years. This can have a constant and sustained emotional, economic and psychological impact on families, placing unimaginable stress on them and their well being.
Right now WA does not have a dedicated children's hospice facility, but with your support we can turn the vision we have into a reality to help fund this once in a lifetime facility for WA's sickest children and their families.
We are so excited to take you on this journey in proud partnership with Child and Adolescent Health Service (CAHS) and provide a safe space for these children and their families. To keep up to date, follow along on our social channels.
Children's Hospice Project Design
The design of the hospice will be modelled on learnings from other Australian and international hospices which have a homelike environment with a warm and welcoming atmosphere. It will be built close to the beach on natural, sustainable principles and have an abundance of natural light to provide a sense of connectedness to nature and outdoor spaces. It will be a 7-bed facility with some adjoining family rooms. Other features will include a main kitchen, dining and living space, playrooms, a physical treatment area inclusive of hydrotherapy pool, clinical spaces, outdoor living, play space, seating, car parking, and office and administrative spaces.
The hospice will provide services in key areas:
Care for children who have a life limiting diagnosis with little prospect of being well and who require 24/7 care. The hospice will assume care of these children for a period of time allowing their families much needed respite.
End of life care for children with the safety net of clinical care in the comfort of a highly respectful and supported environment.
Support for the families of life limited children.
State-wide bereavement service for families following the death of a child.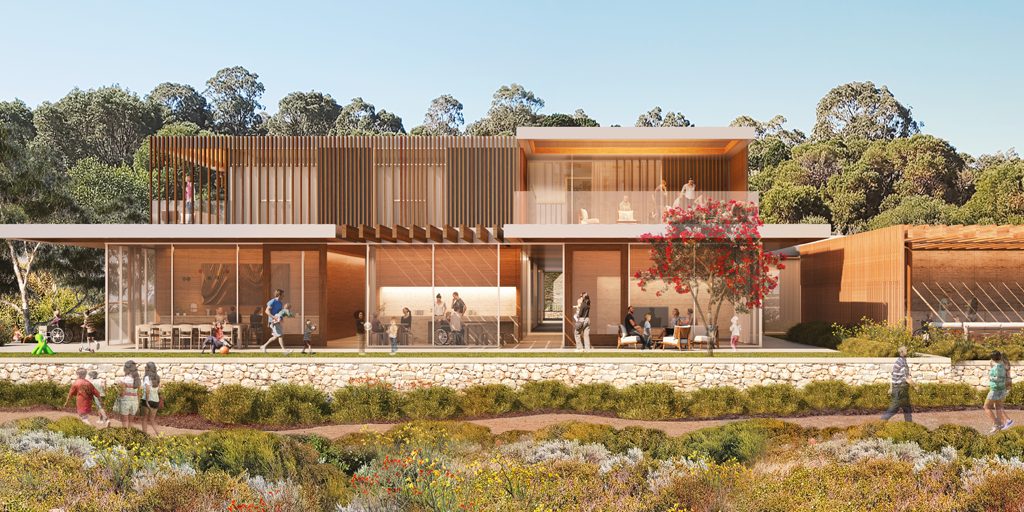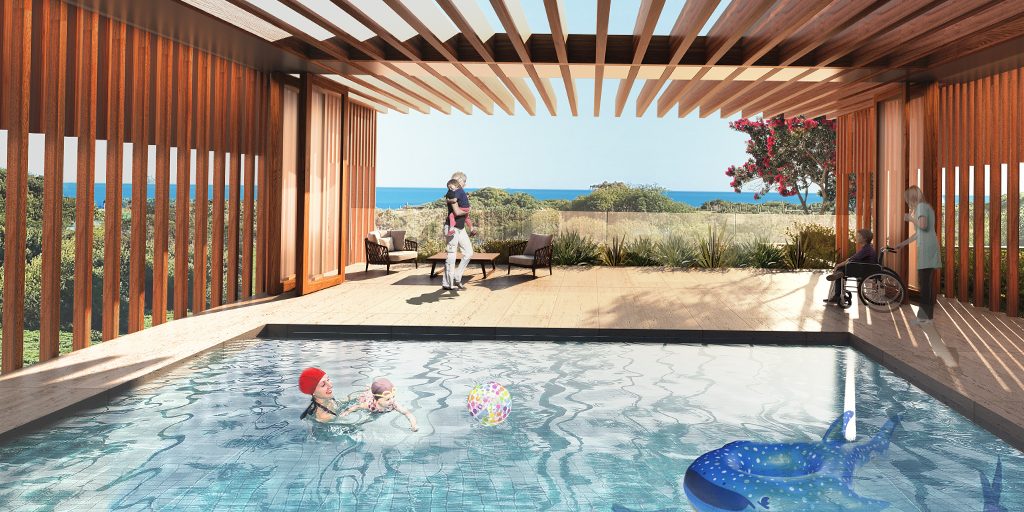 Meet Our Ambassador Families
There are approximately 2,000 children with life-limiting conditions in WA and for each of those children, there are numerous family members including parents, siblings and extended family who will be affected in their own lives. Meet some of these incredible families below who have shared their stories with us and hear how much a dedicated hospice facility would mean to them here in WA.
Value in Kind Donation Program
Following the announcement of support from the Federal Government of $7.5 million towards the WA Children's Hospice we are excited to welcome the WA business community's value as part of the Value in Kind Donation Program.
Support from organisations in Western Australia for this much-needed service, the first of its kind in Western Australia is vital.
Register your interest in this program by clicking on the button below.
Children's Hospice Project Progress (Indicative)
Please direct any media inquiries to: