The Foundation on the frontline
"We are delighted to partner with the McGowan Government for this project. We believe the facility with all the care of a hospital and the feel of a home is long overdue and will add a wonderful legacy to the healthcare landscape for children and their families. We couldn't be more thrilled to be involved with this project which will make a difference to so many lives for years to come and are eager to get started."
Hon. Ian Campbell, Chairman Perth Children's Hospital Foundation
In proud partnership with the Child and Adolescent Health Service (CAHS), we are pleased to announce the Perth Children's Hospital Foundation funding of a brand new Children's Hospice in Perth, WA. This hospice will provide care for children aged from birth to 18 years who have a life-limiting condition and are requiring palliative care. We know this will make a significant difference to the lives of WA families requiring these services.
There is currently a widely acknowledged gap in the provision of children's respite and end of life services in Western Australia.
Although a child might not receive a diagnosis of a life limiting condition, their journey could span weeks, months, or even years. This often results in a great stress on families for a sustained period of time and impacts their resources, relationships and well-being.
We are so excited to take you on this journey in proud partnership with Child and Adolescent Health Service (CAHS). To keep up to date, follow along on our social channels.
Children's Hospice Design
The hospice will be modelled on Bear Cottage in NSW as a home away from home environment. Ideally it will be a six-bed facility with adjoining family rooms. Every child's room will be fitted with a hospital constituted bed and facilities. Other features will include a commercial kitchen, community living space, hydrotherapy pool, outdoor area and playground. The facility design will combine clinical and operational requirements in a quality architectural purpose-built facility that has a home-like feel offering flexibility of spaces, high amenity and is sympathetic to the surrounds.
The hospice will provide services in key areas:
Care for children who have a life limiting diagnosis with little prospect of being well and who require 24/7 care. The hospice will assume care of these children for a period of time allowing their families much needed respite.
End of life care for children with the safety net of clinical care in the comfort of a highly respectful and supported environment.
Support for the families of life limited children.
State-wide bereavement service for families following the death of a child.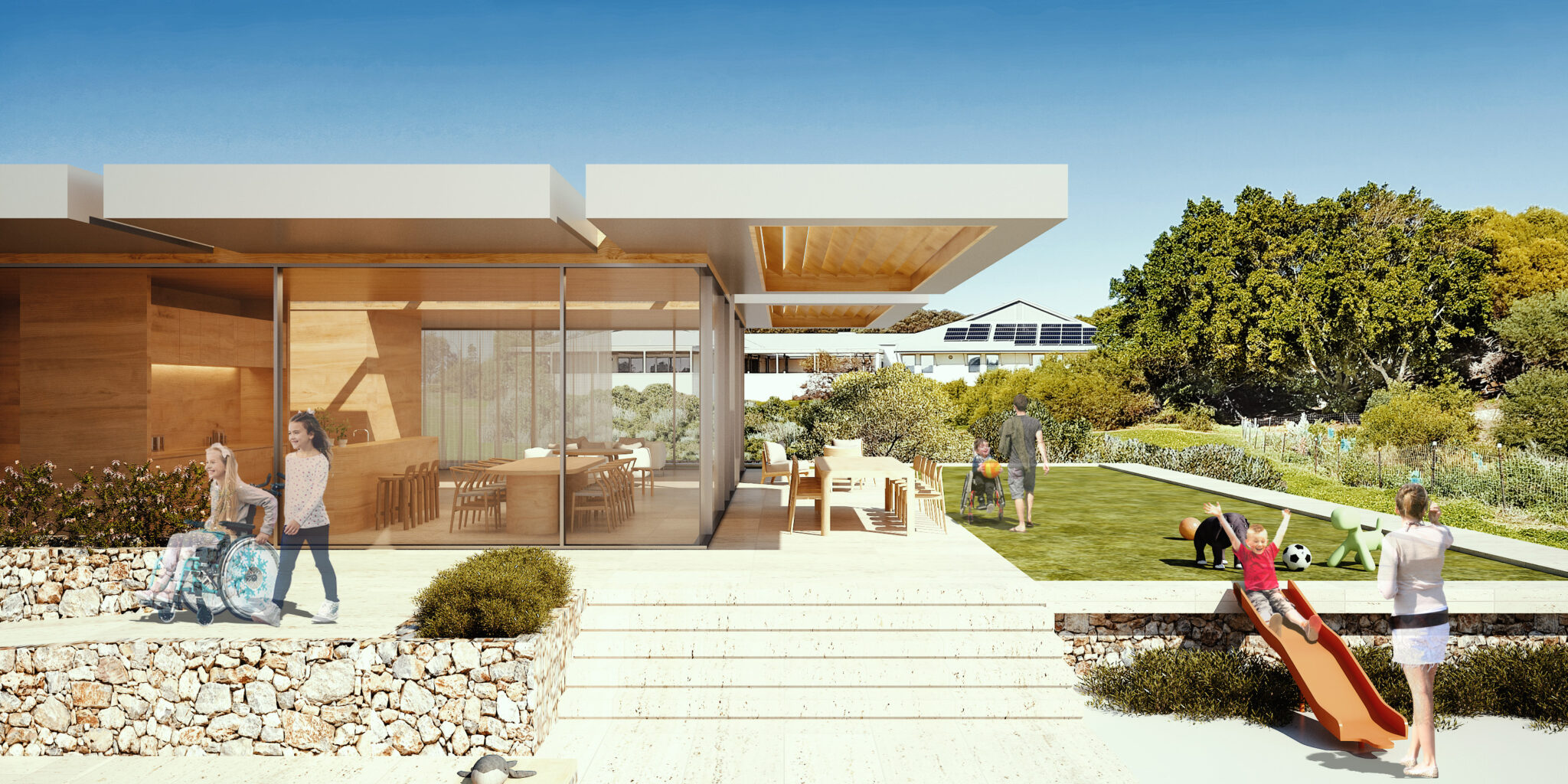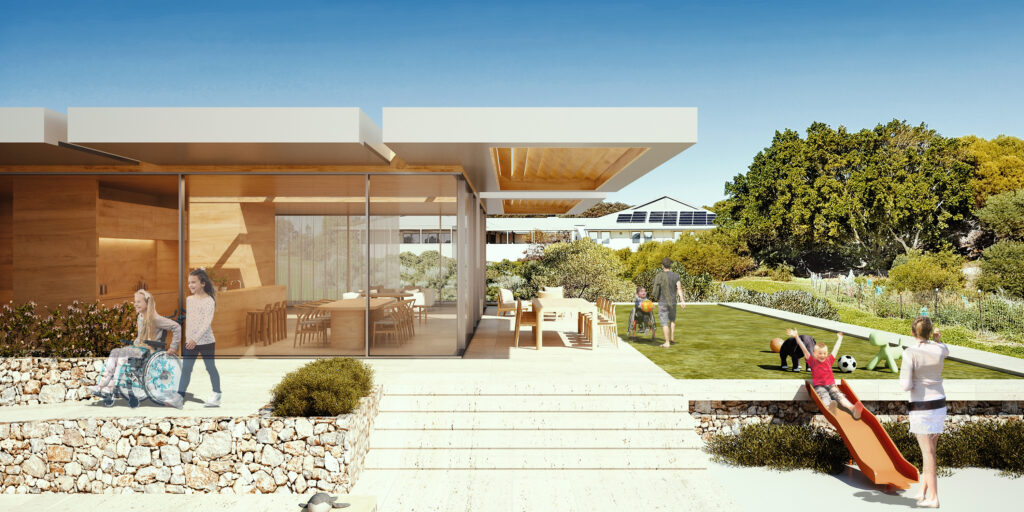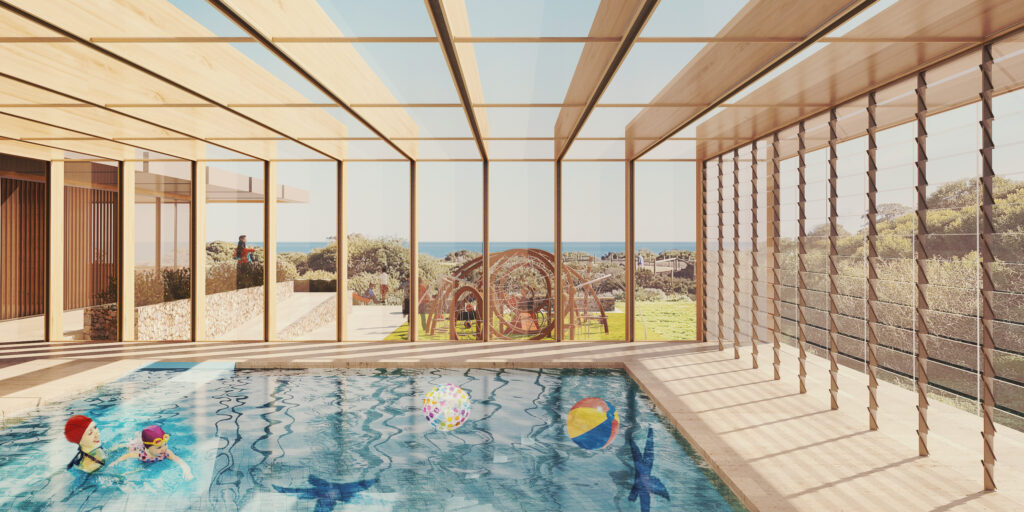 Children's Hospice Project Progress
CITY OF NEDLANDS COMMUNITY ENGAGEMENT: The city of Nedlands is calling on community members to provide their feedback on the hospice proposal by 5pm on 26 September 2020. You can submit your positive feedback by clicking through to this submission form.
Children's Hospice Publications
Media Monitoring & Updates
Please direct any media inquiries to: