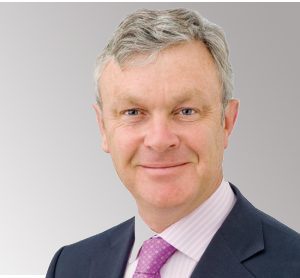 Hon. Ian Campbell
"I am inspired every time I spend my time with my team at the Foundation, the dedicated clinicians and staff at the Hospital and our generous donors. Every one of these people makes the lives of our patients and their families and carers so much better. How lucky am I to be Chairman of the amazing life-changing Foundation - a foundation of our wonderful Western Australia"
The Hon. Ian Campbell is a Group Executive of global property, infrastructure and renewable energy investor Brookfield Asset Management, Deputy Chairman of International IT services company ASG Group Ltd and Chairman of the Harry Butler Institute at Murdoch University.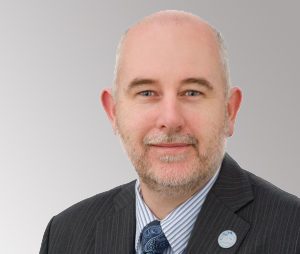 "Being on the Board gives me the opportunity to be part of something that is very special. Thanks to the support of the amazing donors, we are enabling children with medical and mental health conditions to improve their health and wellbeing."
Philip Aylward has served in a number of senior management and leadership positions in both health services and within the Health Department. These included Executive Director Procurement, Infrastructure and Contract Management at North Metropolitan Health Service, Chief Executive of the Child and Adolescent Health Service, the Child and Adolescent Mental Health Service, Child and Adolescent Community Health and the Perth Children's Hospital Project. Mr Aylward currently leads the Corporate Services and Contract Management functions for the East Metropolitan Health Service.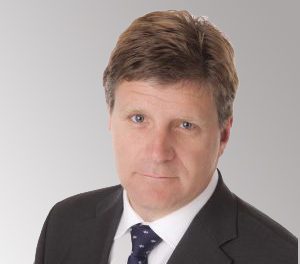 "My personal experience of PMH during our son Matthew's tragic battle with cancer gives me a unique perspective. I'm very grateful for the opportunity to be part of an organisation that positively changes the lives of so many West Australian families. The Foundation's generous support of the Perth Children's Hospital makes the pain and hardship that many kids endure – a little more bearable."
Steve Carulli has more than 30 years of commercial property experience. He is presently a Director of the Perron Group of Companies and is the immediate past Chairman of the Building Services Board of Western Australia. He is a former Managing Director and Licensee of Jones Lang LaSalle (WA) and is currently a Trustee of the Stan Perron Charitable Foundation. He is also Co-Founder of the national software company – Cirrus8 CPM Software.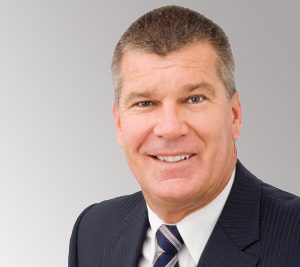 "It's nice to contribute, albeit in a small way, to an organisation that aspires to see world class medical care and treatment delivered to our children and their families. The dedication of the staff and volunteers at our children's hospital is both captivating and inspiring."
As a former partner of global accounting firm BDO, Russell Garvey has more than 38 years of professional experience in public practice and administration. With considerable business experience across a variety of industries and sectors, Mr Garvey continues to advise and assist local and overseas organisations, including charities and other not for profit sector entities.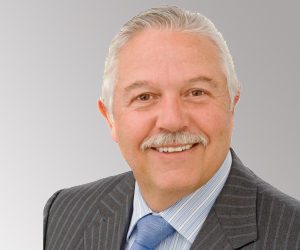 "I believe that kids deserve the chance to access the best medical care available from ongoing world first research funded by the foundation. As a long-time supporter, I thoroughly enjoy my involvement with donors, management, staff and fellow Board members."
After recently retiring Frank Romano spent 35 years as founder, managing director and chairman of Quick Service Restaurant Holdings, owners of the Red Rooster, Oporto and Chicken Treat brands nationally. Mr Romano also has interests in property development and investment.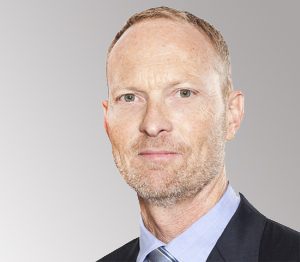 "It is a privilege to be able to assist this very important Western Australian institution that gets such amazing support from donors big and small. Like all our stakeholders I am super passionate about ensuring we deliver the very best possible treatment and care to the kids who need it most."
Andrew McKenzie is the Executive Chairman of Euroz Limited and Euroz Securities Limited as well as the Non-Executive Chairman of Westoz Funds Management He is also a Director of Dalton Street Capital, Prodigy Investment Partners, Flinders Investment Partners and Equus Point Capital. Mr McKenzie is a former Board member of the Stockbrokers and Financial Advisors Association of Australia (SAFAA) and is currently a PLC Council member and a Board member of the PLC Foundation Incorporated.