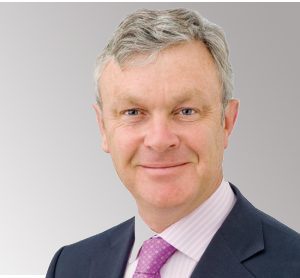 Hon. Ian Campbell
"I am inspired every time I spend my time with my team at the Foundation, the dedicated clinicians and staff at the Hospital and our generous donors. Every one of these people makes the lives of our patients and their families and carers so much better. How lucky am I to be Chairman of the amazing life-changing Foundation - a foundation of our wonderful Western Australia"
The Hon. Ian Campbell is a Group Executive of global property, infrastructure and renewable energy investor Brookfield Asset Management, a Director of a Customer Contact Intelligence company, AIWO and Chairman of the Harry Butler Institute at Murdoch University.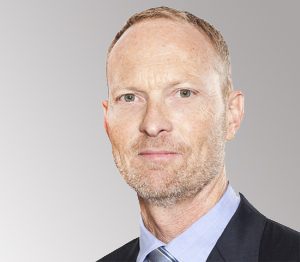 "It is a privilege to be able to assist this very important Western Australian institution that gets such amazing support from donors big and small. Like all our stakeholders I am super passionate about ensuring we deliver the very best possible treatment and care to the kids who need it most."
Andrew is Executive Chairman of Euroz Hartleys Group Limited (ASX:EZL), Euroz Hartleys Limited and is Chairman of the Euroz Hartleys Foundation. Andrew is a board member of the Perth Children's Hospital Foundation and Chairman of their Investment Sub- Committee. Andrew is a past board member of the Australian Stockbrokers Association, Presbyterian Ladies College (PLC) and the PLC Foundation. He holds a Bachelor of Economics from the University of Western Australia (UWA), a Graduate Diploma in Applied Finance and Investment and is a Master Practitioner Member (MSIAA) of the Stockbrokers and Investment Advisers Association (SIAA).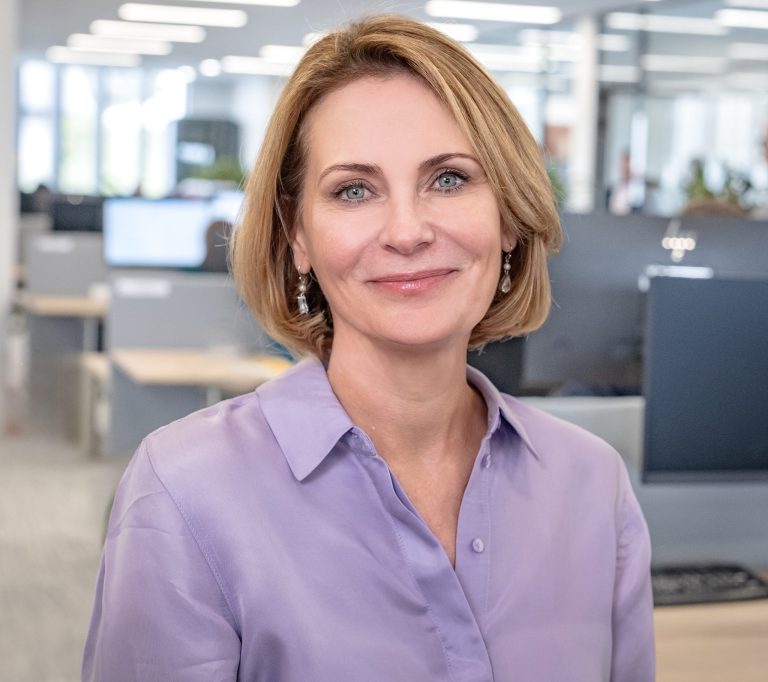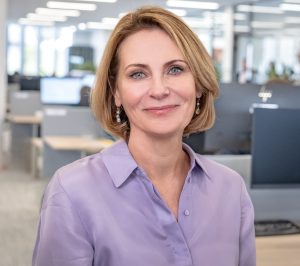 "The positive impact the Foundation makes on the lives of children, their families and the medical community is extraordinary. I am honoured to be able to contribute in a small way to making a difference in the lives of WA's children and their families, and to the medical practitioners who have a touch point with the Foundation."
Shaan Beccarelli has more than 20 years of global corporate affairs experience. Having held a number of leadership positions in some of the largest resource companies in the world she has a deep understanding of building, measuring and implementing community investment and social impact programs, and is passionate about diversity, equality and inclusion. She holds an MBA from Curtin Business School and is currently working towards achieving a Juris Doctor.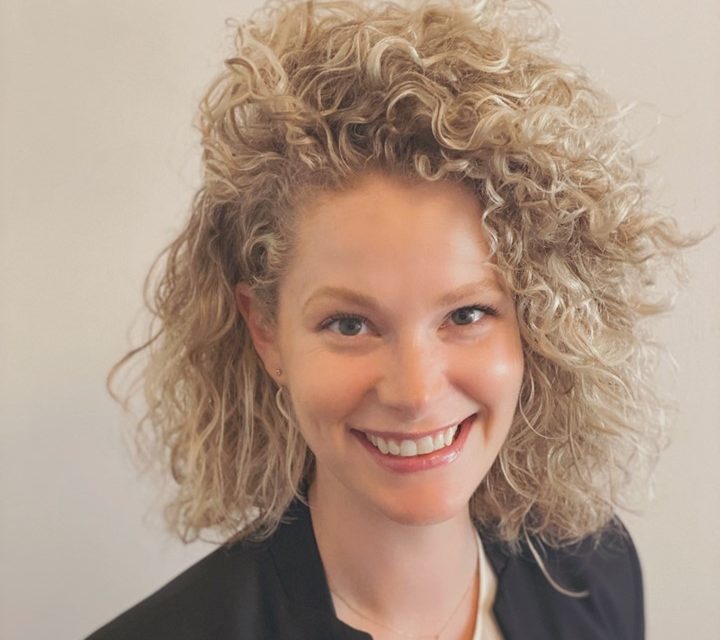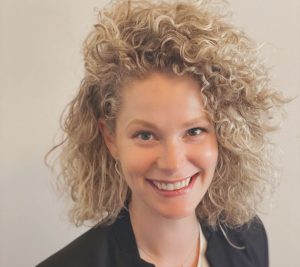 "As a mum of three young kids, children's healthcare is very close to my heart, and I'm delighted to bring a clinical perspective to the diverse experience on the Board."
Dr Kate Ferguson is a Senior Forensic Practitioner working in Clinical Forensic Medicine at the Sexual Assault Resource Centre at King Edward Memorial Hospital. She has a specialist interest in sexual assault, family & domestic violence and non-fatal strangulation and acts as an expert witness in criminal court cases. She currently sits on the Sir Charles Gairdner Hospital Emergency Department working group on family & domestic violence. She has advocated for legislative change on non-fatal strangulation and teaches regularly on this subject. Kate grew up in Canada and Scotland, has lived in Norway and began working as a doctor in Australia in 2011 after studying and training in the UK.