BREATH (Building Respiratory Equity for Aboriginal and Torres Strait Islander Health), led by Mineral Resources Fellow Associate Professor André Schultz, is leading projects focused on supporting Aboriginal and Torres Strait Islander parents to understand and identify the precursors to chronic lung disease.
Partnerships are key to improved health outcomes, which is why Perth Children's Hospital Foundation, Perth Children's Hospital and Telethon Kids Institute established a powerhouse partnership to support the Wal-yan Respiratory Research Centre, to ensure cutting edge paediatric respiratory research is translated into clinical practice.
Perth Children's Hospital Foundation is proud to support the PACIFIC Trial, a national collaboration with Perth researchers leading the charge to find the best way to treat this common problem, reduce suffering for children and their families and change global best practice.
We know that around 150 children in Perth Children's Hospital every year are Aboriginal and Torres Strait Islander children with pneumonia and bronchitis. We also know that almost 20% of these children will get bronchiectasis within 18 months of discharge.
We realised that we needed to create information that was culturally sensitive, relevant and would empower parents with knowledge to act and understand the signs to look out for, and when they needed to come back to take their child to their GP or the hospital. We also needed to provide training for our own hospital staff to make sure they were equipped to give families the right information. We know that the discharge process is so important to get right.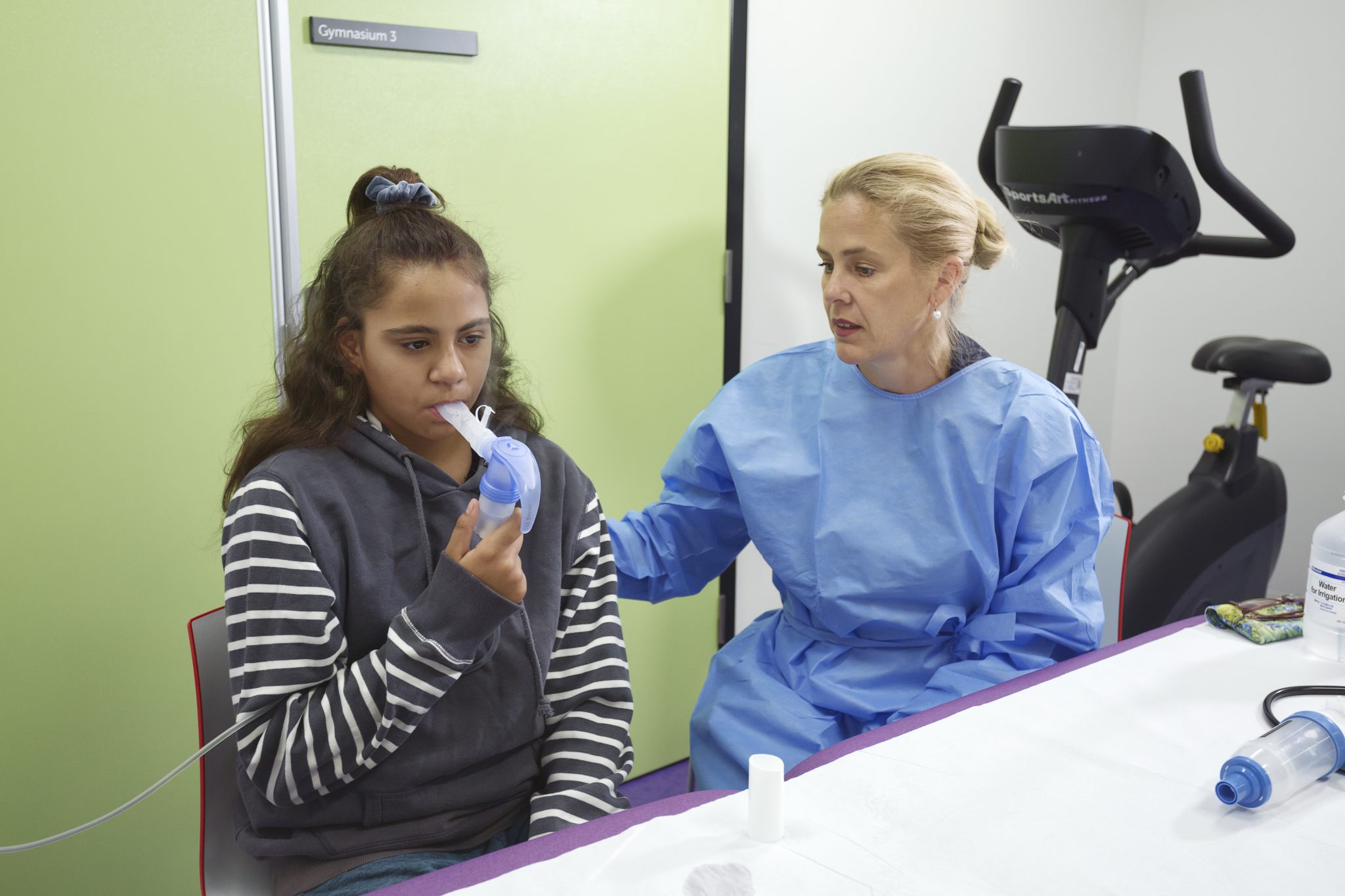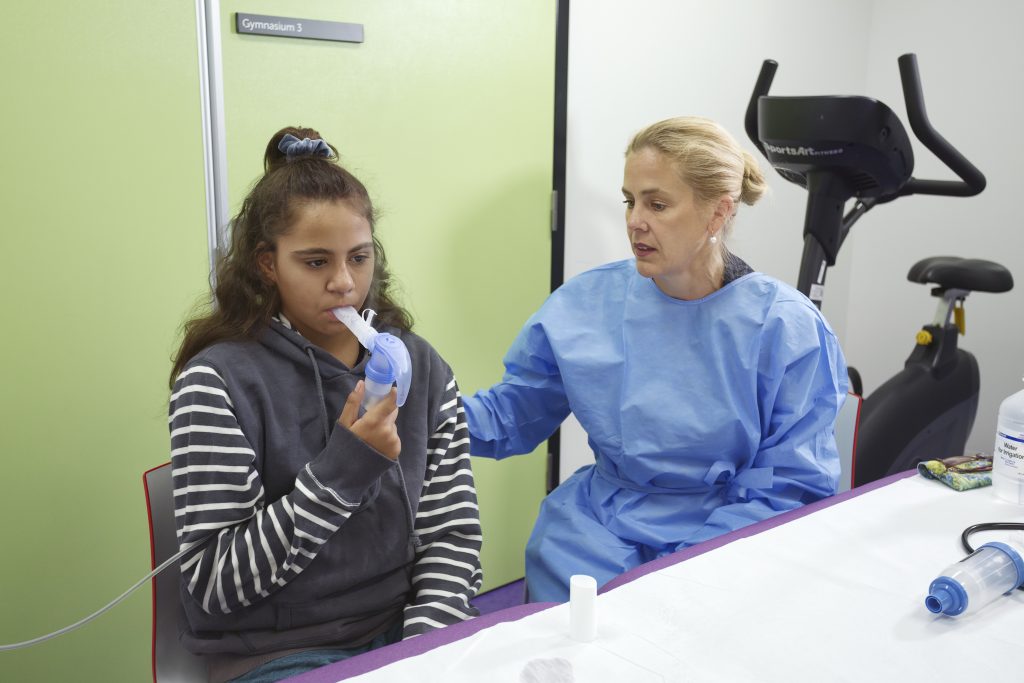 "We also needed to make sure that hospitals were linked with the family's local clinic or GP, so follow-up was given in the right way. Together, these steps can keep children out of hospital, preventing serious lung disease."
Dr Pamela Laird – Paediatric respiratory physiotherapist at PCH.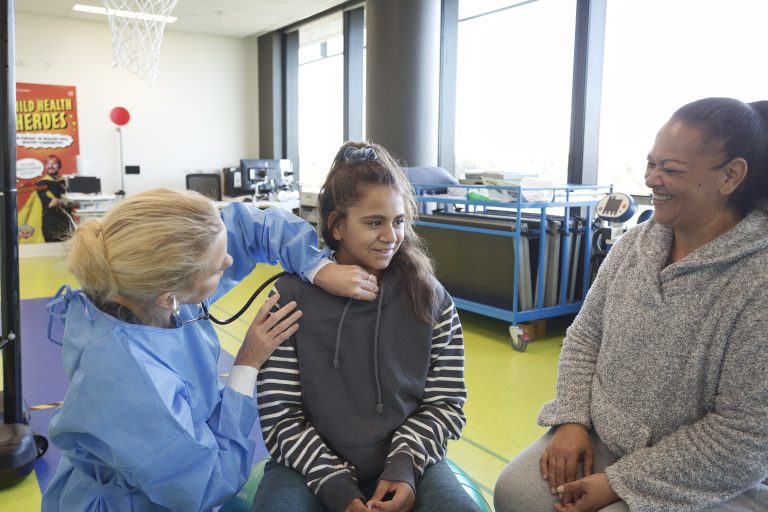 More than 1 10 Aboriginal kids have 'chronic wet cough', which can lead to permanent life-shortening lung disease.
"My daughter Kiarna is 11 and has a chronic lung disease called bronchiectasis. When we started on this journey, I had no knowledge of the condition. We were dealing with constant infections and the doctors kept telling me not to worry. For us, going into hospital also means a trip to Perth. We live up north in Djarindjin so this involves a two-hour drive to Broome and then a flight. It gets very draining and expensive, plus requires time off work and school.
It was so frustrating as I had to repeat the story over and over again to different doctors who just didn't get it. Without knowing what was going on, it was really tough.
We have now been seeing the same doctors (André and Pam), since Kiarna was four and having that consistency and the information they have given us has made things much easier. It's also made things easier for Kiarna.
As a parent, when your child is going through something like this, you often feel helpless. The more information you have, the more empowering it is." – Belinda, Klarna's Mum.
Make your impact and donate today to support ground-breaking research. Every donation we receive brings us closer to our goal, transforming the healthcare of sick children and young people.