Once again proving that collaboration is the best way to see fundamental changes to children's health outcomes, Perth Children's Hospital Foundation has co-funded with Telethon Kids Institute, the work of Professor Tobias Kollmann, who leads the Systems Vaccinology team at Telethon Kids Institute.
Alongside Dr Nelly Amenyogbe and their international team of colleagues, Professor Kollmann has been working to prove the ability of Bacillus CalmetteGuérin (BCG) vaccine – one of the oldest, safest and cheapest vaccines available – to provide protection to newborns beyond its intended purpose of fighting Tuberculosis (TB).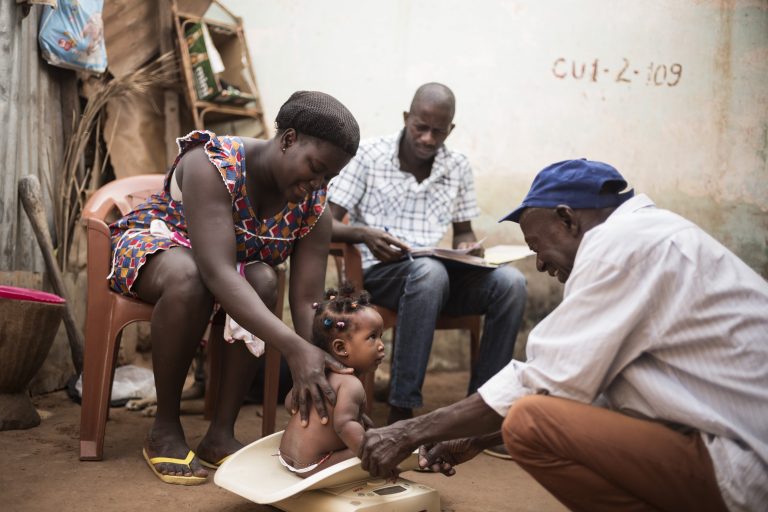 "I often tell my students; you are going to see things here that are awful. This cannot become your focus. It has to be the bigger picture that the work we are doing is saving more children's lives every day, through research."
Dr Frederik Schaltz-Buchholzer.
The BCG TB vaccine has been administered since 1921 to more than 4 billion people, making it the most commonly administered vaccine in the world. What is so interesting is we still know little as to why and how it works.
Our study showed that, after receiving BCG, a dramatic and rapid increase in neutrophils – white blood cells which patrol the body and destroy invading bacterial pathogens – occurred in mice and babies within three days. We validated the findings through a huge study that screened blood samples from newborns in West Africa and Papua New Guinea.
It's been known for a very long time that neutrophils play a very important role in managing sepsis, but until now nobody understood the role of BCG in initiating this critical process. It was actually thought to be biologically implausible, however we've not only shown how BCG is involved, but that it kicks off this process almost instantly following vaccination – far more quickly than anticipated.
"We recently proved, over five years of research, that if babies in high newborn mortality countries were given the BCG vaccine at birth, they were 40-50% less likely to die, not just from TB which rarely affects this age group, but from all other infections as well."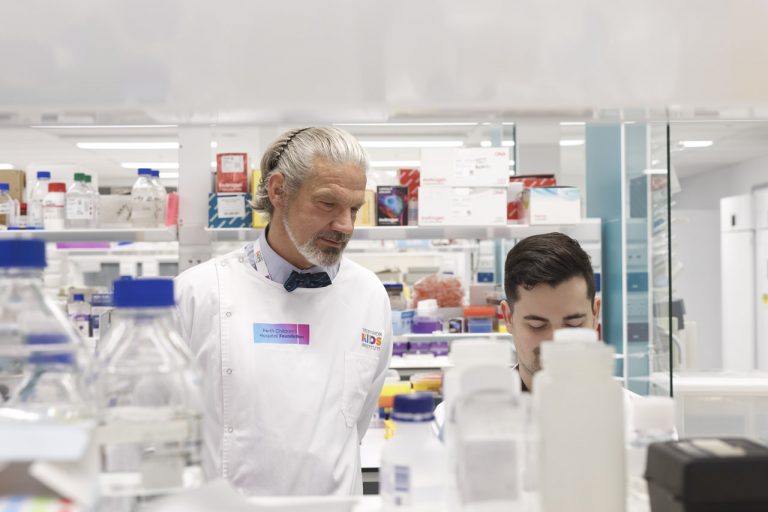 BCG is very, very safe, costs only a few dollars per dose, and reduces mortality from infections – not just tuberculosis – in newborns by almost 50 per cent. There's nothing that we have in our entire current medical arsenal, that is as effective, cheap, safe, feasible and affordable as this vaccine. All we have to do is ensure all newborns at risk get it right away at birth.
Make your impact and donate today to support ground-breaking research. Every donation we receive brings us closer to our goal, transforming the healthcare of sick children and young people.