Mr Street had a modest upbringing and was a private person who lived a simple life. He amassed his wealth through hard work as a toolmaker and wanted to leave the money in memory of his sister who died of throat cancer. Following his death in 2010, Mr Street's estate was bequeathed to the Cancer Council WA which gifted $6m to the Perth Children's Hospital Foundation for WA's first children's hospice.
The facility will offer a nurturing, home-like environment for children aged from birth to 18 years requiring end of life care. In WA, 2,000 children are living with a life-limiting illness. The hospice will focus on celebrating life and will provide specialist care and treatment in one place for children and their families.
Mr Street's substantial gift takes total funding for the hospice, including State and Federal Government commitments, to more than $23 million. The Perth Children's Hospital Foundation aims to raise a total of $30 million for construction and ongoing non-clinical operational costs.
Mr Street's generous gift is a major boost for the Children's Hospice Project and demonstrates the impact of leaving a legacy. His friend of 60 years, Graham Ockleshaw, said Mr Street would be tickled pick the money is being directed to the Children's Hospice.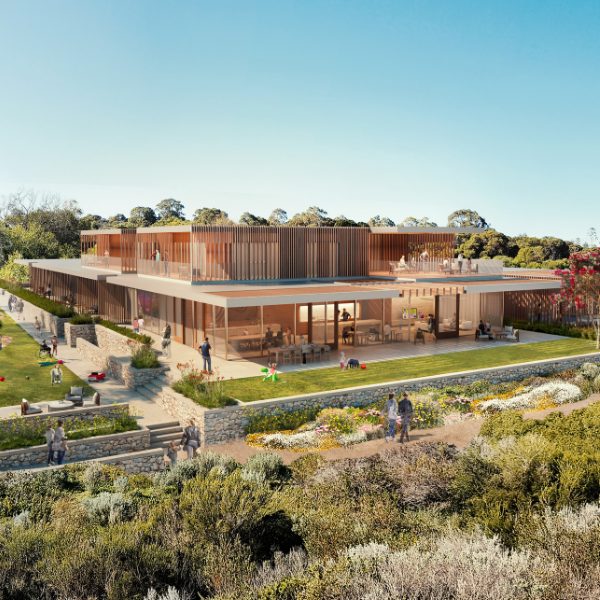 "It's exactly where he hoped the money would go," Mr Ockleshaw said. "Bequeathing money is a very desirable thing, if it can be given to someone in the community like a charity it will help the whole community for years to come and many generations will benefit."
Making a gift in a Will to Perth Children's Hospital Foundation is an impactful way for funds to live on and will support WA's sick children and their families for generations to come.
Bequests to Perth Children's hospital Foundation help fund medical advances and much-need resources now and in the future. Find out more about our gifting program here. Make an impact today by donating here.