You're donation to the Greenspace Upgrade Project will make a lasting difference for children like Luca. Just weeks before he turned two, Luca bumped his head when he slipped in the garden. His mum Di, a Kalgoorlie based nurse, knew something wasn't right when he started getting black eyes.
Luca was diagnosed with high-risk neuroblastoma, a form of cancer which grows in the body's nerve cells and is most common in kids under 5 years. Along with his twin brother Noah, Luca and his family relocated to Perth so he could undergo life-saving treatment at PCH.
A difficult, 15-month journey involved what felt like endless rounds of biopsies, surgery, chemotherapy, stem cell rescues (reinfusion of a patient's own stem cells), radiotherapy and immunotherapy.
There were many hard and dark moments. But there were slivers of joy amidst the heartache as the twins celebrated their second and third birthdays inside the hospital walls. Having a therapeutic natural environment nearby would have made the world of difference to the family.
Your generous gift will help sick children heal through the powerful therapeutic benefits of nature.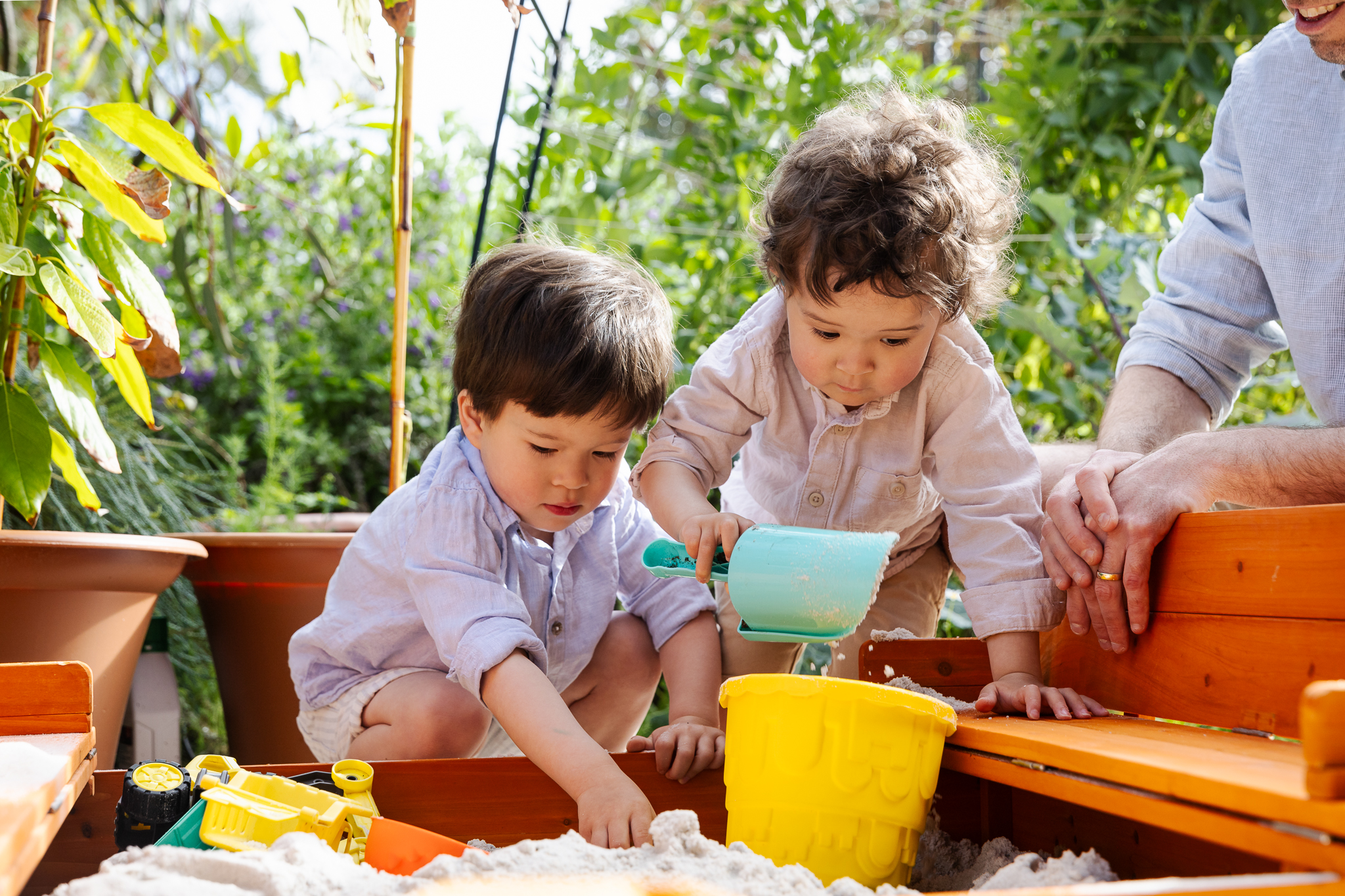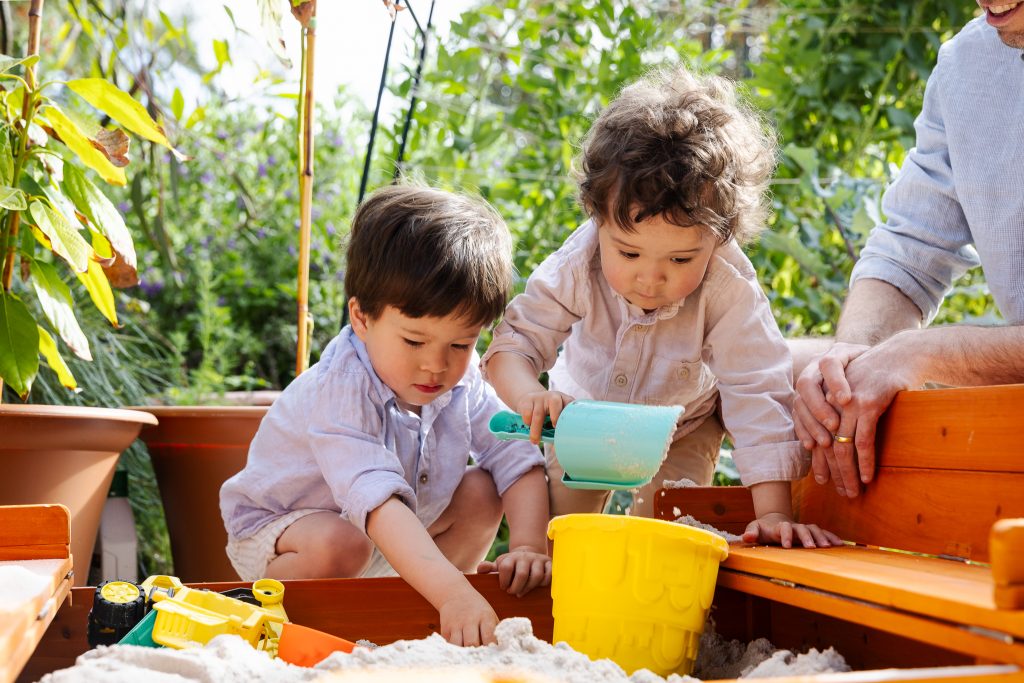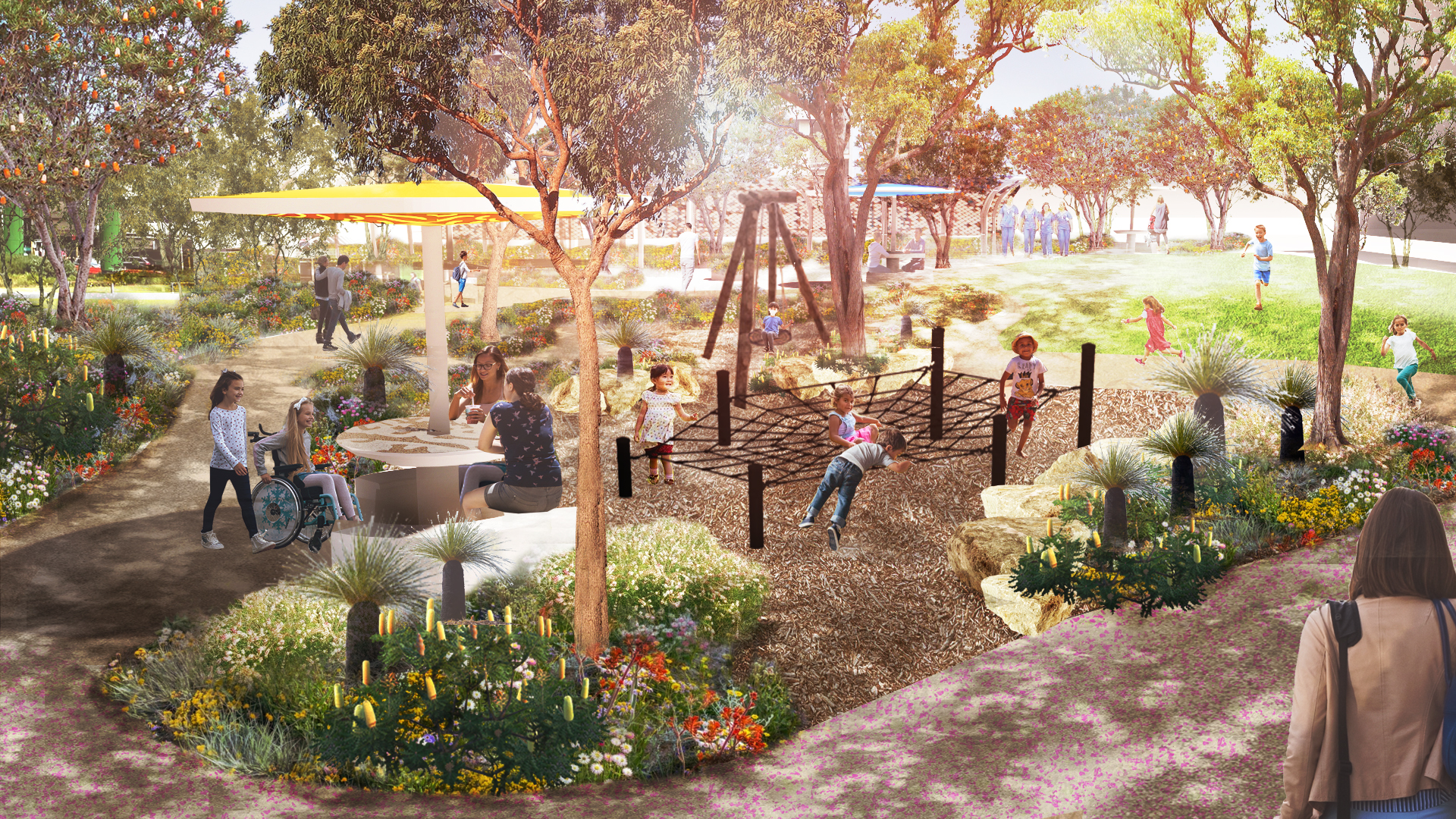 "When you're having a really tough time, when anyone is getting a little bit emotional, you go outside into nature and it's instant relief."
- Di, Luca's mum reflecting on the healing benefits of nature
Located at the northern end of Perth Children's Hospital, the Greenspace grassed area will be transformed into an immersive, natural environment. Sitting on Noongar land, the upgraded Greenspace will incorporate traditional and contemporary cultural themes and Dreamtime stories, creating a rich, experiential space to cultivate wellbeing and much needed respite for patients.
"People often feel better in natural surroundings compared to built environments, you have all the smells, the colours, the sounds, the things you can touch and that makes people feel relaxed and happy,"
– Maren Lindheim, Clinical Psychologist, Oslo University Hospital.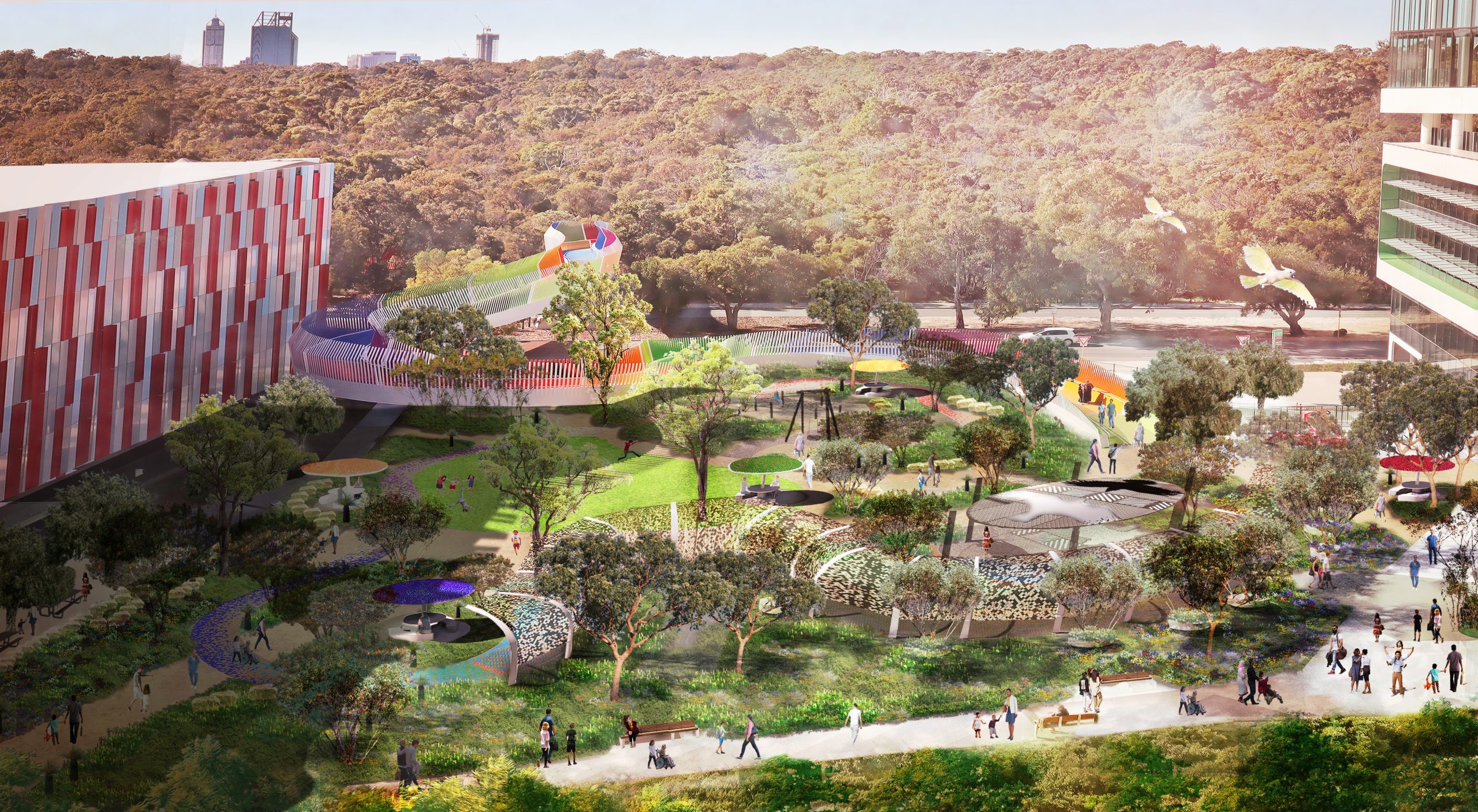 Single Donation – Foundation
Donations of $2 and over are tax deductible.
Regular giving is one of the most effective ways you can support WA's sickest kids. Knowing that we can rely on your regular contribution to help us continue funding research, equipment and development for children with cancer.
Regular giving is easy and flexible: each month your chosen amount is automatically debited from your credit card. You can increase, decrease or cancel your monthly donation at any time by contacting us.
We will send you a receipt every July for all your donations received in the previous financial year which you can then use for tax purposes.
Other ways to get involved.
Bring on the love at your local Big W Store and purchase a $5 or $2 token at the check-out to support the Foundation and help sick kids fight cancer this Christmas. Find your local store here.
Spread the word and help fundraise! Every fundraiser out in the community makes a big difference to the lives of sick kids. Start fundraising today and help sick kids fight cancer this Christmas.
Thanks for joining us on the frontline.