Every child deserves to love Christmas
'Every child deserves to love Christmas' and we need your support to make sure we're doing everything we can to get WA kids better, and home with their families.
With the help of generous donors like you, our efforts will ensure sick WA kids have access to world class healthcare that comes from the most innovative and advanced equipment and technology, ground breaking research, investment in world class expertise and training and enabling positive patient and family experience.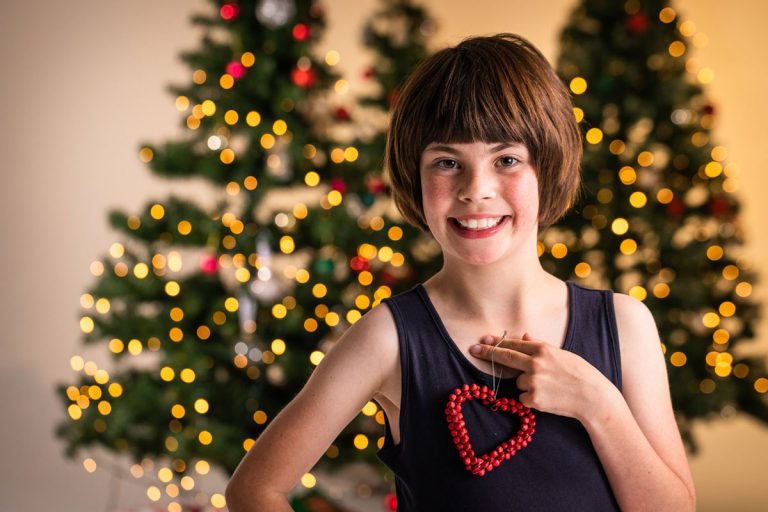 With your support, we can ensure WA's sick kids get the help they need and get home to their families where they belong. There are a number of ways you can get involved with Perth Children's Hospital Foundation this Christmas.
Donate to the Christmas 2019 Appeal
Christmas Campaign 2019 Donation to PCHF
​Your support gives kids like Malin and Freya a chance at a happier, healthier life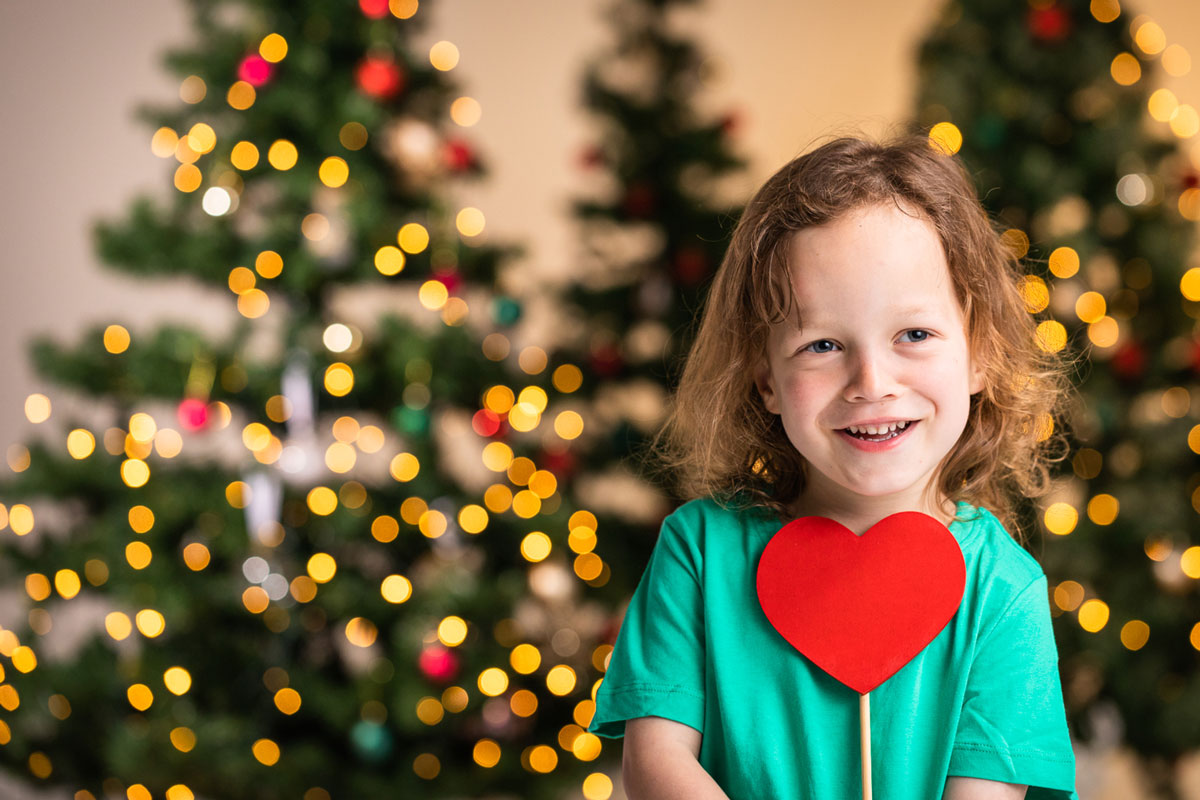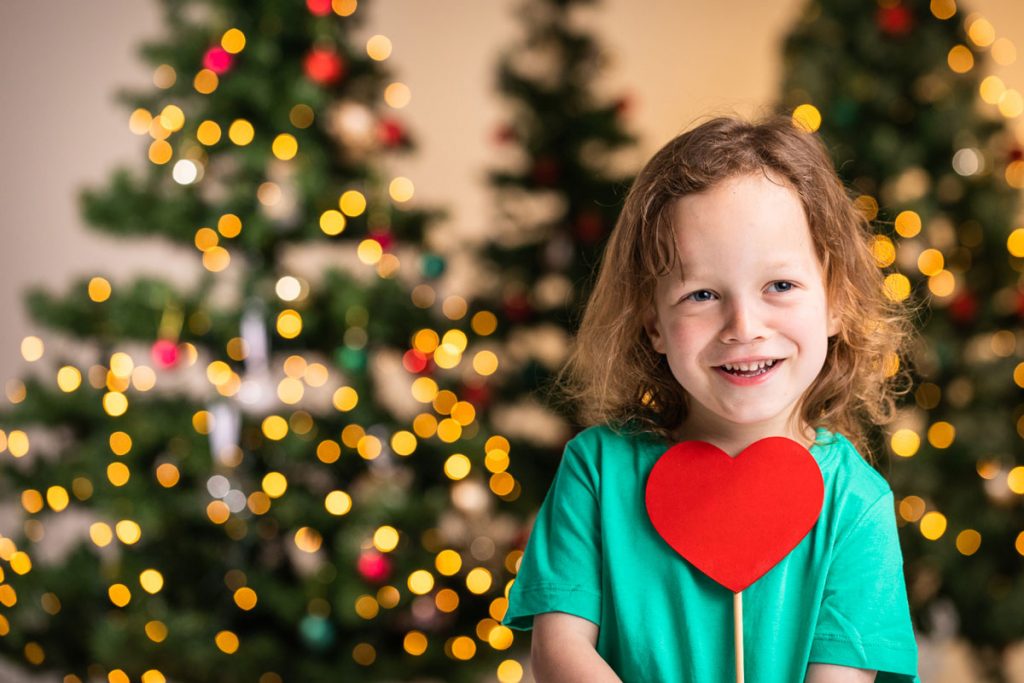 Pregnant and anticipating the birth of her first child, Emma was greeted with some heart-wrenching news at a routine check-up: her unborn baby had a dangerously low heartbeat and was diagnosed with a complete atrioventricular heart block. The result, Emma was told, could be fatal.
Malin's very first Christmas was spent in hospital.
Born at just 32 weeks, little baby Malin had already defied odds by surviving in utero. At just two days old, he underwent his first surgery to receive a tiny pacemaker. Seven weeks later, he had his second surgery. His first ten weeks of life were spent in Neonatal Intensive Care, with his mum by his side.
Further tests revealed that Malin was also born with a hole in his heart and long QT syndrome. Another life-threatening condition, long QT causes fast, chaotic heart beats, triggering potential fainting spells and seizures.
Now four years old, Malin is at school and making many new friends, thanks to his cheeky sense of humour. According to his mum, his confidence has bloomed and he has demonstrated excellent language skills and academic prowess.
However, Malin's journey is far from over: although medically he is doing well, his tiny pacemaker is coming to the end of its battery life, meaning he will be due for a replacement in the next year.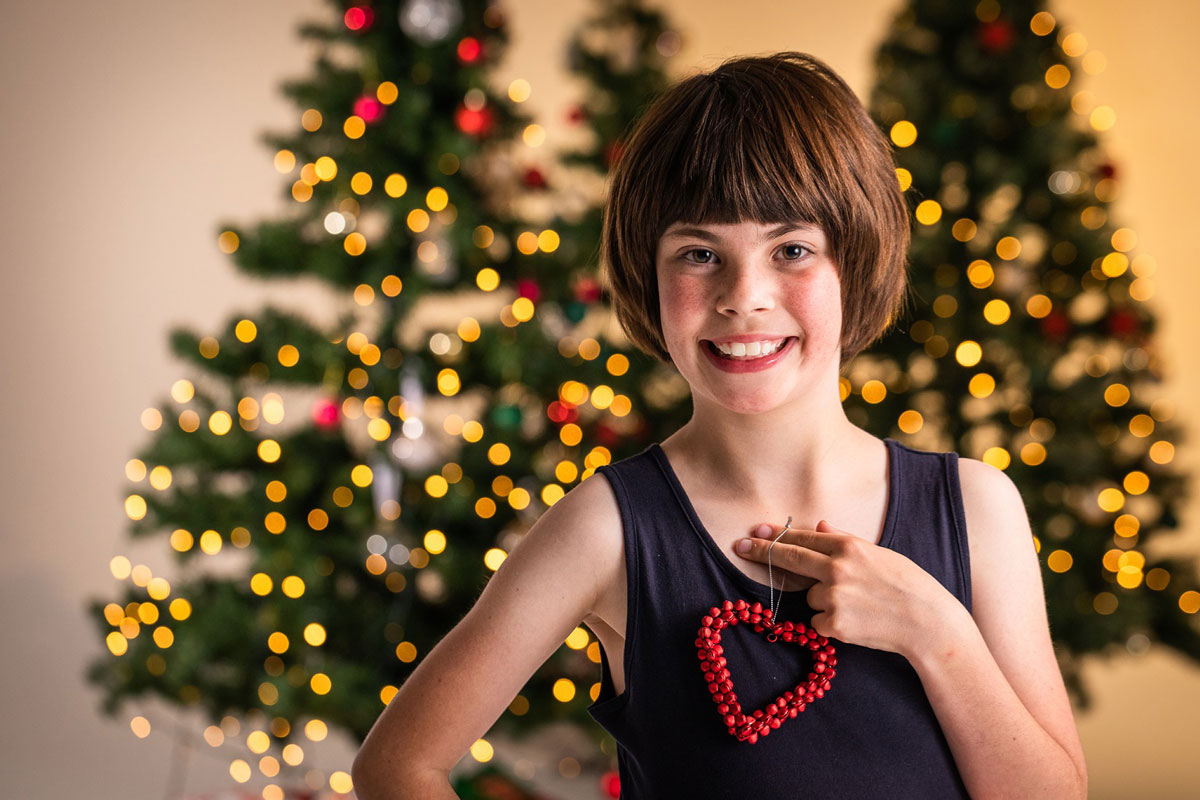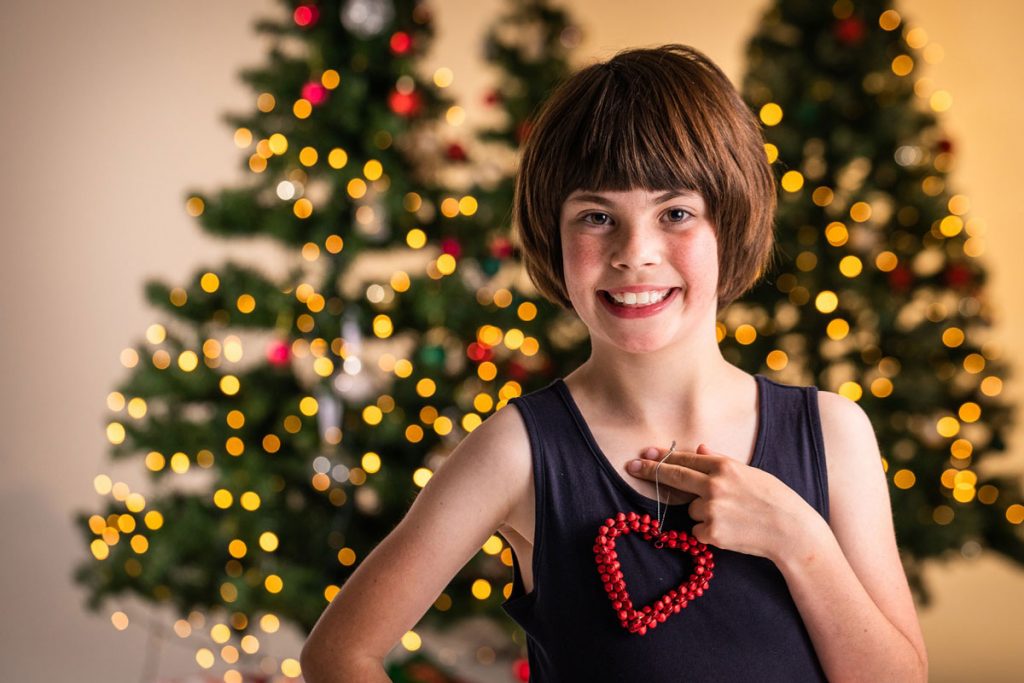 Rather than being born with two ventricles (the heart's 'pumping chambers'), baby Freya was born with just one.
Freya was, in simple terms, born with half a heart.
Usually this condition would have been picked up during mum Brooke's pregnancy. However, it went unidentified – even after Freya was born. 1000km away from Perth, Brooke took matters into her own hands:  she flew to Perth with her baby girl, and went straight to Princess Margaret Hospital (now Perth Children's Hospital).  The plan was three heart surgeries: one at eleven weeks old, another at nine months old, and the final surgery at age four.
After these three surgeries, Freya now has Fontan circulation: her deoxygenated blood completely bypasses her heart and goes directly to her lungs to be oxygenated. This means her one functioning ventricle can pump the necessary blood to her body.
However, Freya's three surgeries are not a cure to her serious congenital heart disease, mum Brook stresses. Yearly visits to Perth Children's Hospital are still necessary to ensure her heart is functioning as it should, although it will never function as a "normal" heart.In the meantime, Freya is doing her best job living a normal childhood without limitations.